April 21, 2018
Sound Matters episode 053 features Tom's 2nd conversation with serial entrepreneur, Phillip Ryan Block from Independent Ear, Block Media Group, and now, The Open Heart Collective.Tom and Phillip (Ryan) get into current updates on his many projects and endeavors promoting IEP's line-up of music artist, media, and mental health initiatives, among many other things…

On This Episode:
Sound Matters Radio INTERVIEW guest: Phillip Ryan Block from Independent Ear Productions and Block Media.
Episode #053 – The Podcast: (also on Spotify, iTunes, iHeartRadio, Stitcher, TuneIn, & Spreaker)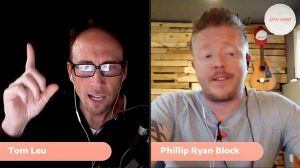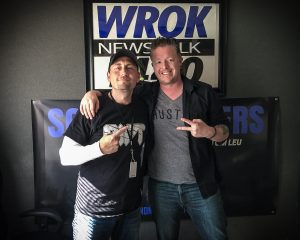 Inside the Interview:
01:35 – About Ryan & Tom's first Sound Matters interview…
02:20 – Big news about Independent Ear Productions…
05:15 – The philosophy behind Block Media…
07:37 – What is "documenting" and why does Ryan do it?
10:34 – What is the "The Open Heart Collective"?
12:12 – What topics and dynamics are hit on and happen within the OHC?
14:19 – Mental Health, the music business, and entreprenuers…
15:21 – How to find out more about Phillip Ryan Block…
Connect with Phillip Ryan Block:
Website: www.independentear.com
Facebook Page: www.facebook.com/phillipryanblock
Twitter: www.twitter.com/P_RyanBlock
Instagram: www.instagram.com/phillipryanblock
Episode Sponsors:
>> If you, your business, brand, or organization is interested in sponsoring the Sound Matters Radio Show, please email us at soundmatters@tomleu.com with inquiries.
Until we meet again… Stay tuned-in…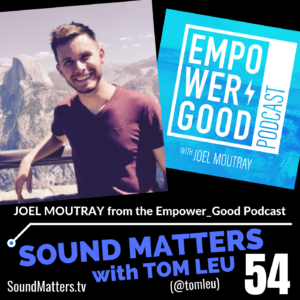 About the Host