A Sound Matter Moment:
In addition to hosting the Sound Matters radio show, I'm also worked as a photojournalist for a few great online music magazines contributing concert photography, reviews, and interviews with many well-known acts primarily within the rock genre. All of my music journalism, commentary, reviews, and featured interviews are housed here on the SoundMatters.tv website.
All Sound Matters Radio episodes conclude with my signature segment I call a Sound Matter Moment which is based on articles I write and publish that include motivational, challenging, yet uplifiting content that I get hired to speak on at businesses, conferences and institutions, as well as at my own events, both live and online. I mold my messages within the context of music and media, and deliberately harness these areas into an entity designed to encourage and inspire.
You see, I'm an optimist at the core, and I believe we all have untapped potential to overcome and rise above that which ails us, provided we take the necessary action(s) to improve. I've always been inspired by those who offer up their experience, expertise, and strategies to help others succeed. And since 2001, I've been doing just that…
I use music metaphors and rock n' roll references pulled from my 30+ years of experience as a musician, concert photographer, music journalist, media personality, and professional speaker to encourage and challenge audiences. My writings and speaking gigs promote a lifestyle, philosophy, and methodology to get unstuck, out of ruts, and refocused on the good stuff of your one and only life.
I practice what I preach and chucked the 9 to 5 (or more realistically in my case, the 8 to 8 oftentimes), and the cubicle incarceration I endured for many years, to finally do exactly what I'm best suited to do. You're looking at and listening to some of it right here, right now.
>> This is rock and roll that's motivational. If you're into growing and gettin' better, then you'll love this. If you're a person who chronically pisses and moans, hates everyone and everything, and refuses to make changes by looking at yourself first, then you'll hate this shit… and that's OK, so I'll invite you to tune-out, and get on with finding what moves you, and click-off right, fucking, now. No harm, no foul because there's no more time to waste.
And so, there's no more slave to the grind for me, except the good grind that I create. Many of my writings on TOMLEU.com conclude with suggestions to shiFt your outlook, and therefore your outcomes.
So THIS is what the shiFt is:
THIS is for the 5%.
THIS is about becoming the best at what you do the best.
THIS is about building momentum and shedding mediocrity.
THIS is about setting the bar high, and then elevating the bar even higher.
THIS is about getting honest and getting rid of excuses.
THIS is about being daring, dedicated, and driven.
THIS is about doing what they say can't be done.
THIS is about being proactive and taking initiative.
THIS is about respecting the past and preparing for the future, while still living in the present.
THIS is about truly "seeing things" and missing less than most.
THIS is about becoming deliberate about your lifestyle and your one and only life.
THIS is about kicking the slave-to-the-grind, and scarcity mentalities to the curb.
THIS is about what the best music ever made has always been about at the core…
THESE are SOUND MATTERS!
"I won't be the one left behind | Can't be king of the world | If you're slave to the grind" ~ Skid Row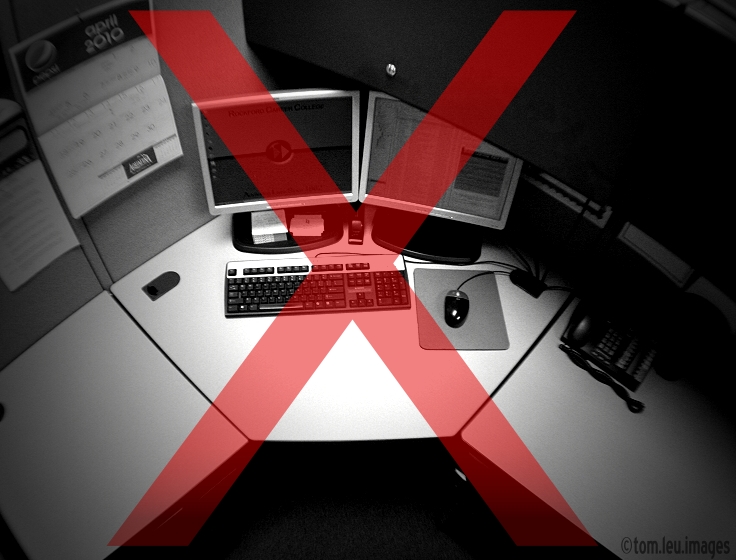 Stay tuned-in…
About the Host