October 10, 2020
Episode #100 – The Podcast: (also on Spotify, Apple Podcasts, Amazon Music, Google Podcasts, iHeartRadio, Stitcher, TuneIn Radio, & Spreaker)
Sound Matters milestone episode #100 is a very special tribute to the late, great Eddie Van Halen. This episode features unique, personal, and revealing insights and experiences with EVH from platinum rockers Steve Brown from Trixter and Tokyo Motor Fist, and Mark Kendall from Great White. Van Halen's influence and legacy is also discussed with radio personality, Terry "Double T" Turen from 96.7 The Eagle, along with my additional commentary and reactions. Listen and share to celebrate the music and impact of the greatest guitarist of his generation… RIP Eddie Van Halen!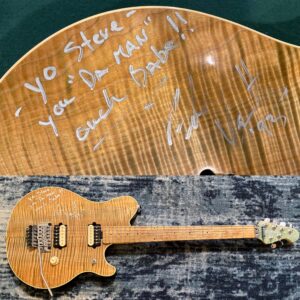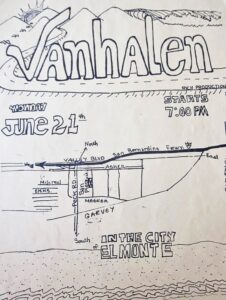 **Livestream VIDEOs of several Sound Matters Show conversations on YouTube at www.tomleu.tv:
If you, your business, brand, or organization is interested in advertising and/or sponsoring Sound Matters, please email us at soundmatters@tomleu.com with inquiries.
Until we meet again… Stay tuned-in…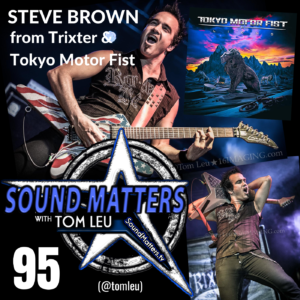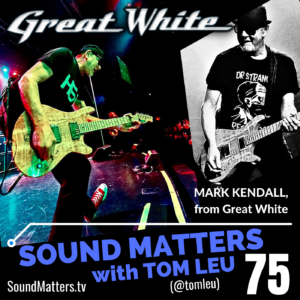 About the Host