January 06, 2018
Sound Matters show #042 is the ONE YEAR Anniversary episode of Sound Matters Radio broadcasting on 1440 WROK out of Rockford, IL, and available as a podcast. Tom and his several guests celebrate and discuss the show's origins, evolution, and recap a successful inaugural year entertaining matters in music, communication, and motivation.
On This Episode:
Get Sound Matters Radio interview podcasts on >> iTunes, iHeartRadio, Stitcher, TuneIn, & Spreaker
Guests: Sound Matters show engineer, producer, & co-host Christian Leu, WROK Program Director Joe Dredge, Rockford's Local Music Scene's Kevin McCarthey, Christian White from Suite Oblivion, Chuck Stout and Ringo Nelson from RIPT.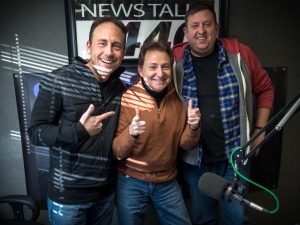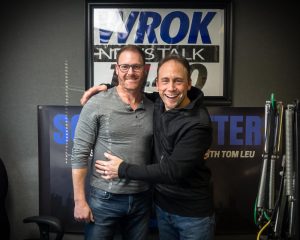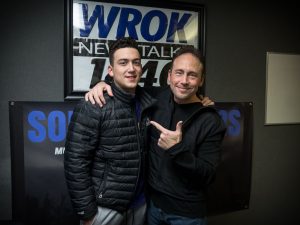 Episode #042 – The Podcast: (also available on iTunes, iHeart Radio, Stitcher, Spreaker, & Tune In Radio, etc.)
Connect with TOM LEU:
Websites: www.SoundMatters.tv & www.TomLeu.com
Official Facebook Page: www.facebook.com/tomleu2
Twitter: www.twitter.com/tomleu (@tomleu)
Instagram: www.instagram.com/tomleu (@tomleu)
Episode Sponsors:
If you, your business, brand, or organization is interested in sponsoring the Sound Matters Radio Show, please email us at soundmatters@tomleu.com with inquiries.
> Until we meet again… Stay tuned-in…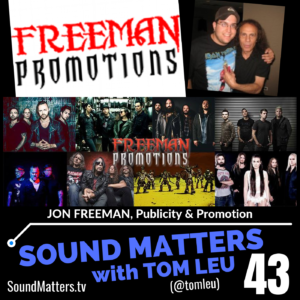 About the Host