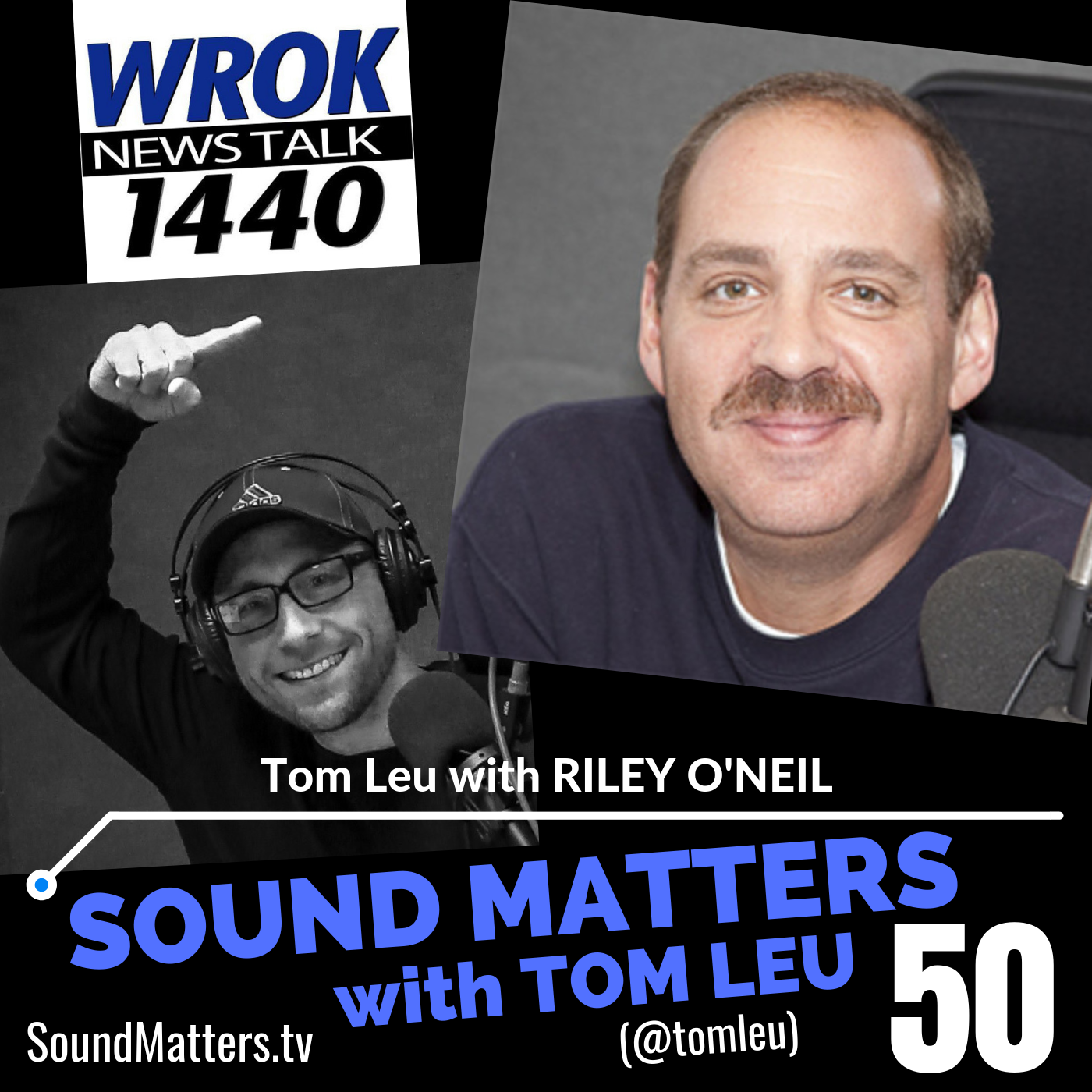 March 31, 2018
Sound Matters episode #050 features Tom's commentary about the show's milestone, 50th episode. Tom reflects back on the show's evolution since its debut in January of 2017, and expansion moving into 2018 and beyond. Tom is joined by good friend and longtime radio host, Riley O'Neil for an insightful look at show's unique format that blends the best of music, communication, and motivation topics and content.
On This Episode:
Sound Matters Radio Guests: Tom Leu with WROK's Riley O'Neil
Episode #050 – The Podcast: (also on Spotify, iTunes, iHeartRadio, Stitcher, TuneIn, & Spreaker)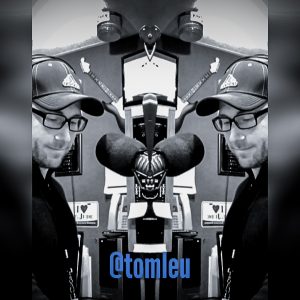 Connect with TOM LEU:
Websites: www.SoundMatters.tv | www.TomLeu.com | www.16Imaging.com
Official Facebook Page: www.facebook.com/tomleu2
Twitter: www.twitter.com/tomleu (@tomleu)
Instagram: www.instagram.com/tomleu (@tomleu)
YouTube: www.youtube.com/tomleu
Episode Sponsors:
>> If you, your business, brand, or organization is interested in sponsoring the Sound Matters Show, please email us at soundmatters@tomleu.com with inquiries.
Until we meet again… Stay tuned-in…