Concert Pics & Review: Stryper 30th Anniversary of To Hell With The Devil – Sacramento, CA
Concert: Stryper's 30th Anniversary Tour of THWTD >> October 18, 2016, Ace of Spades, Sacramento, CA
Hard rock heavyweights Stryper brought their brand of uplifting melodic metal to the Ace of Spades in Sacramento, CA on 10/18/16. The band is currently on the 30th Anniversary tour of their classic To Hell With the Devil album released this month back in 1986. This is the album that broke Stryper out and jettisoned them into the big leagues during the second half of the decade of decadence. The strength of the singles "Calling on You" and "Honestly" fueled the band's crossover into the mainstream because you couldn't miss these videos in perpetual rotation on MTV back when MTV played music videos. The album went on to sell over two million copies and firmly established Stryper as one of the era's most successful acts. The band still continues to write and record new music to this day (full albums, not just singles by the way) for their faithful fans to devour. Yes, I'm one of them!
Following an excellent retrospective video of the band's formation and history, Stryper launched into their first set of the evening which included the original To Hell With The Devil album played in its entirely, and in sequence. It was great to watch these songs come alive onstage, a few of which had not been played live in 30 years, if ever. After a short break to "change our shirts," the band roared back with a strong second set of Stryper's greatest hits that included newer tracks from their latest album's Fallen and No More Hell to Pay, to classics from Soldiers Under Command, In God We Trust, and Against the Law.
Stryper is one of the rare hard rock or metal bands still out there today releasing new music, touring, and still delivering the goods with all the original members looking and sounding great. If you were ever a fan of this band, or even if you weren't, but you appreciate excellent musicianship married with excellent songs, get out and see this historic show!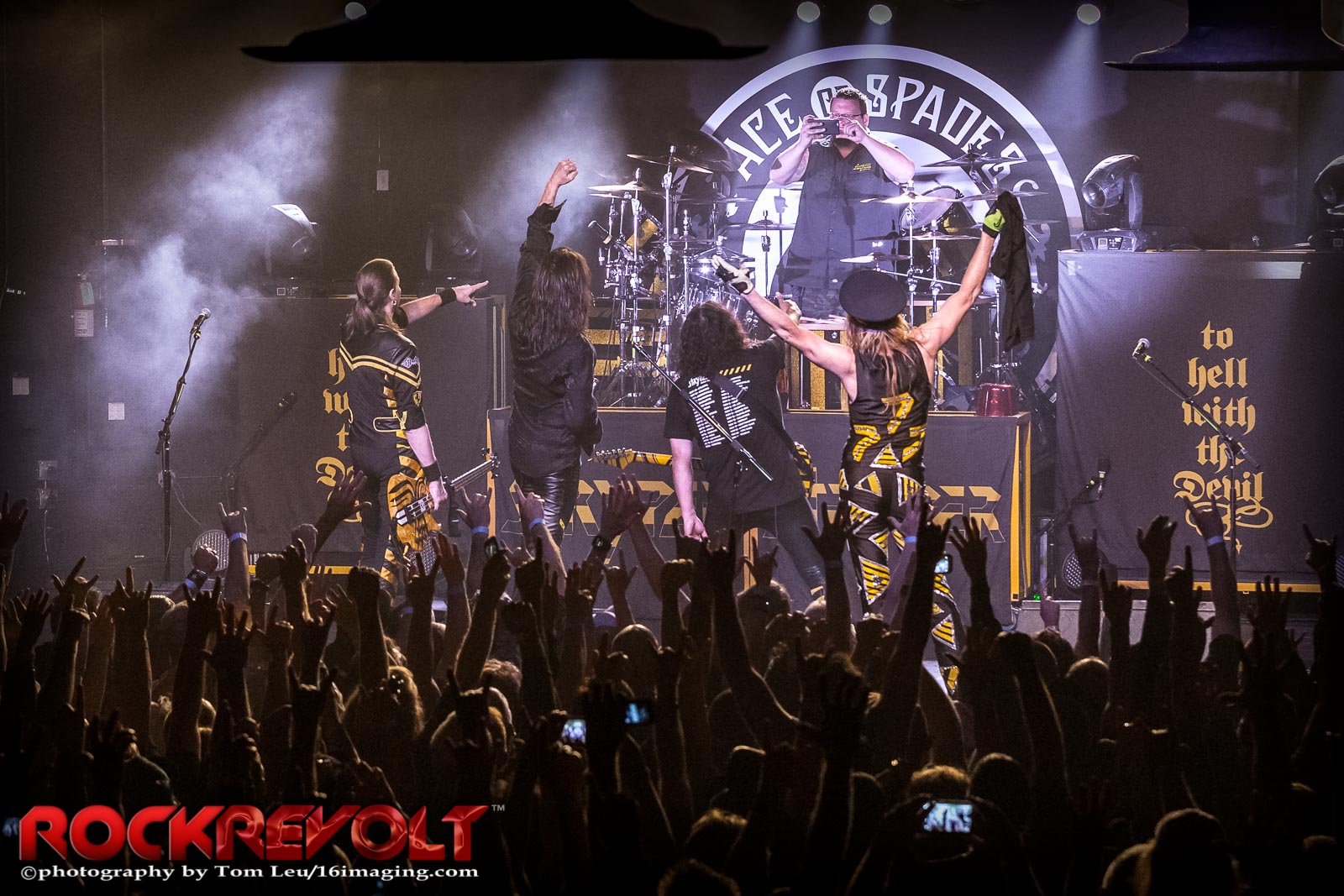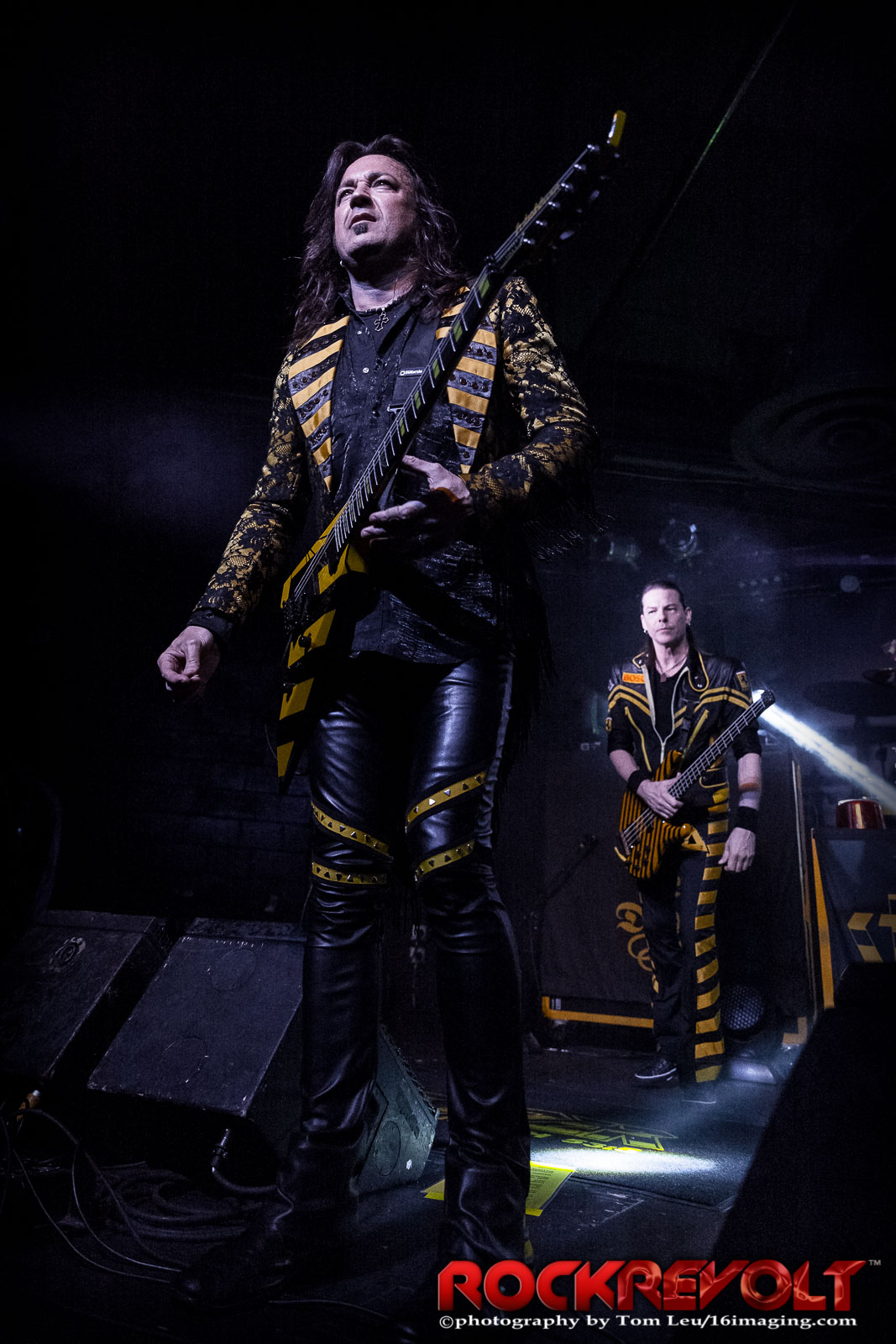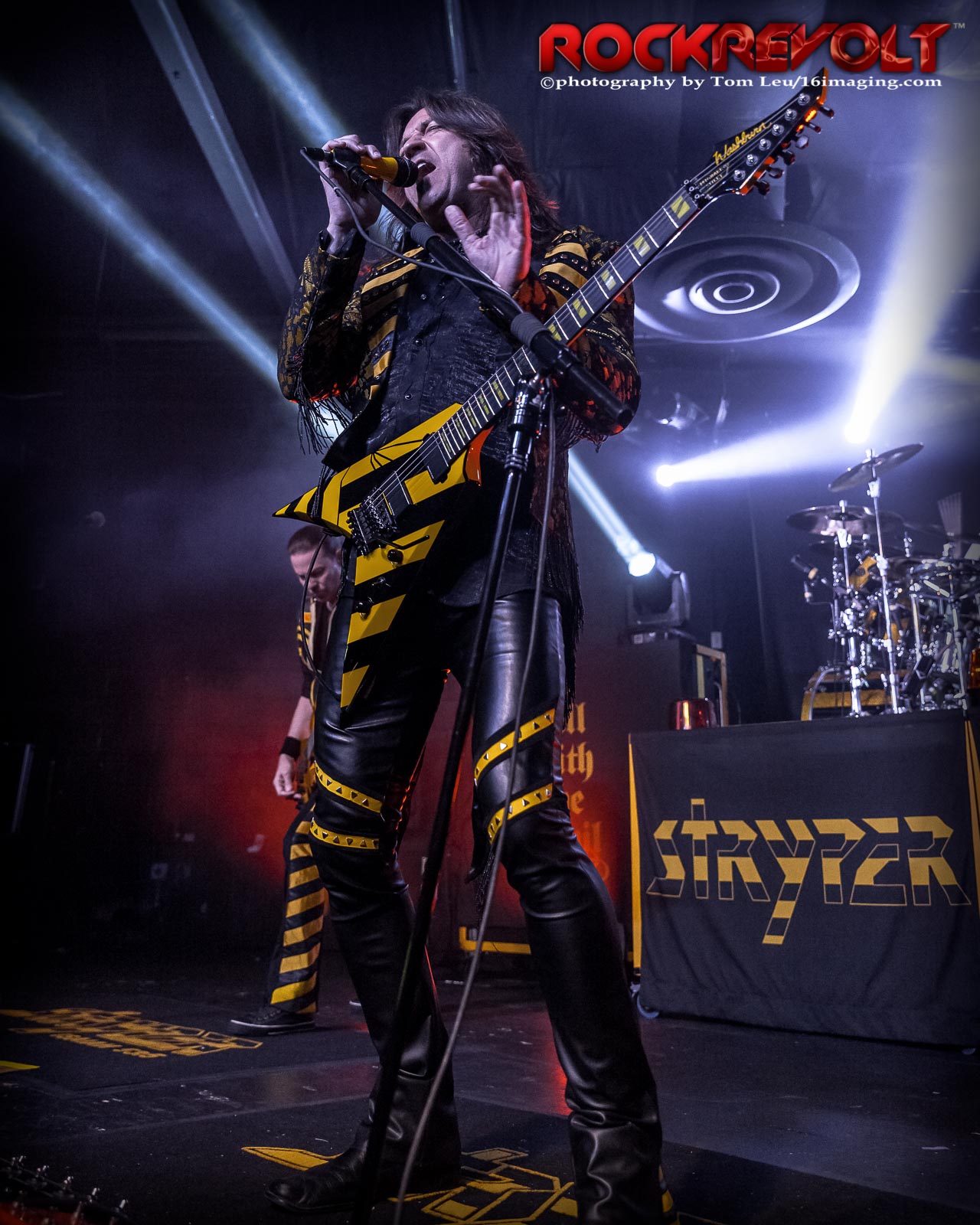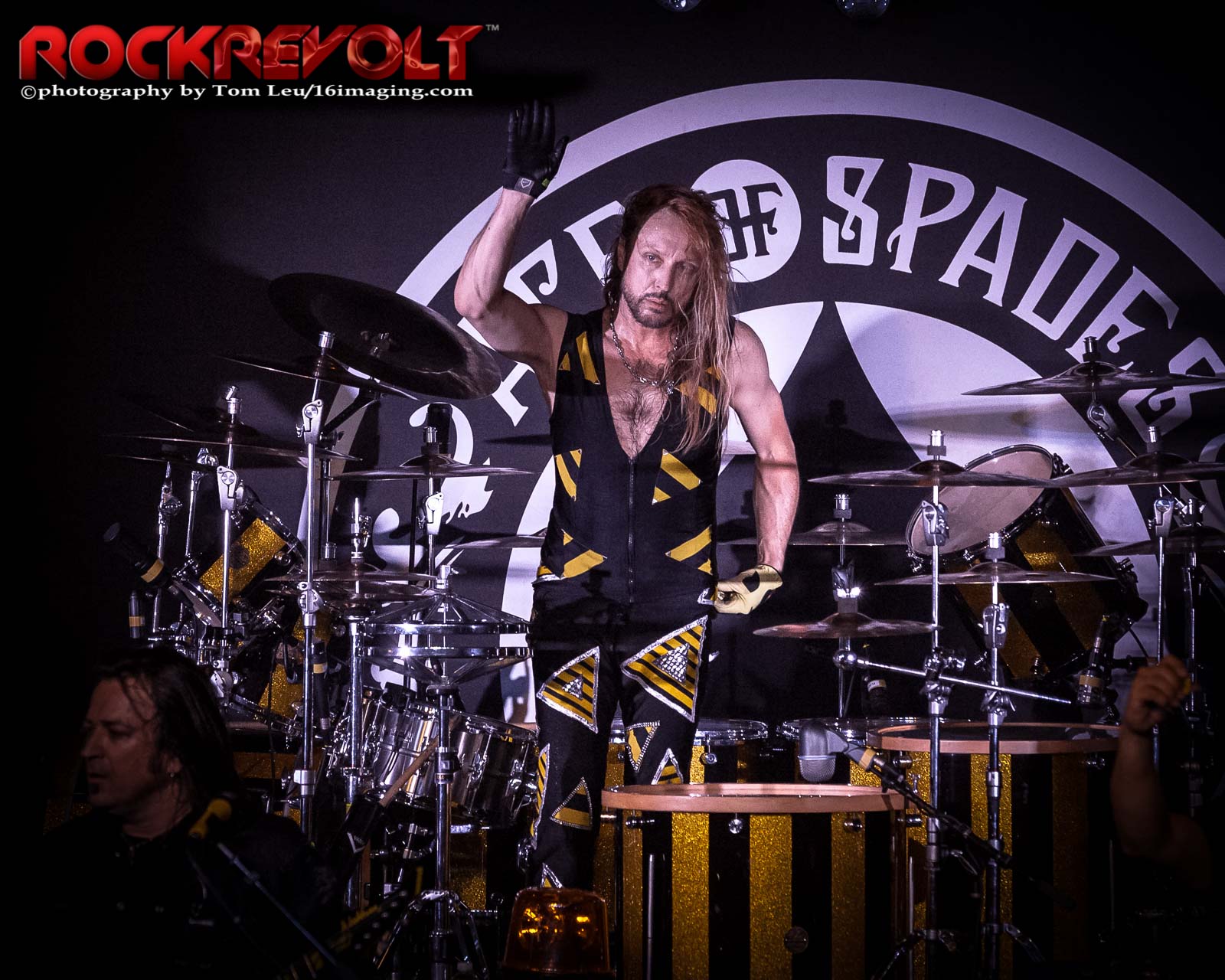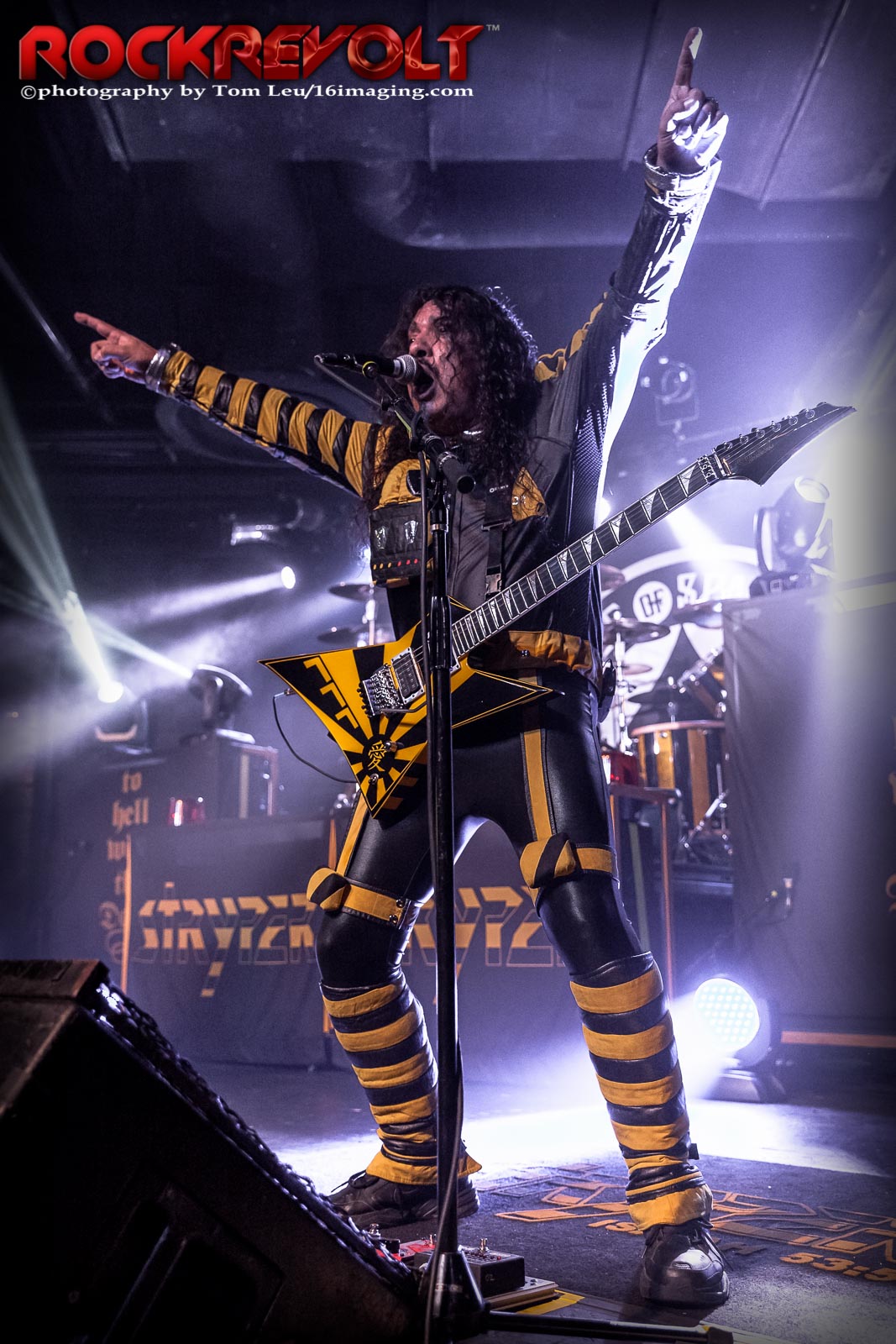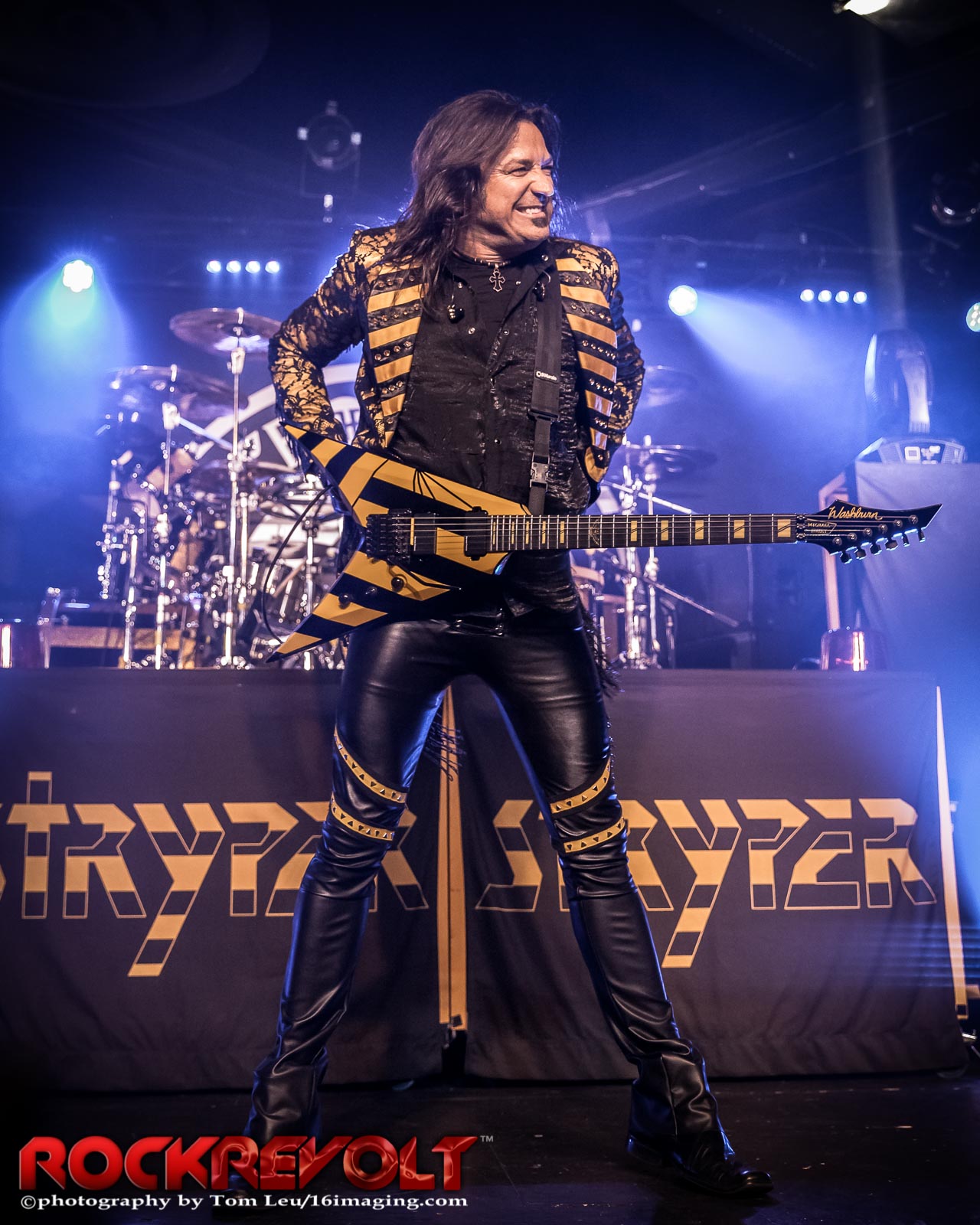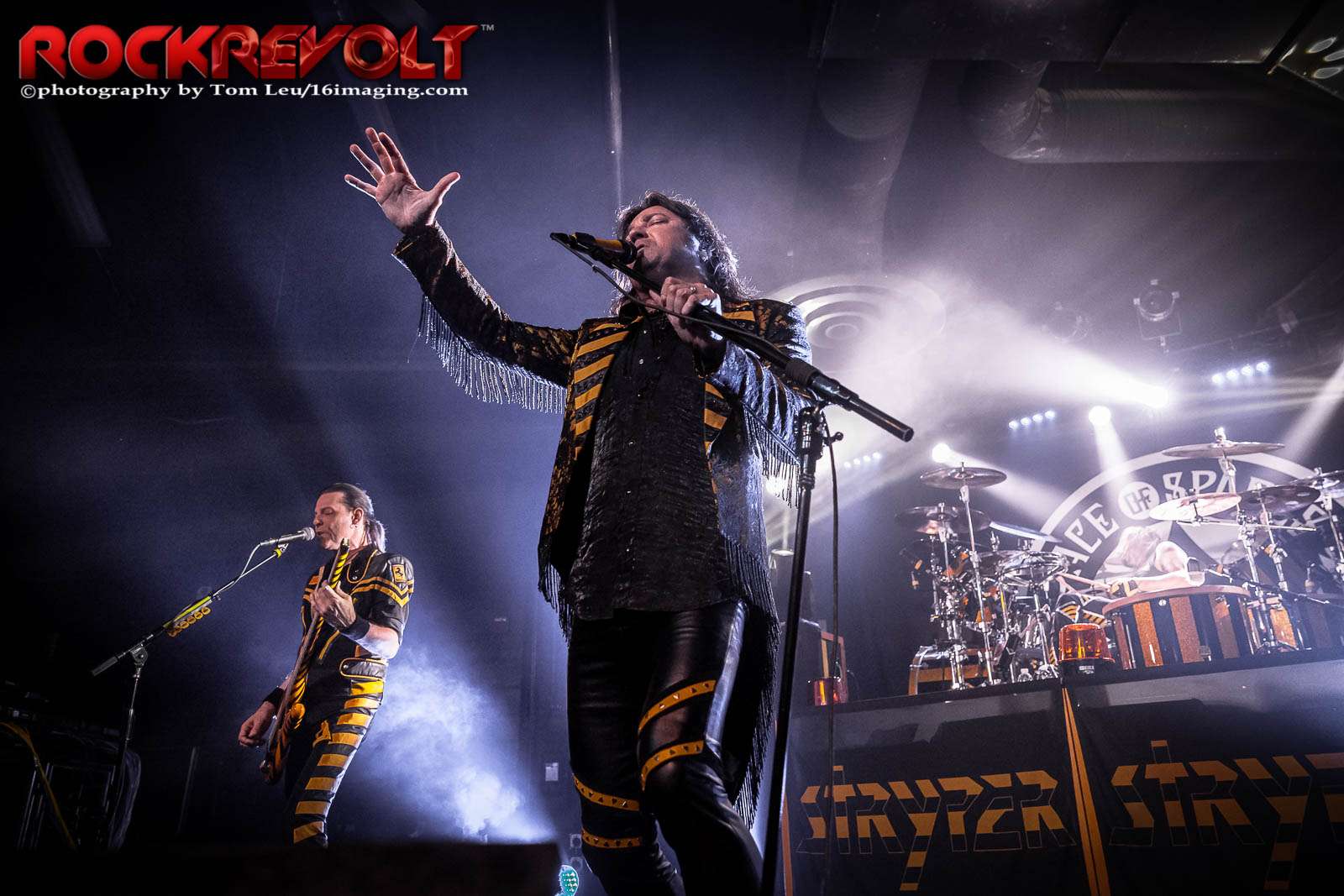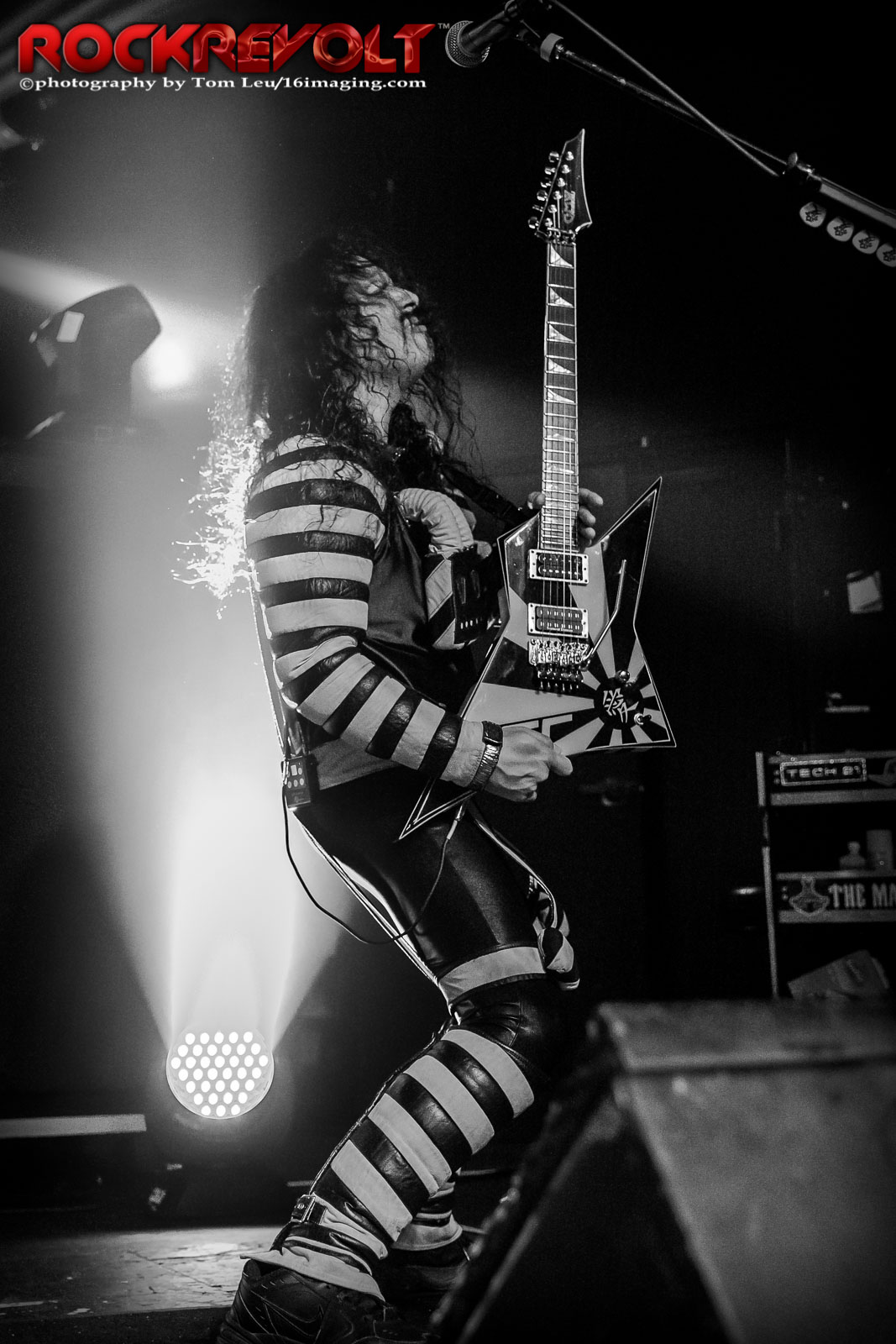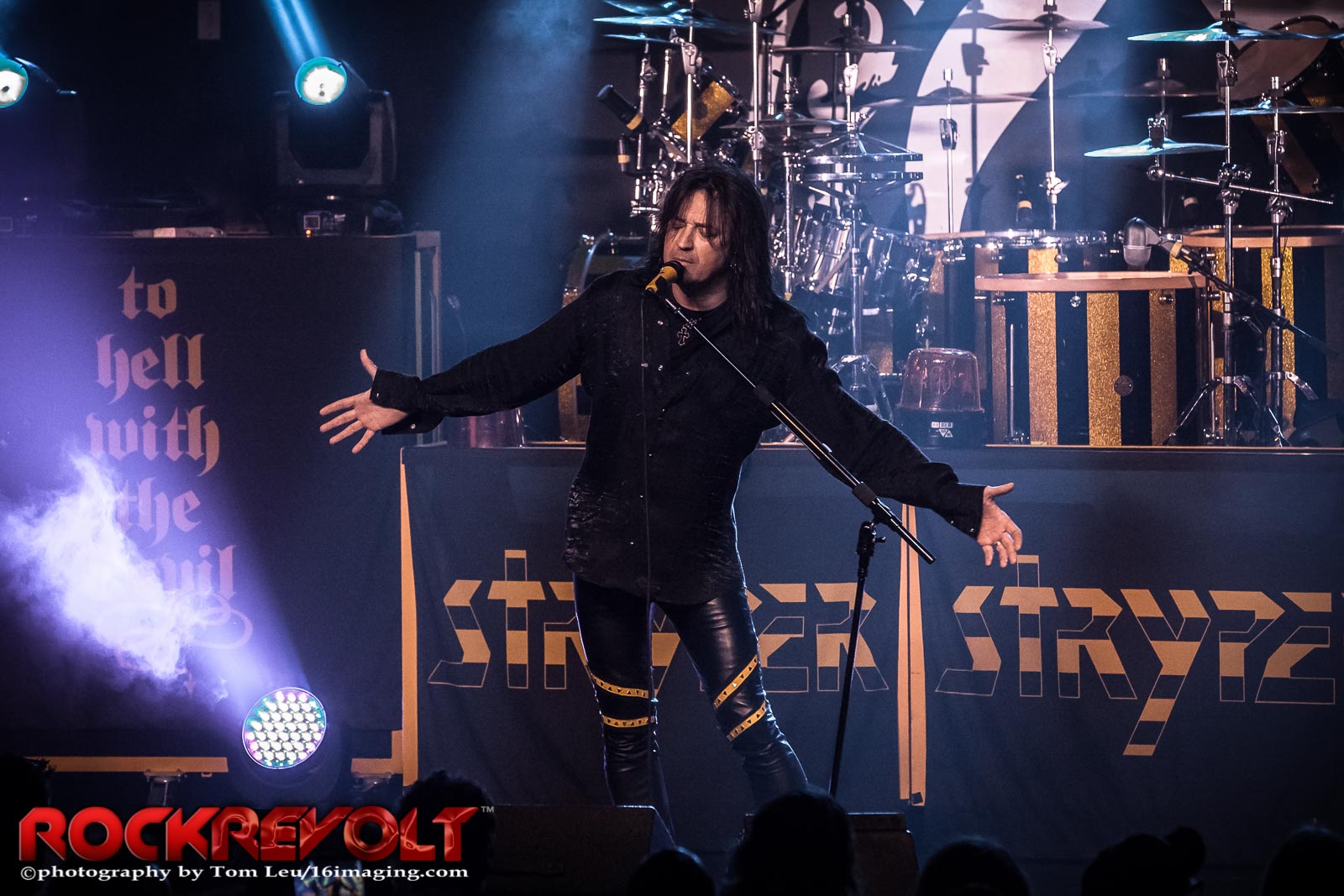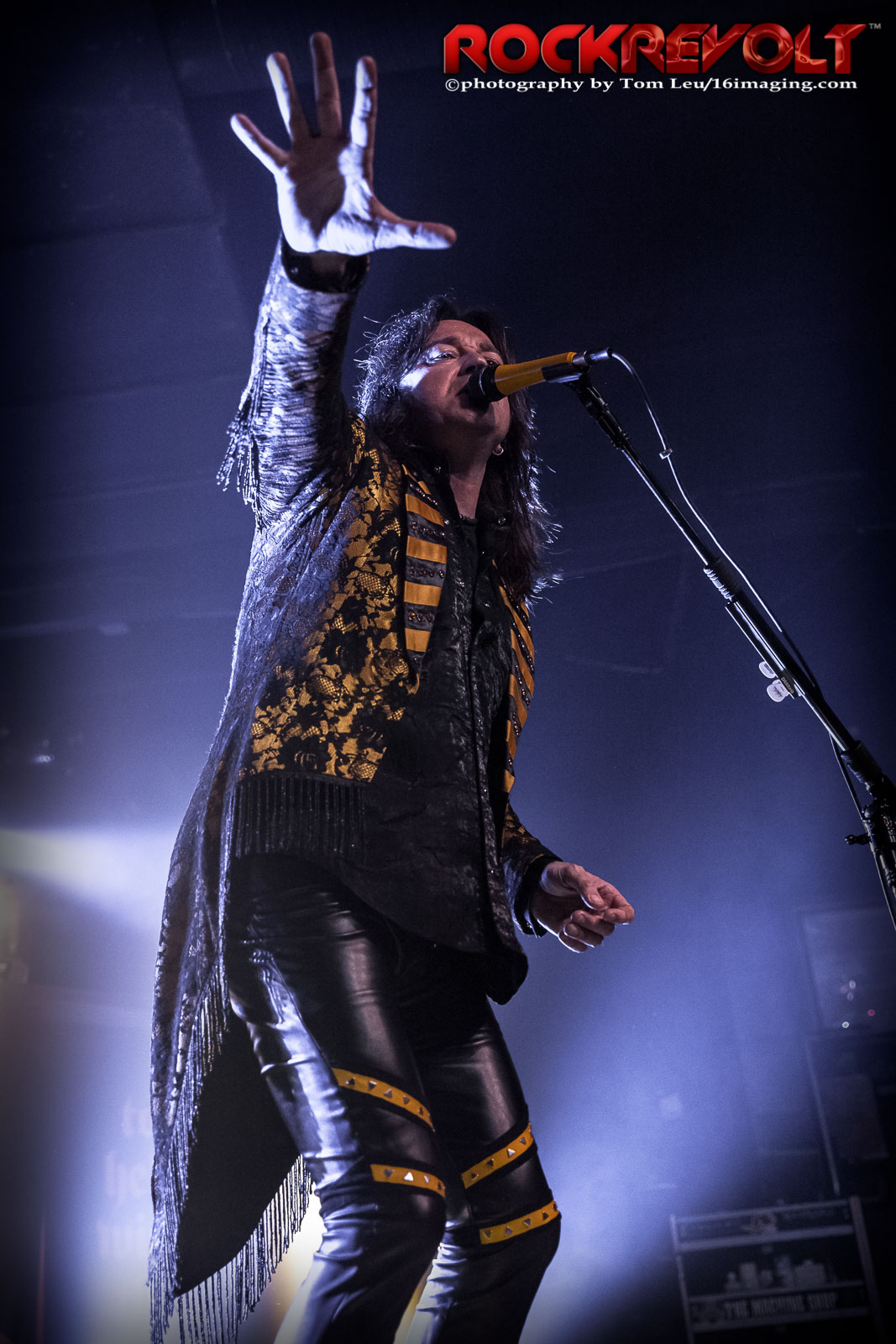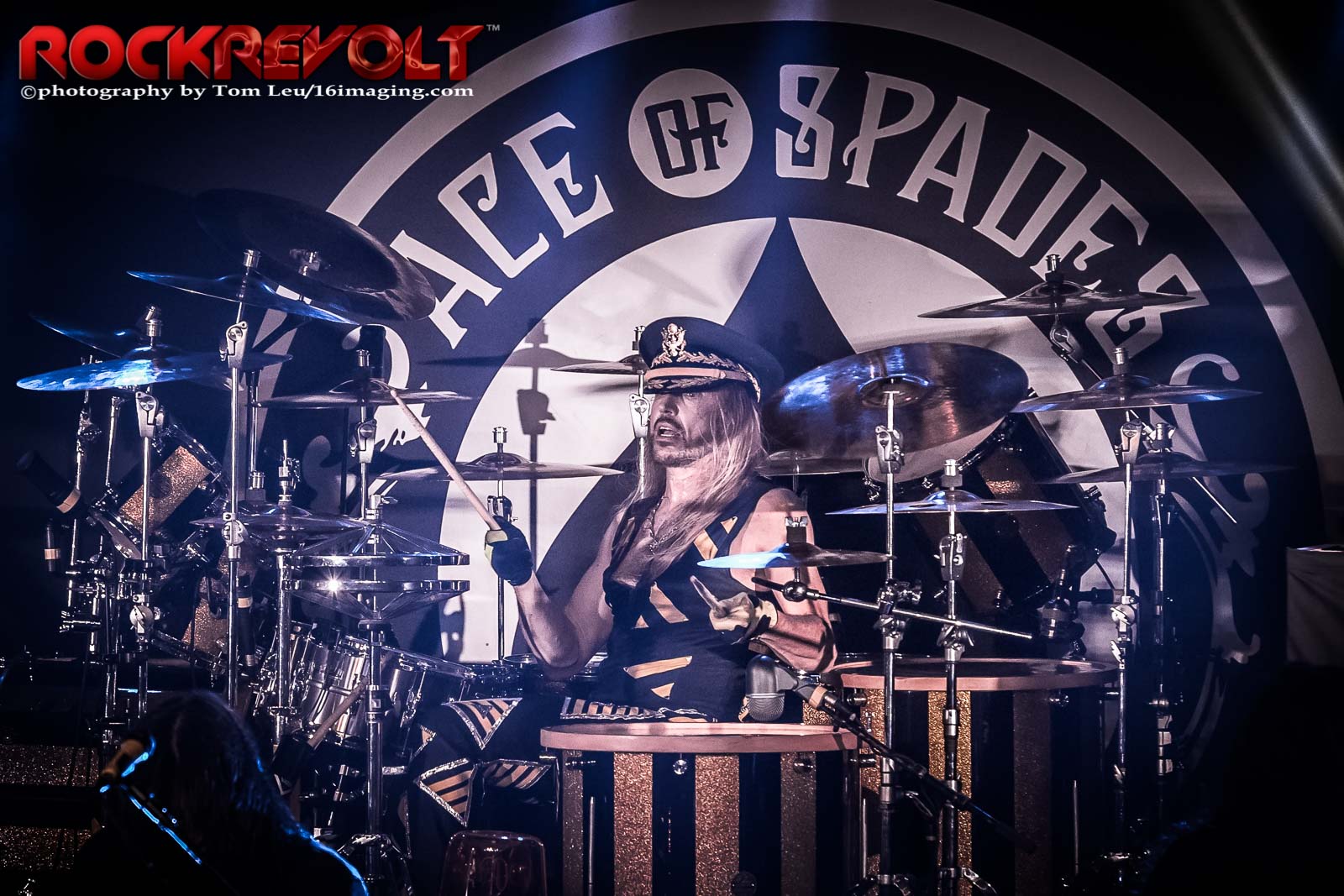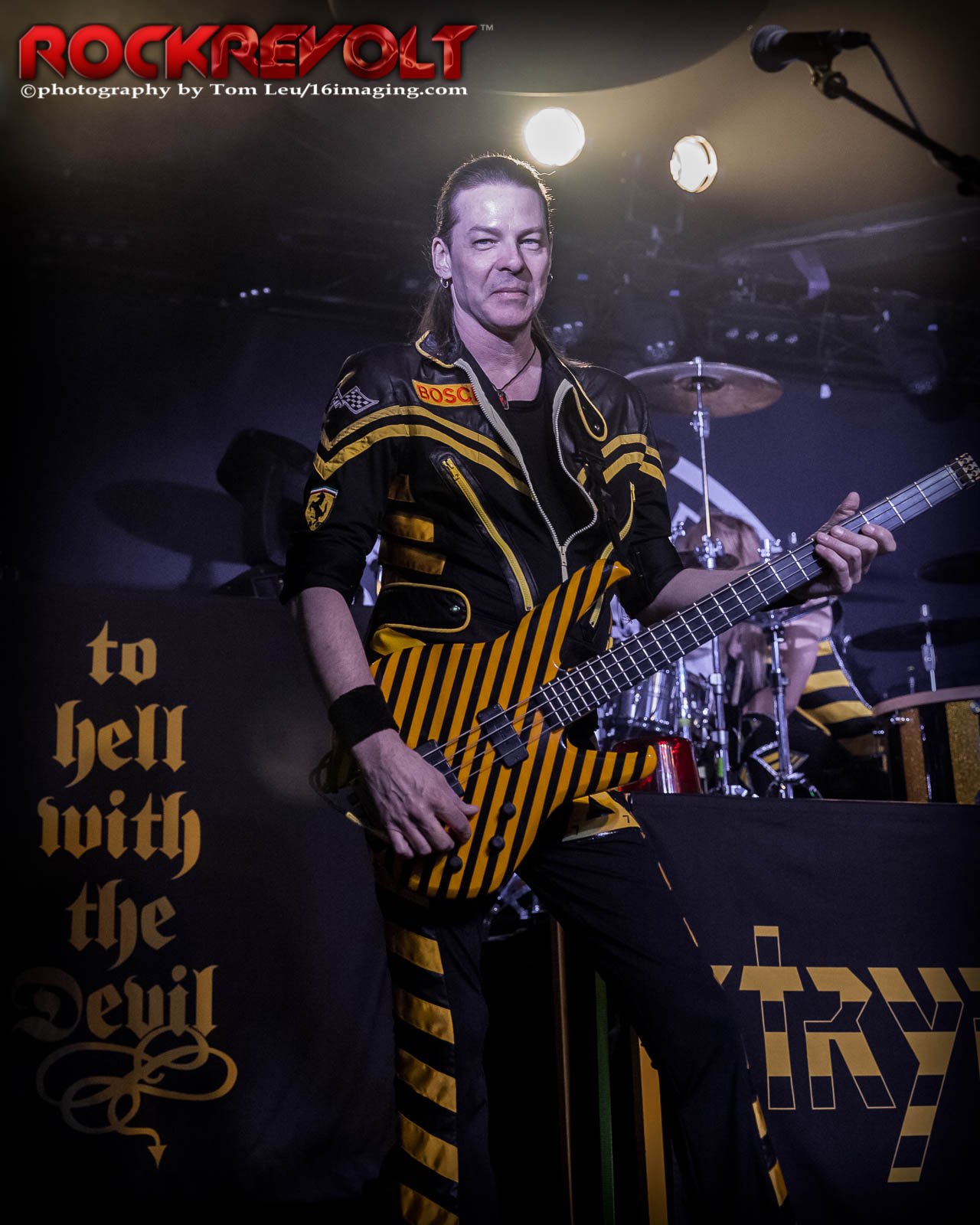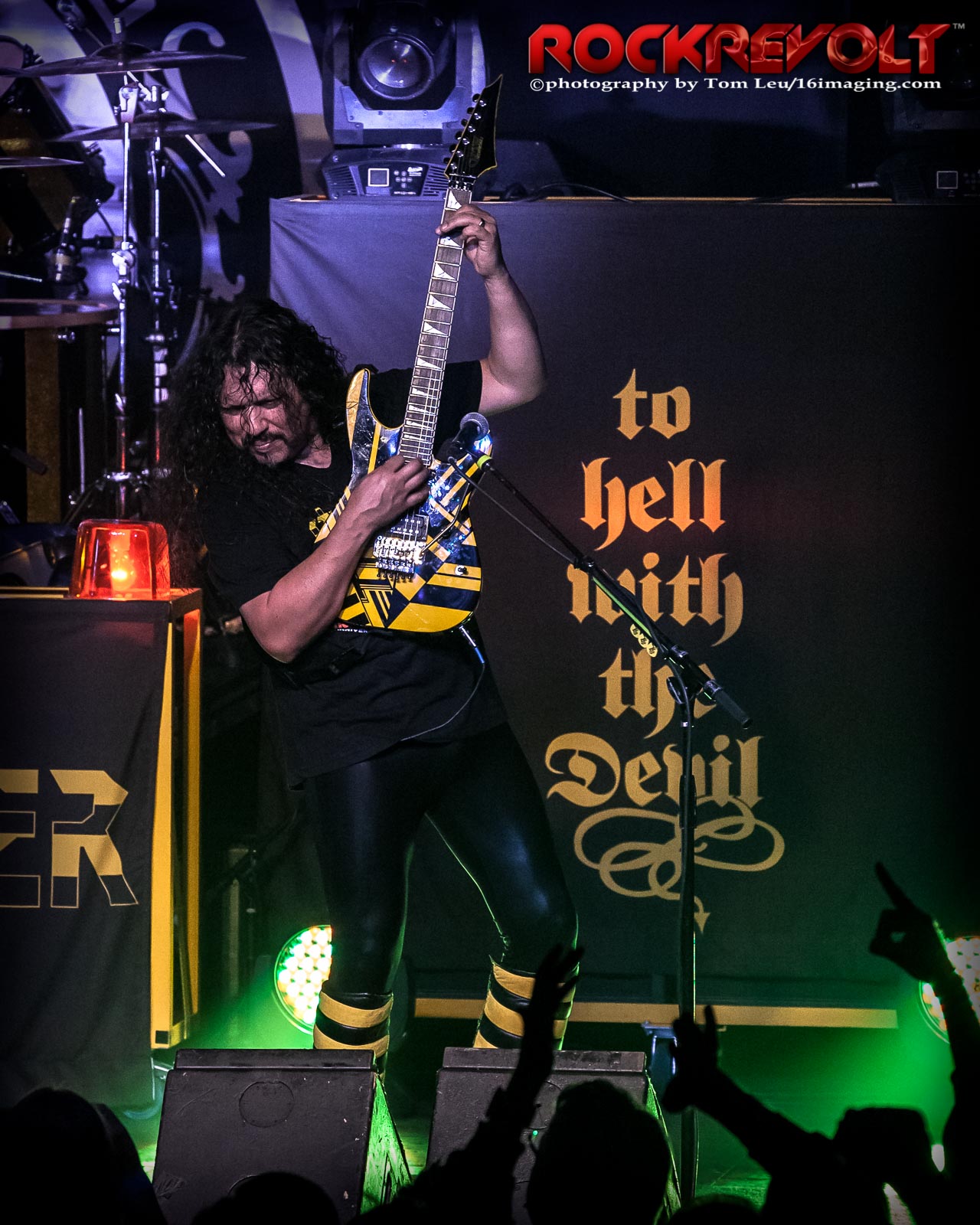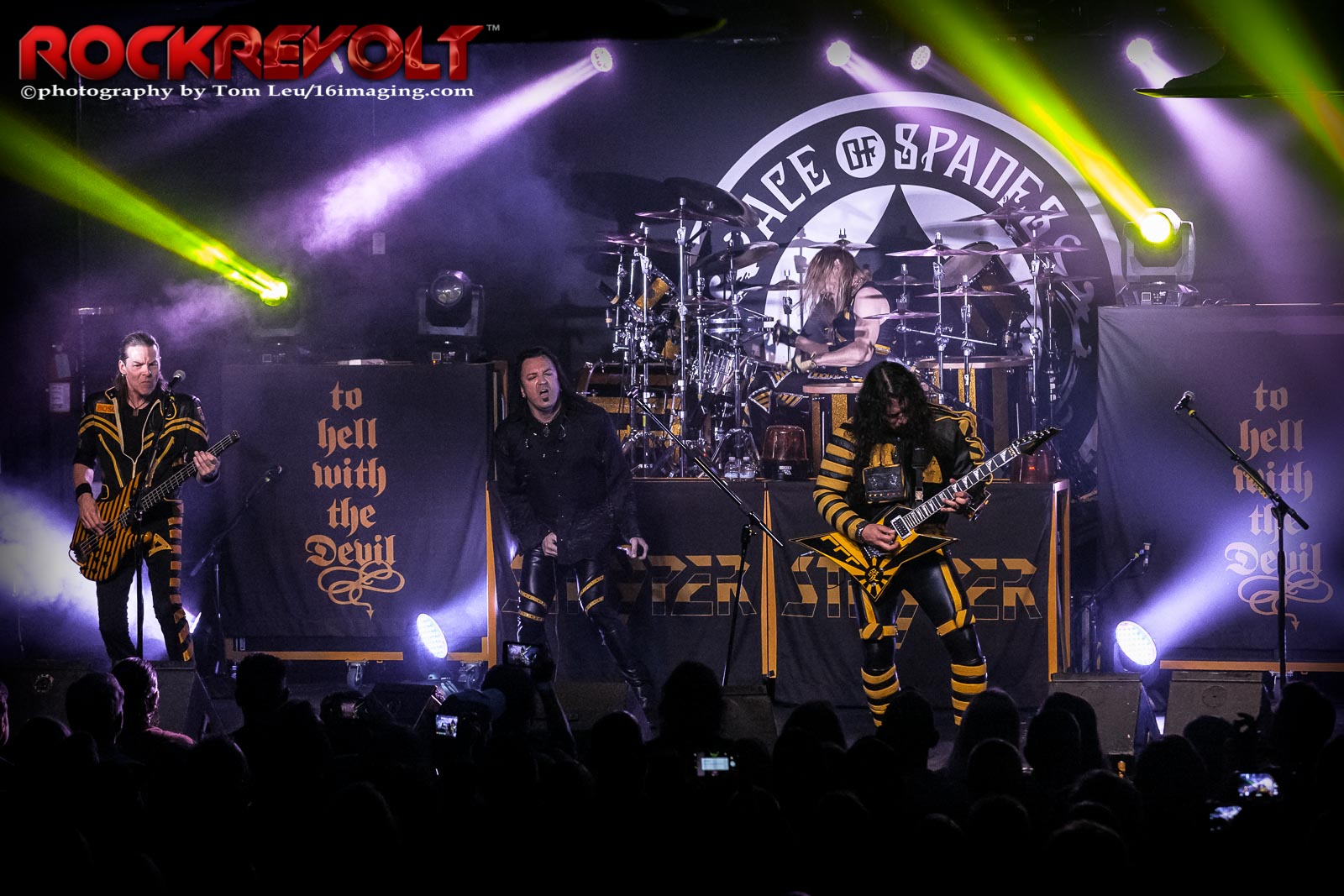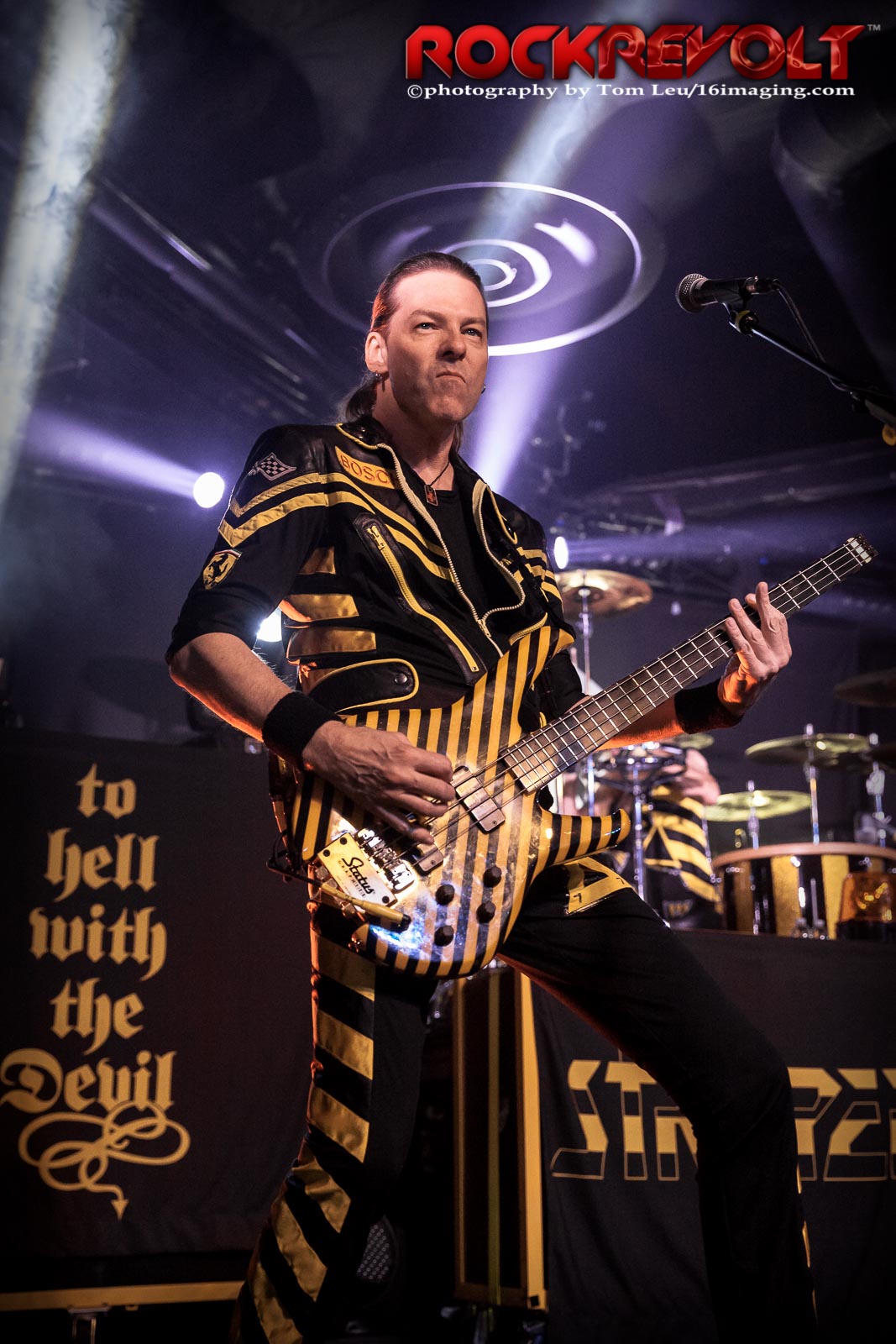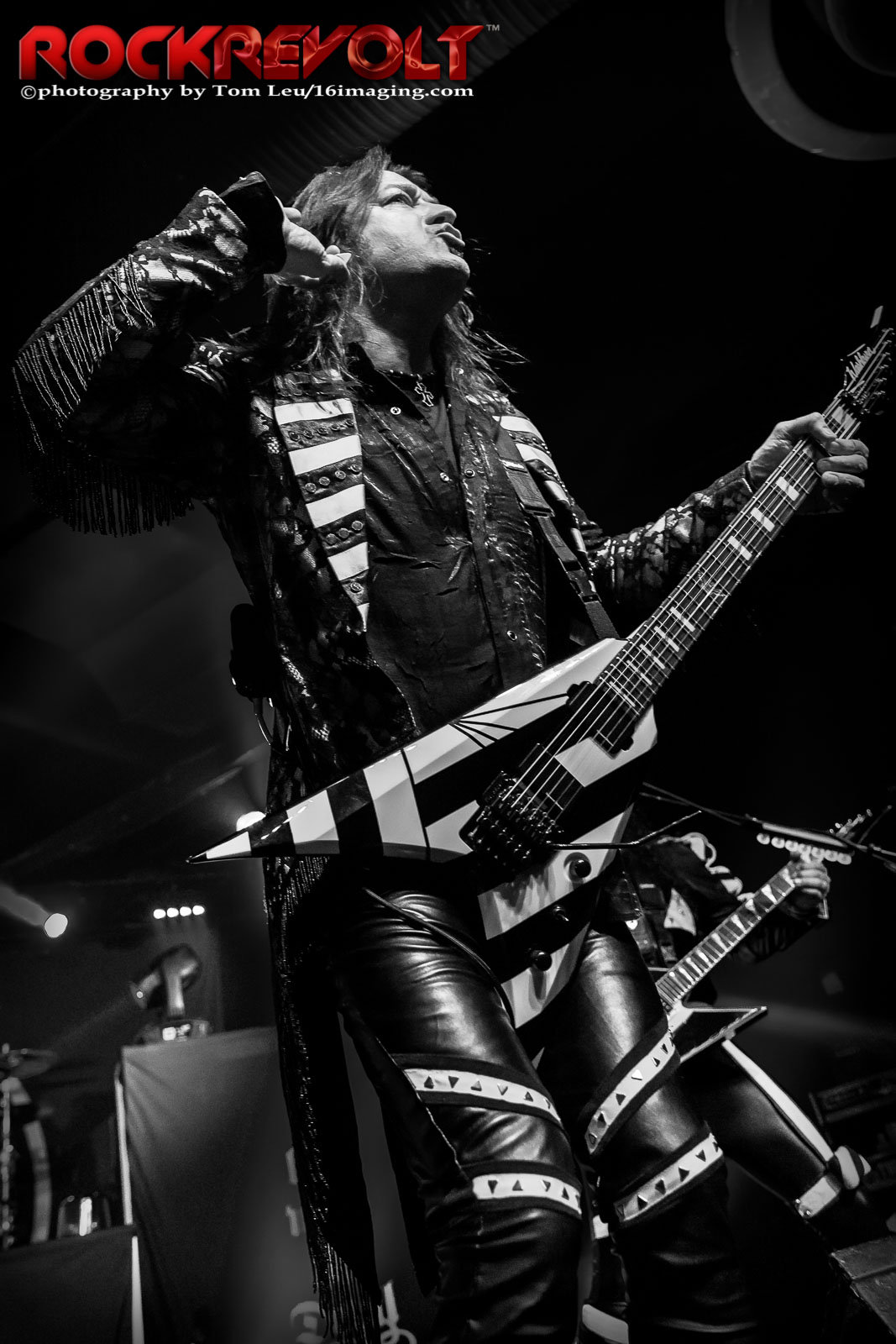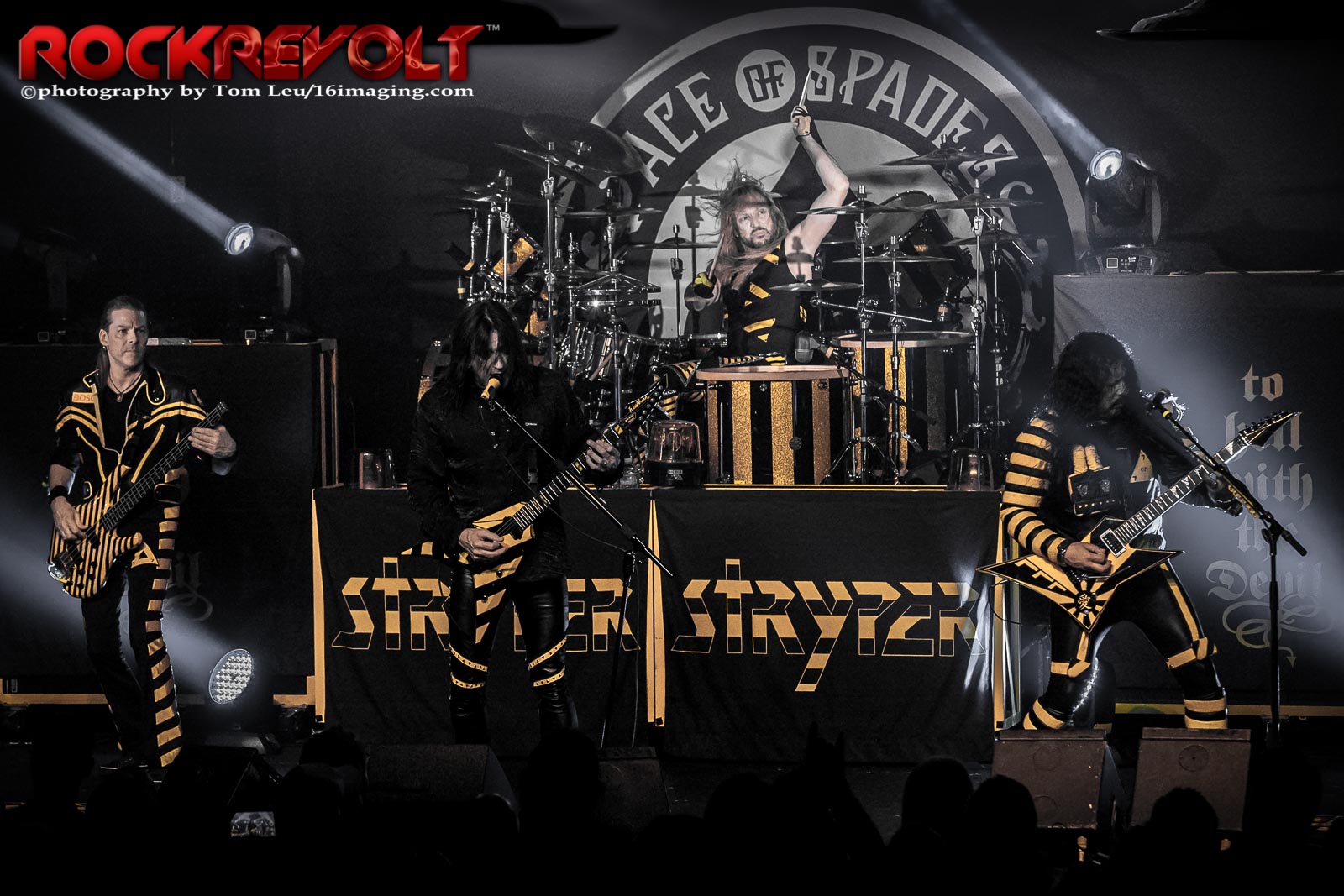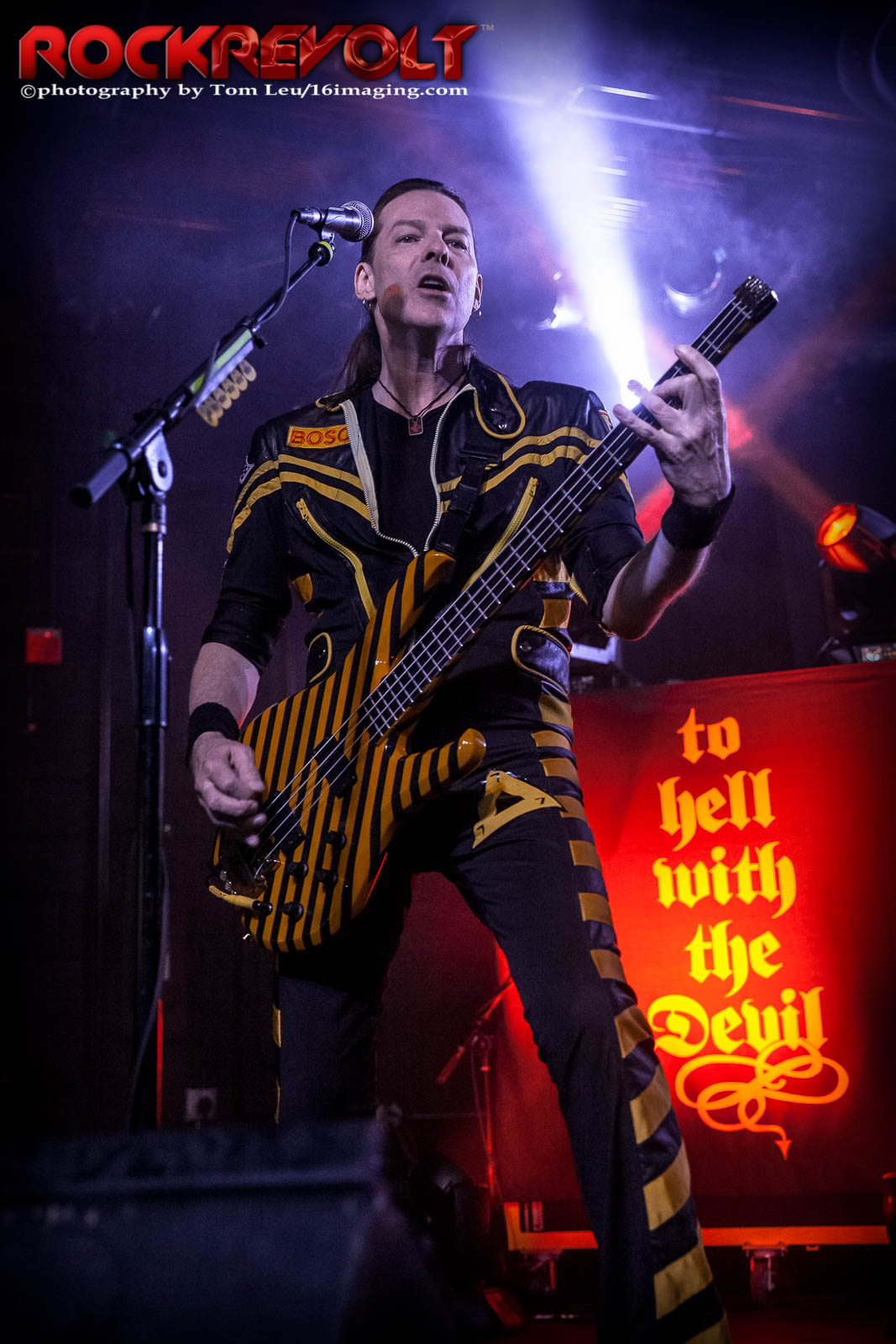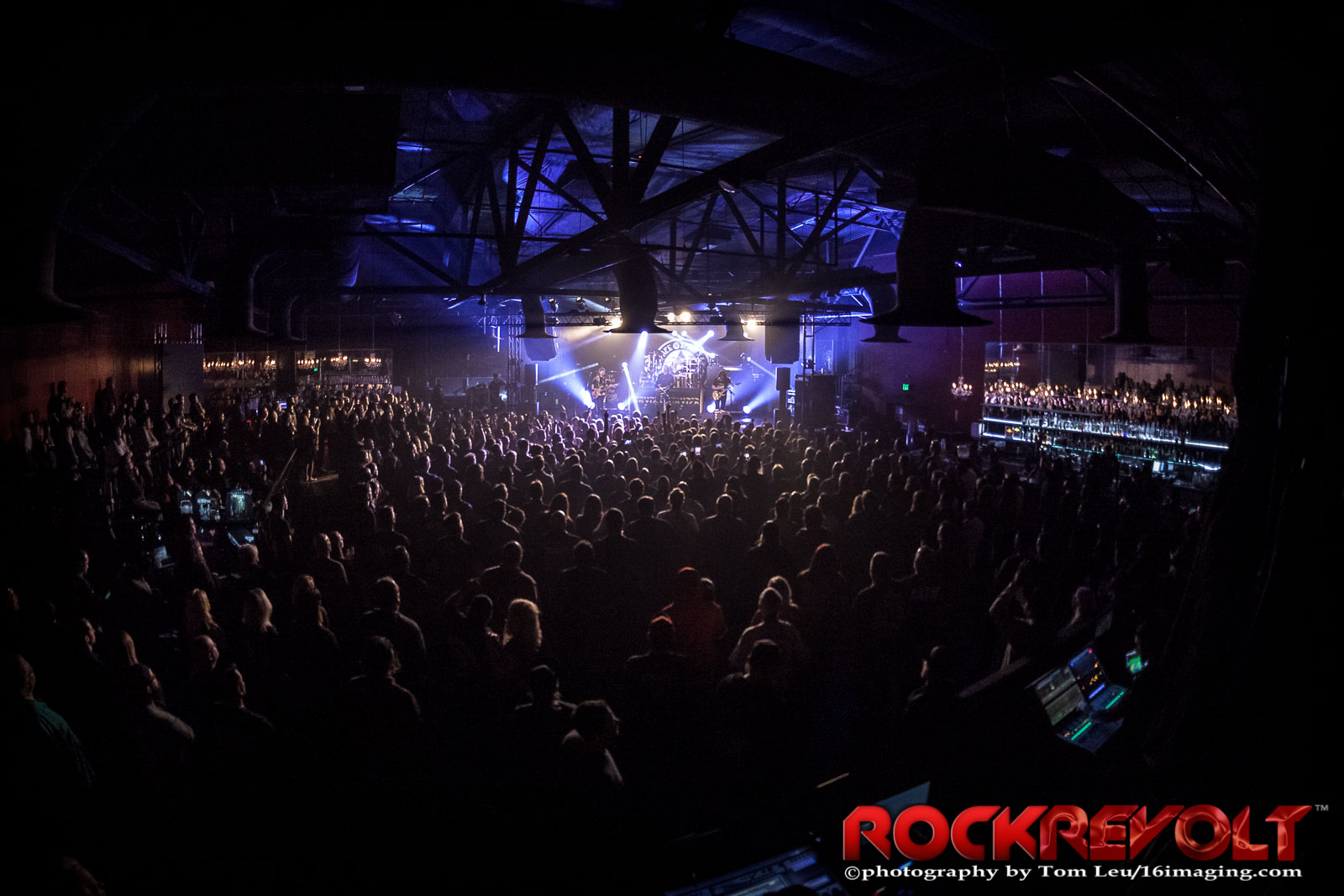 Stryper:
www.stryper.com
This piece was also published in RockRevolt Magazine, November 2016