Concert Pics & Review: Heart, Joan Jett, & Cheap Trick
Concert: Heart, Joan Jett & the Blackhearts, & Cheap Trick >> July 19, 2016, FirstMerit Bank Pavilion, Chicago, IL
Billed as the "Rock Hall Three For All," the package of Heart, Joan Jett & the Blackhearts, and Cheap Trick is a promoter's dream come true… You see, one really can't go wrong promoting, attending and/or shooting a gig with three Rock and Roll Hall of Famers on one bill. It's a classic rock coup de gras chock full of songs you know and love; and others you forgot you know and love. The capacity crowd at the FirstMerit Bank Pavilion in Chicago, IL on July 19, 2016 consisted of largely Baby Boomers and Gen X'ers coming to hear artist's whose commercial heydays were in the early-mid 1980's. But don't let that fool you, these folks came out to have fun, rock, roll, and party with these former MTV staples… Long before social media made stars out of mediocrity, Ann and Nancy Wilson, Joan Jett, and Rick Nielsen, Robin Zander, and Tom Petersson were bona fide rock stars. And they did it the old fashioned way… they earned it by writing great songs, releasing great records, and touring their assess off for years.
This was my time at the FirstMerit Bank Pavilion which is right on Lake Michigan, and is a very scenic venue as far as the outdoor "sheds" go. On this night, the energy inside the gates was predictably palpable with all three acts delivering solid and entertaining sets playing a mix of the hits, as well as few newer tracks from their latest releases. But let's be honest, most people cared less about the new stuff; they were there to hear the songs they know. Radio staples like "Magic Man," "Crazy On You," "Straight On," and "These Dreams" by Heart; "I Love Rock & Roll," "I Hate Myself For Loving You," & "Crimson & Clover" by Joan Jett; and "Surrender," "I Want You to Want Me," and "The Flame" by Cheap Trick were predictably the crowd faves. As a "Rockfordian" and lifelong Cheap Trick fan (and not because I'm a Rockfordian, but because they've always been among the best), this recent gig was an especially cool bucket-list check-off for me. It was great seeing my old Rockford-local-music-scene-compadre, Daxx Nielsen, manning the drums for Cheap Trick these days… a well-deserved gig as Daxx has always been an outstanding player.
The only downside was that Joan Jett didn't allow photos during her performance… but her set, along with Heart's and Cheap Trick's were solid and 'she's' tight (no unfortunately, Trick didn't play that one this night). A highlight of the evening was Heart's cool cover performance of Nazareth's classic tune "Love Hurts." Heart's Ann Wilson and Cheap Trick's Robin Zander shared the vocal duties as they've done several times before both in live settings, as well as in recording studios. The Rock Hall Three For All is an excellent bill to check out. Do it before some of these classic rockers are no longer doing it… it won't last forever.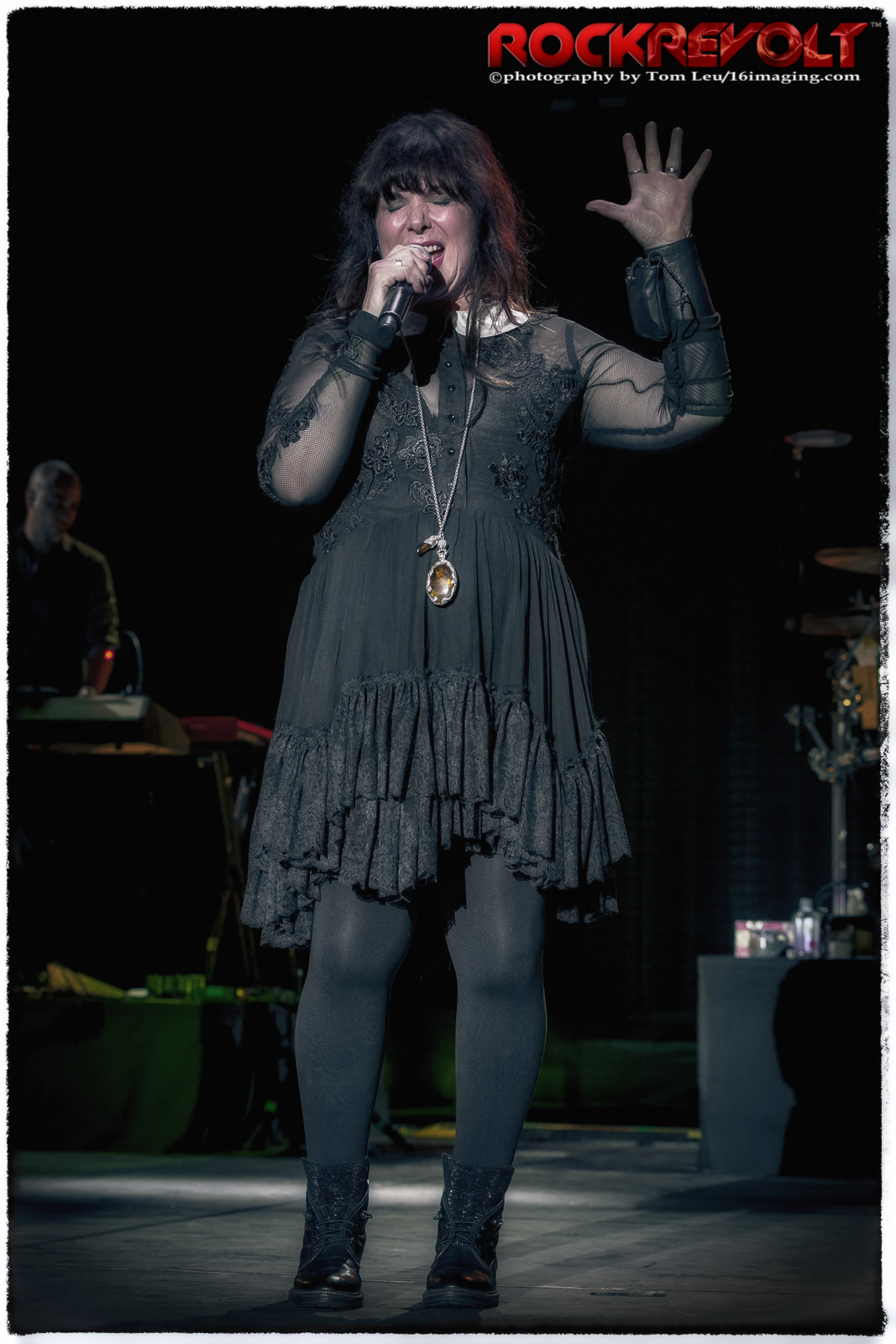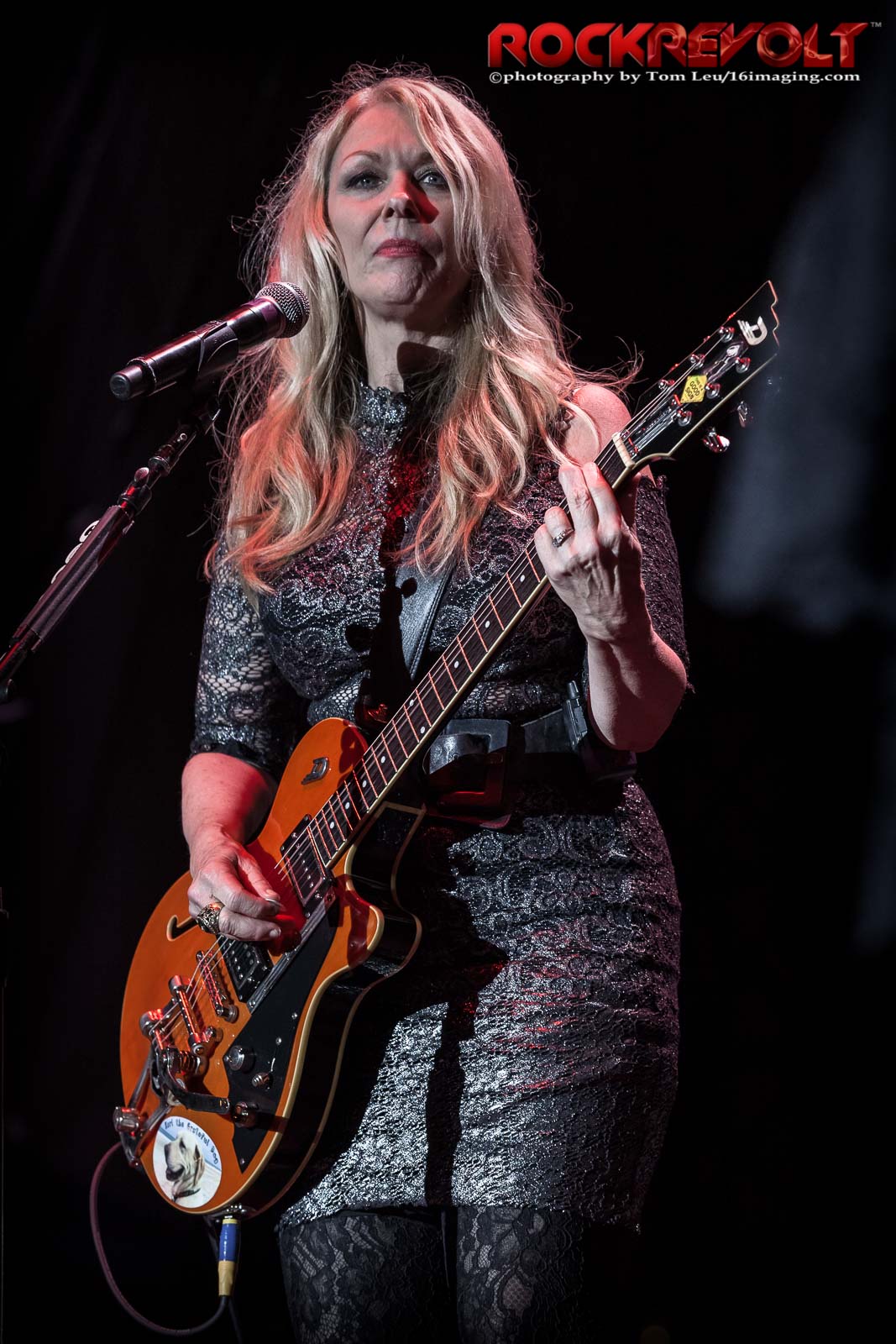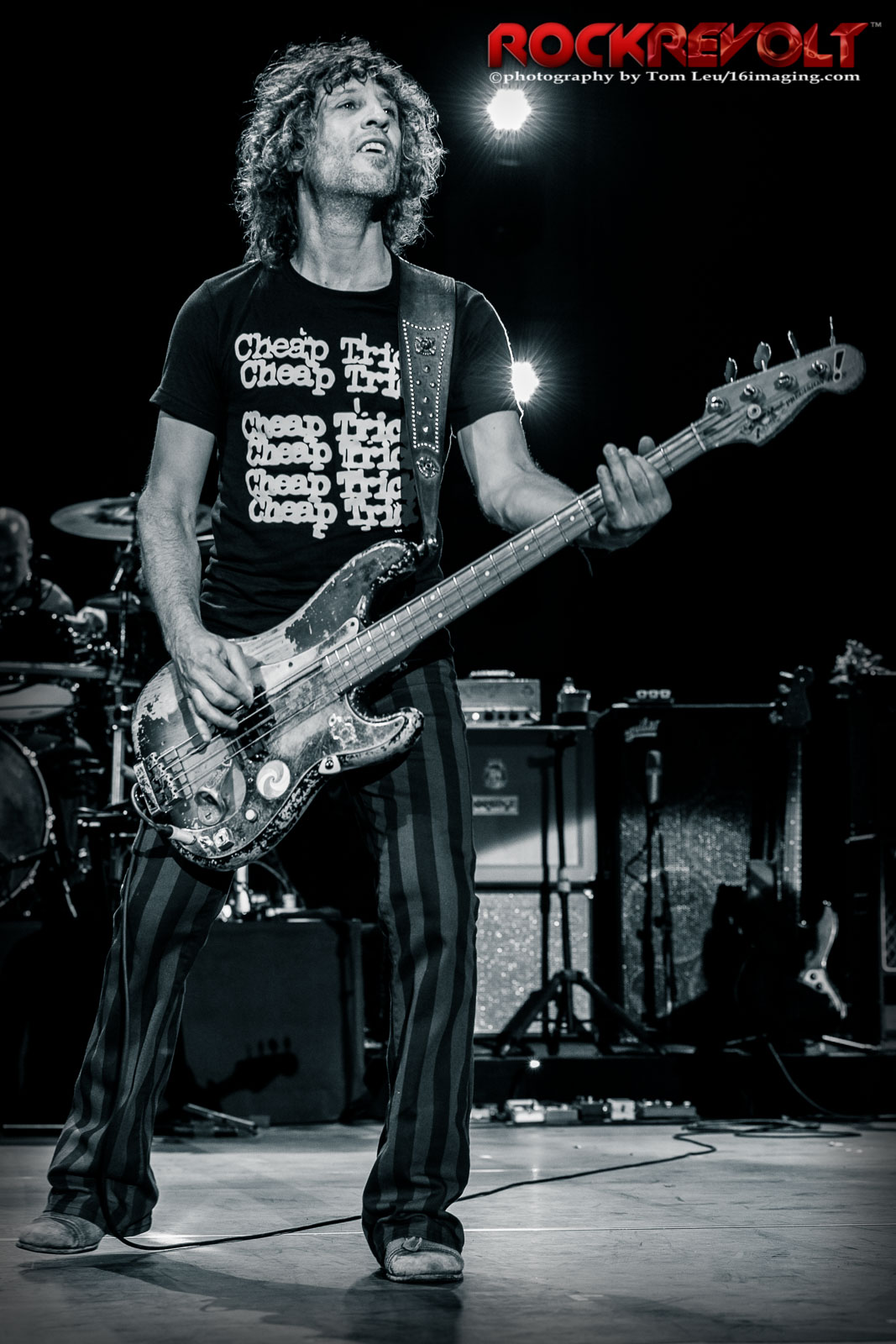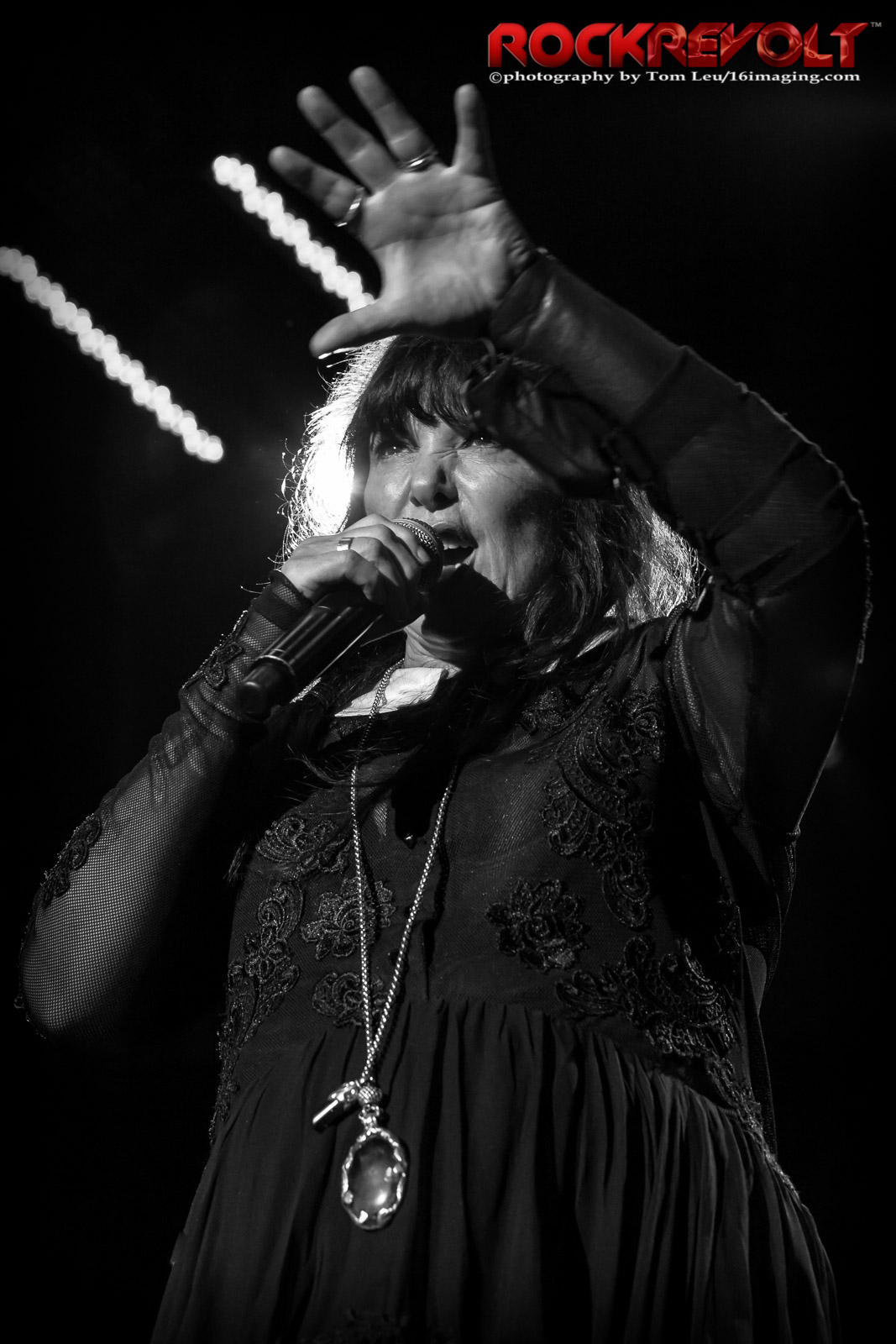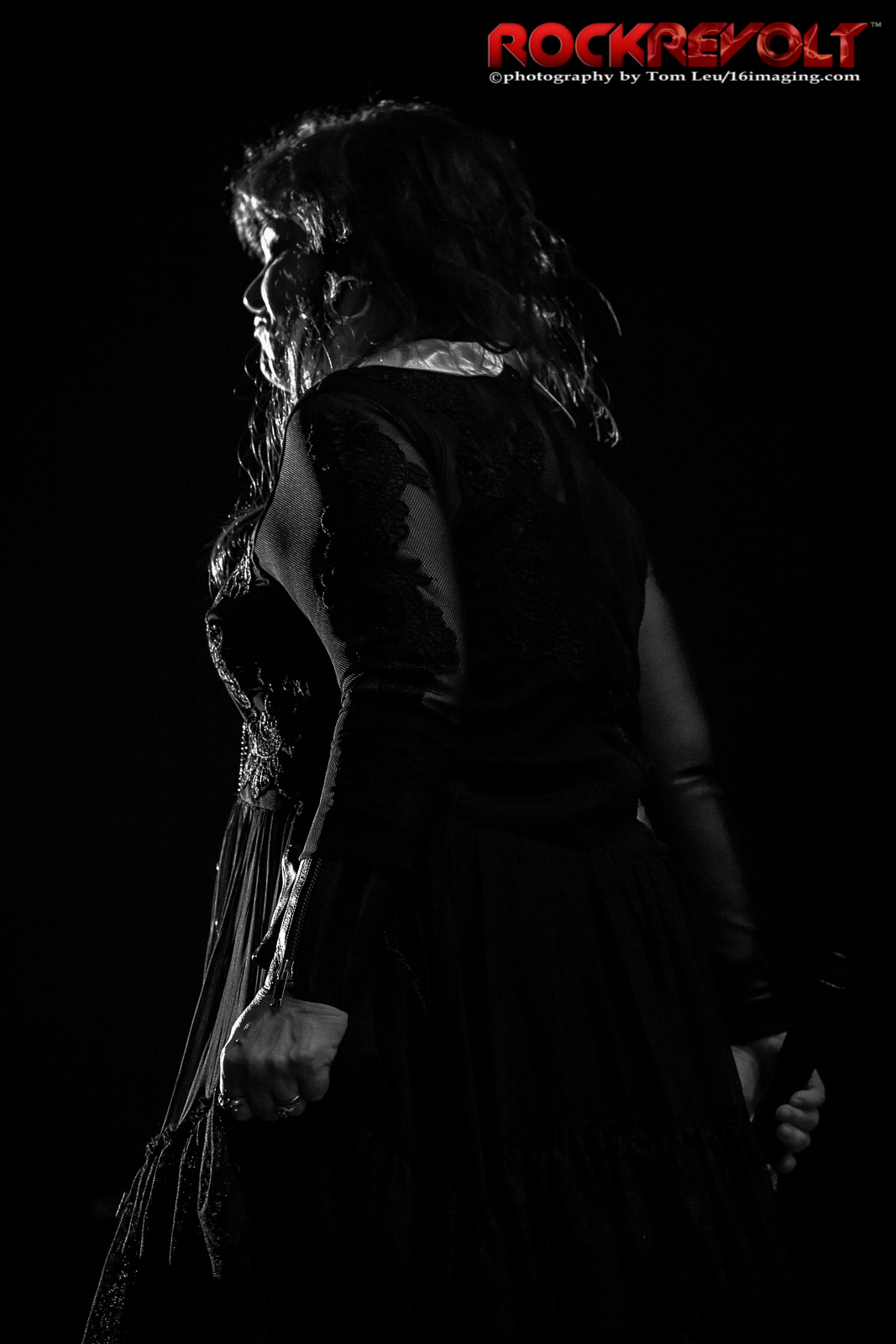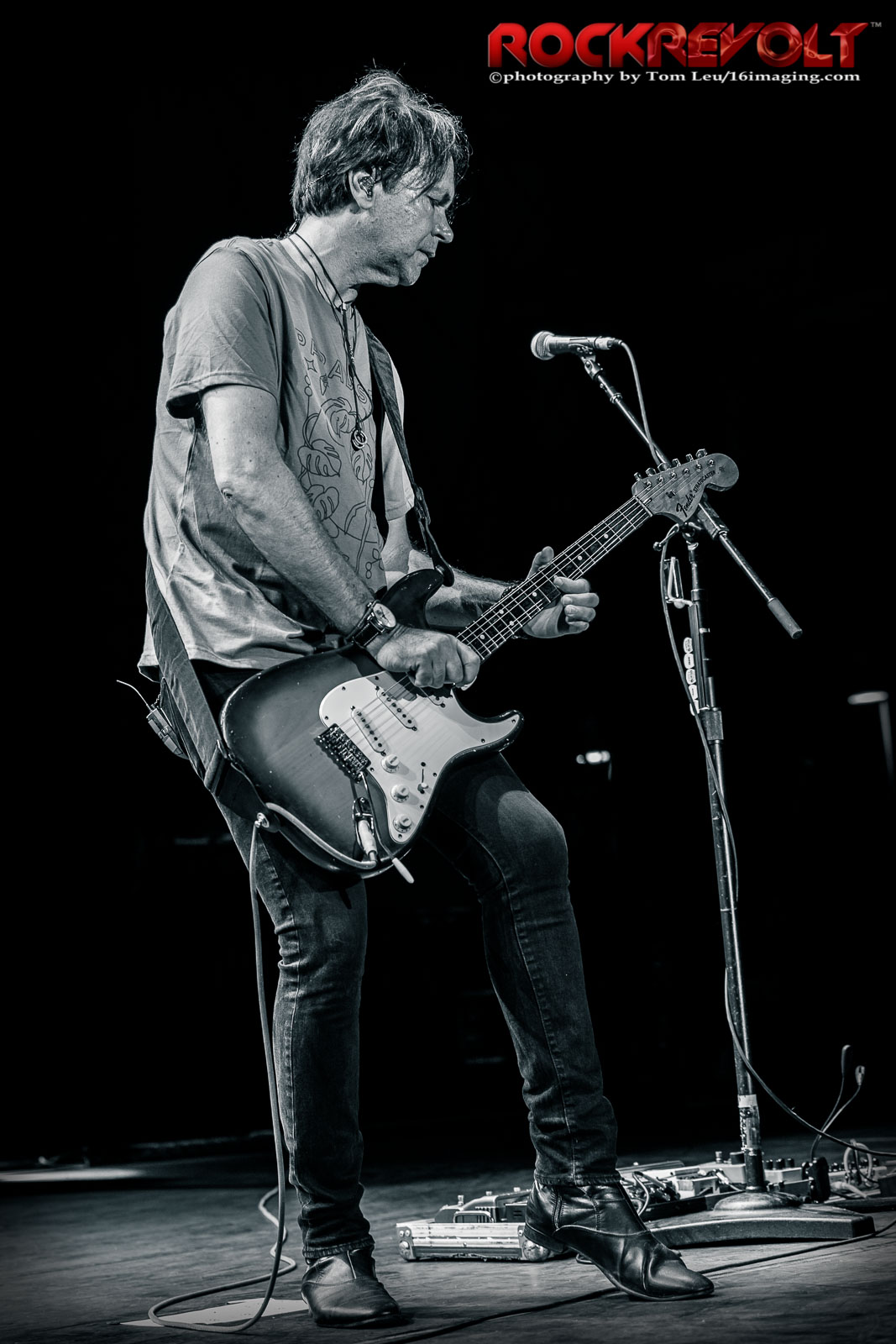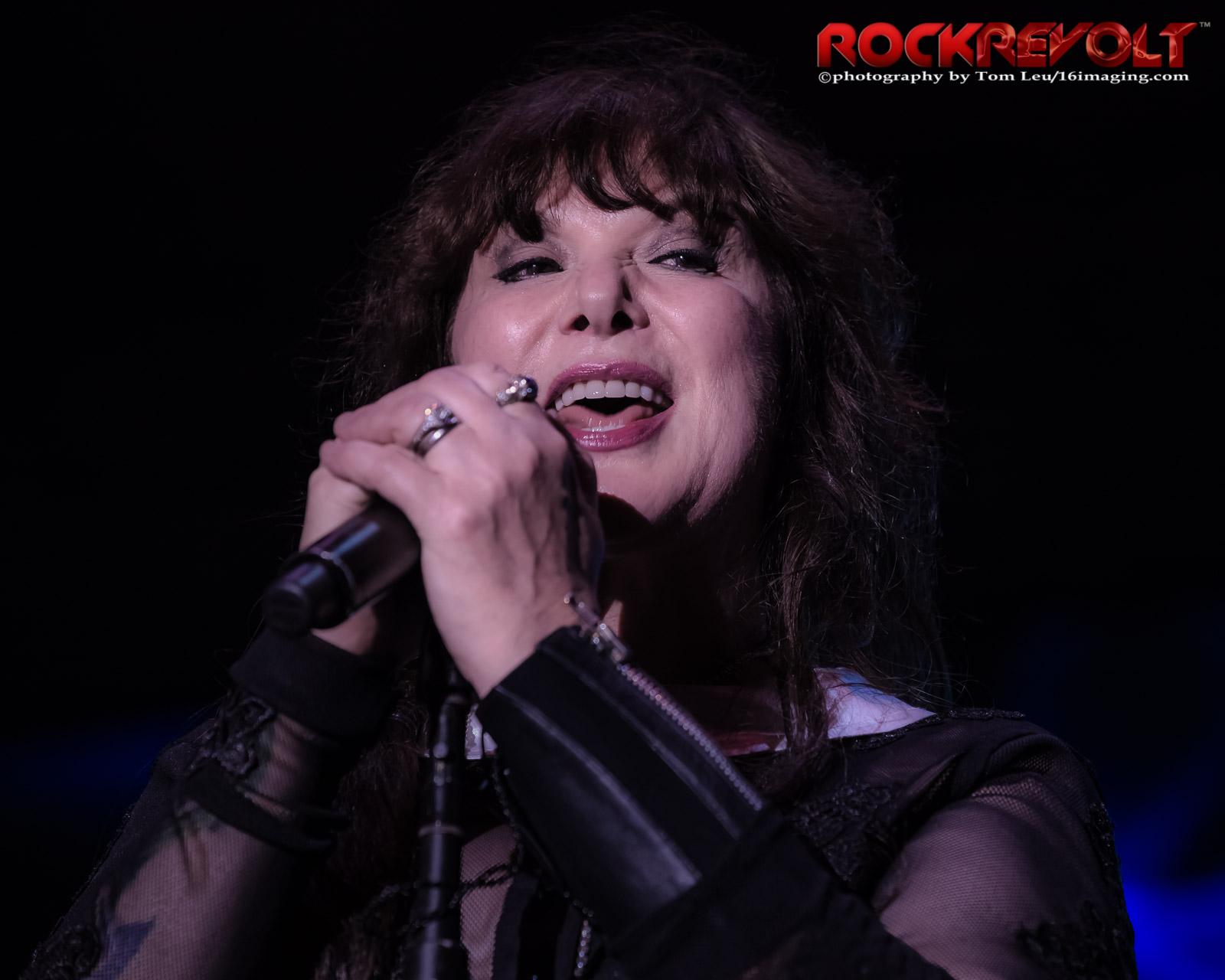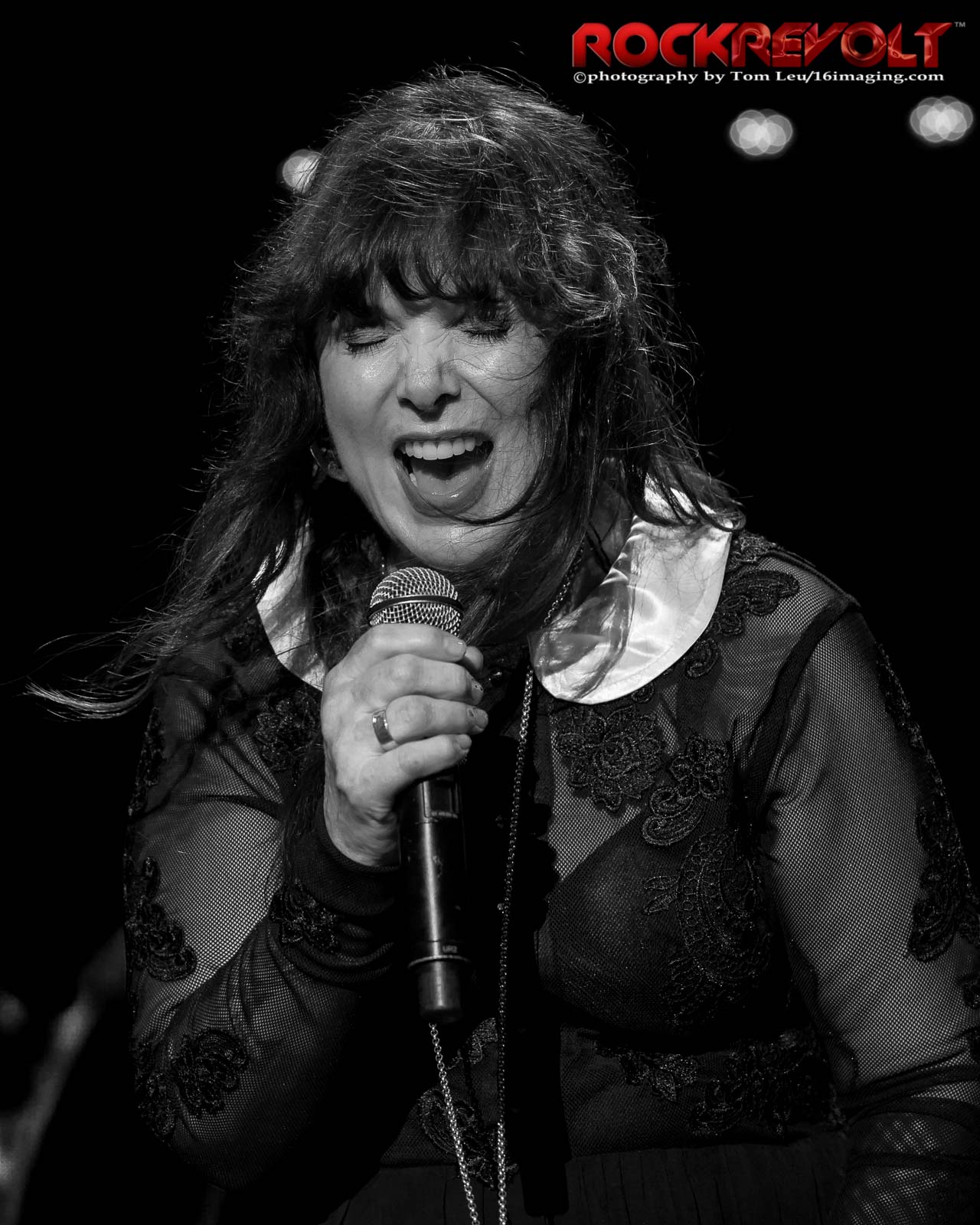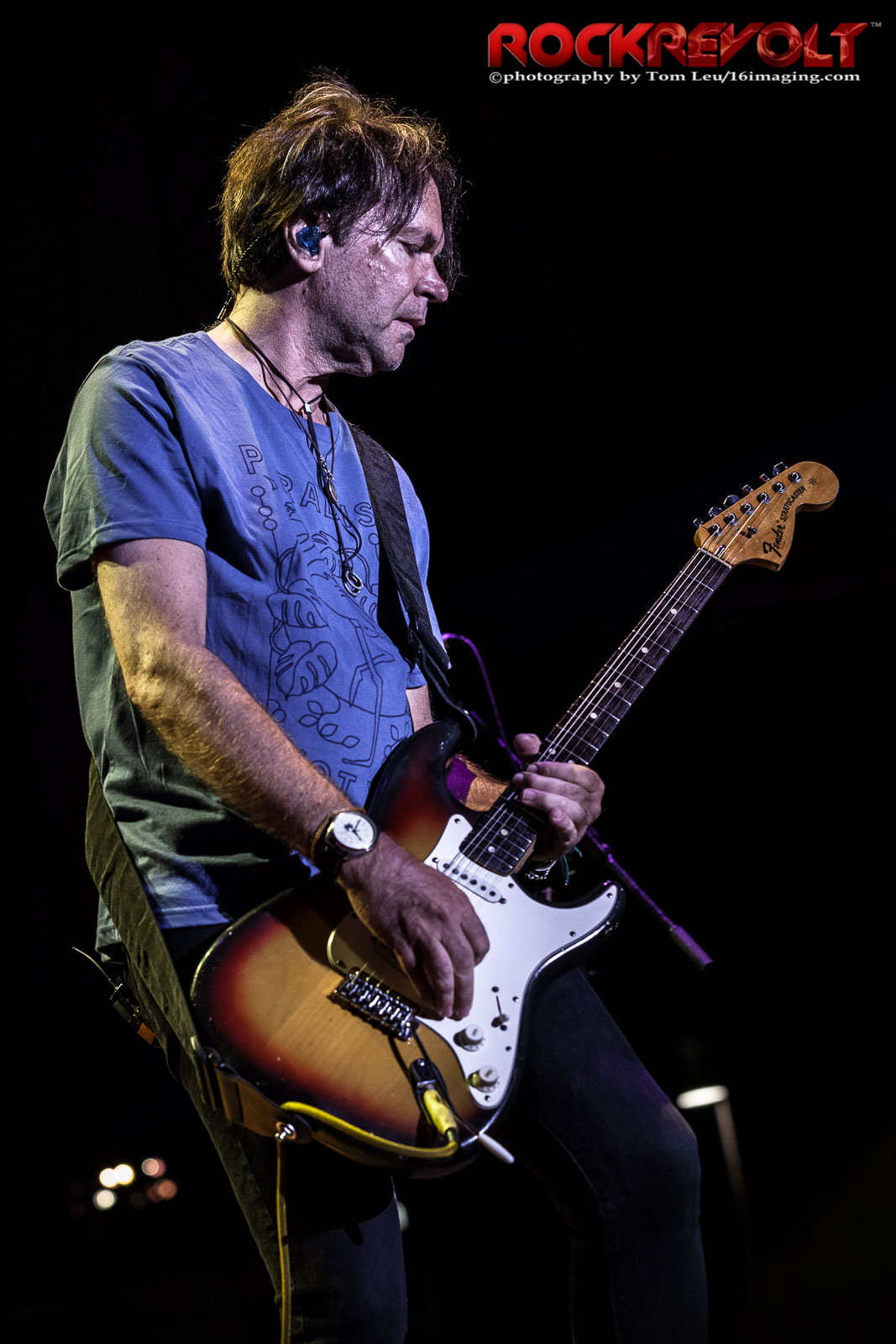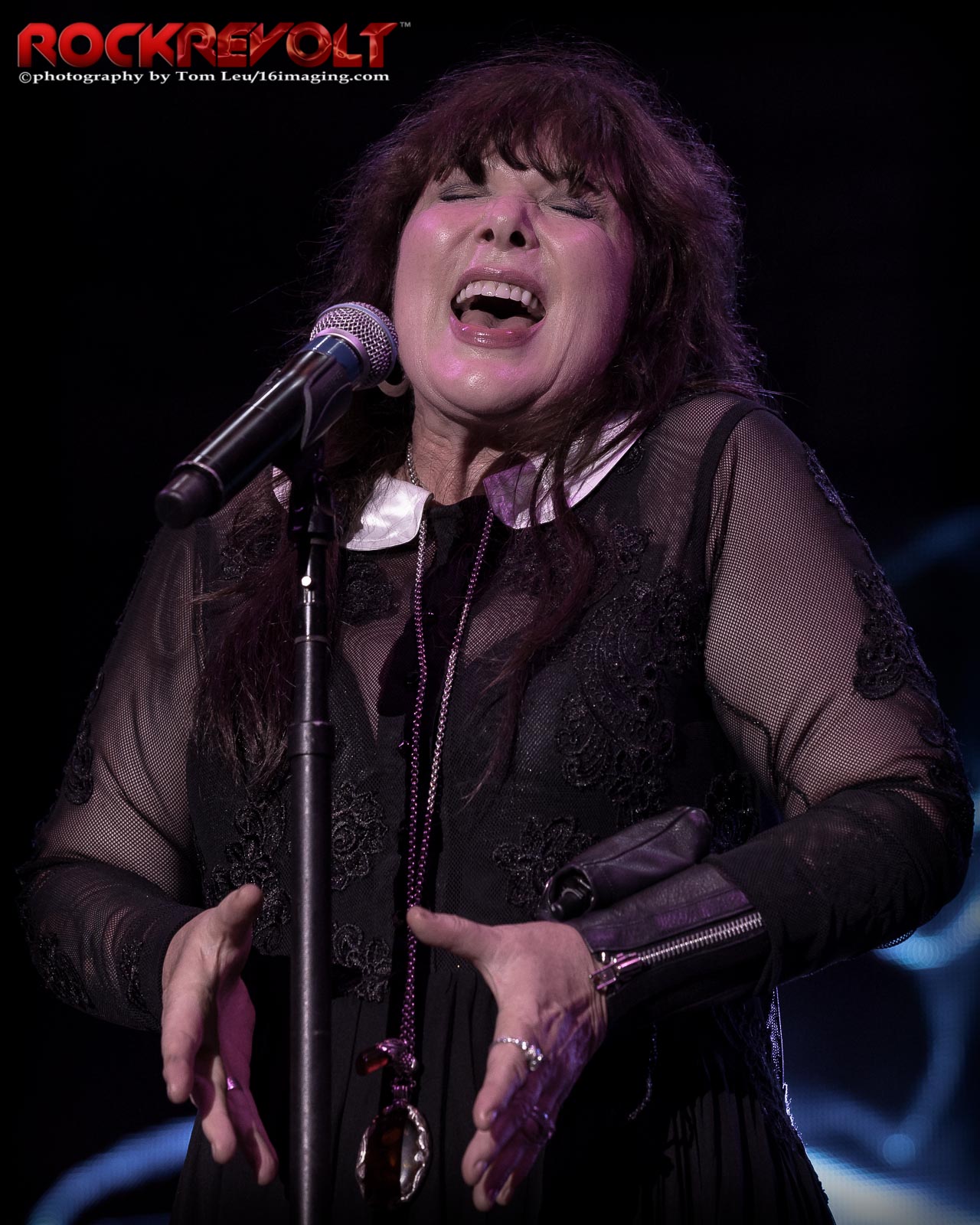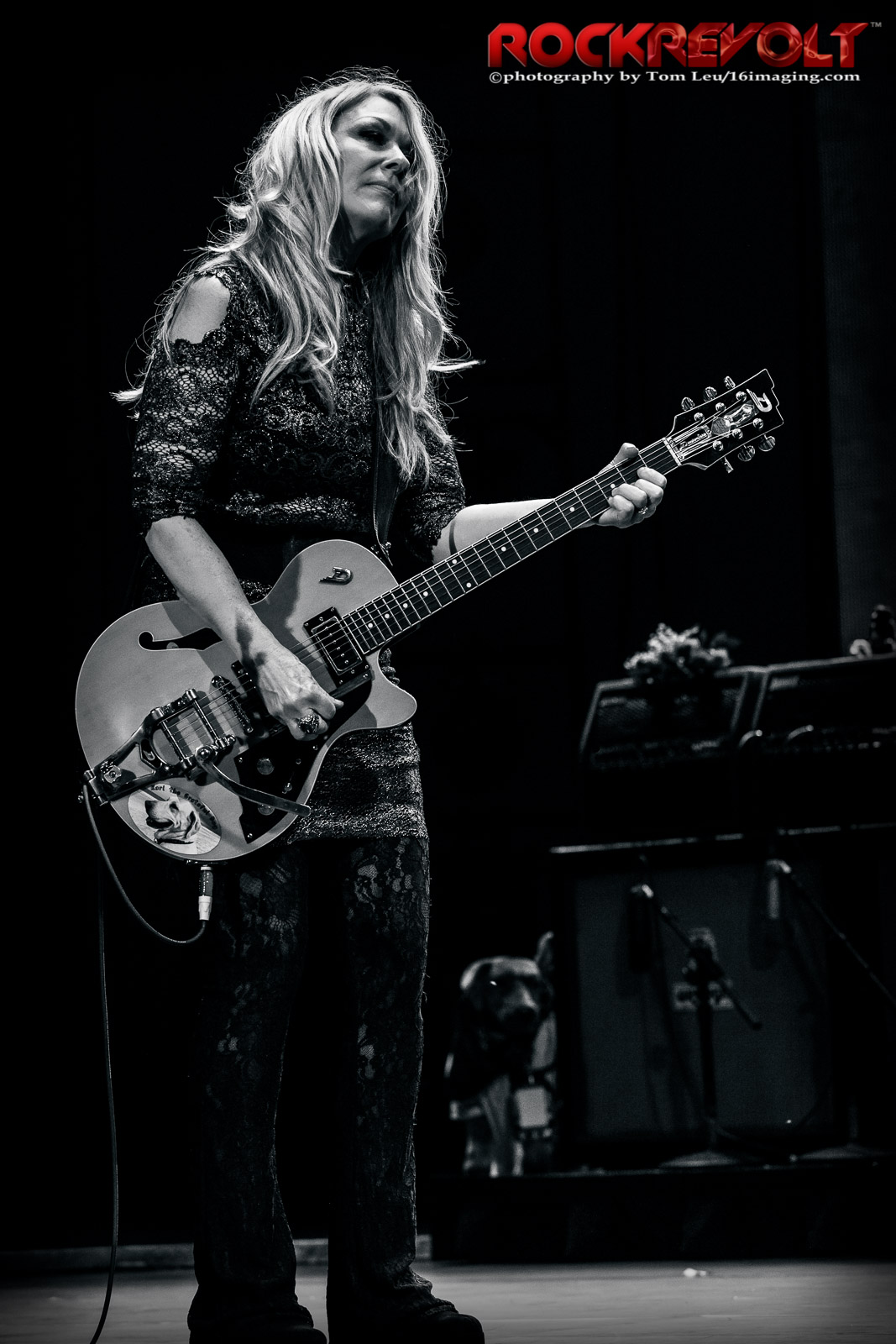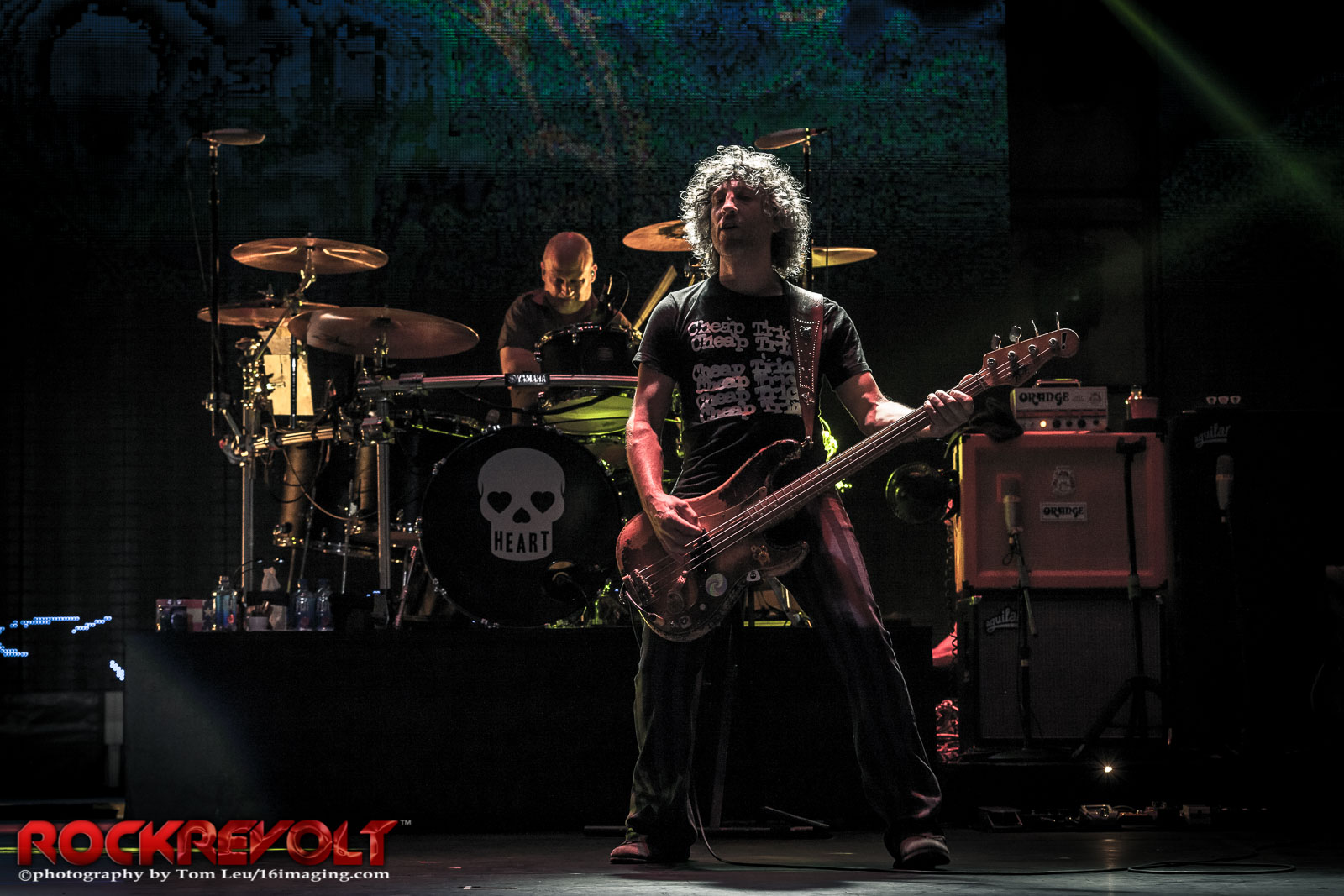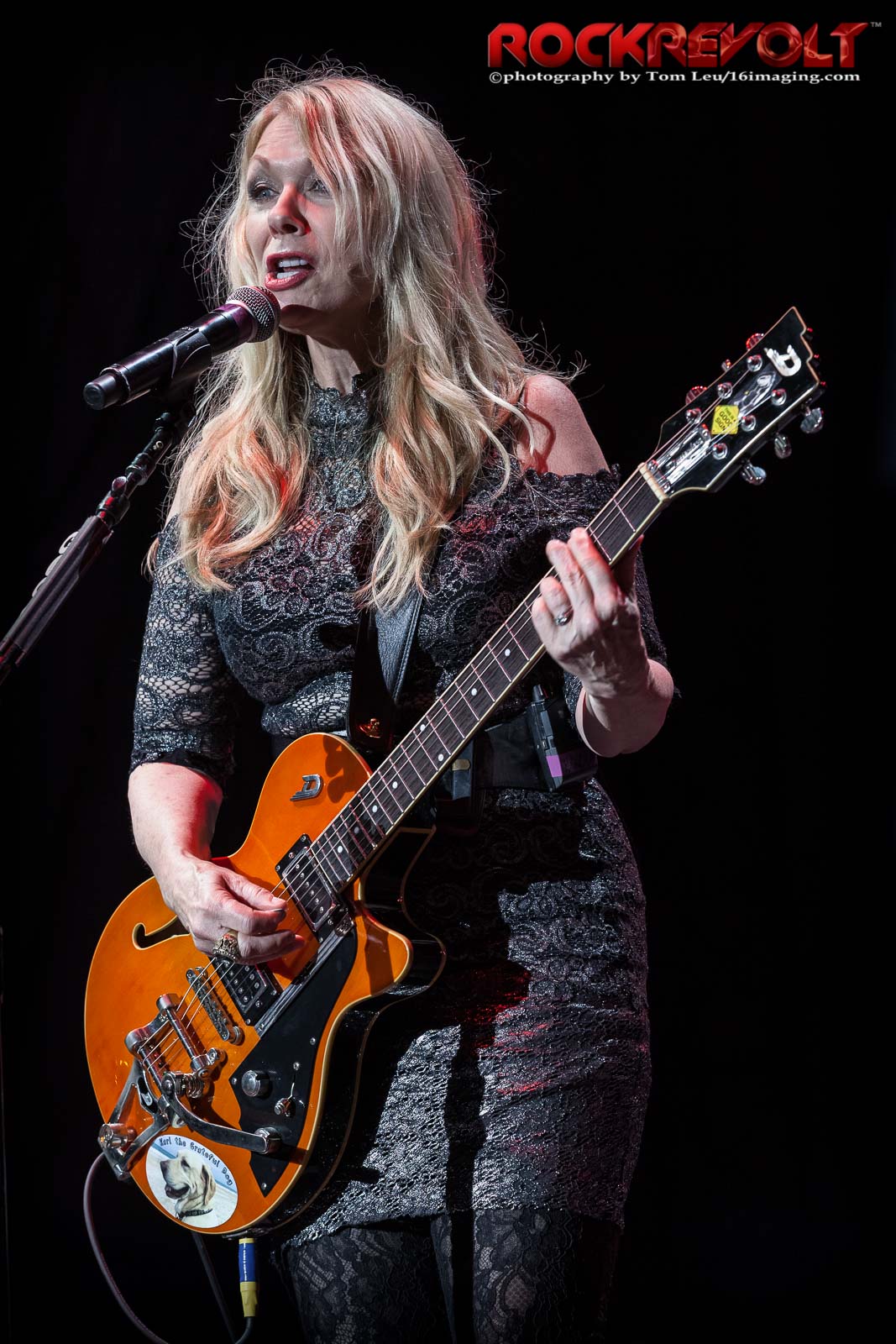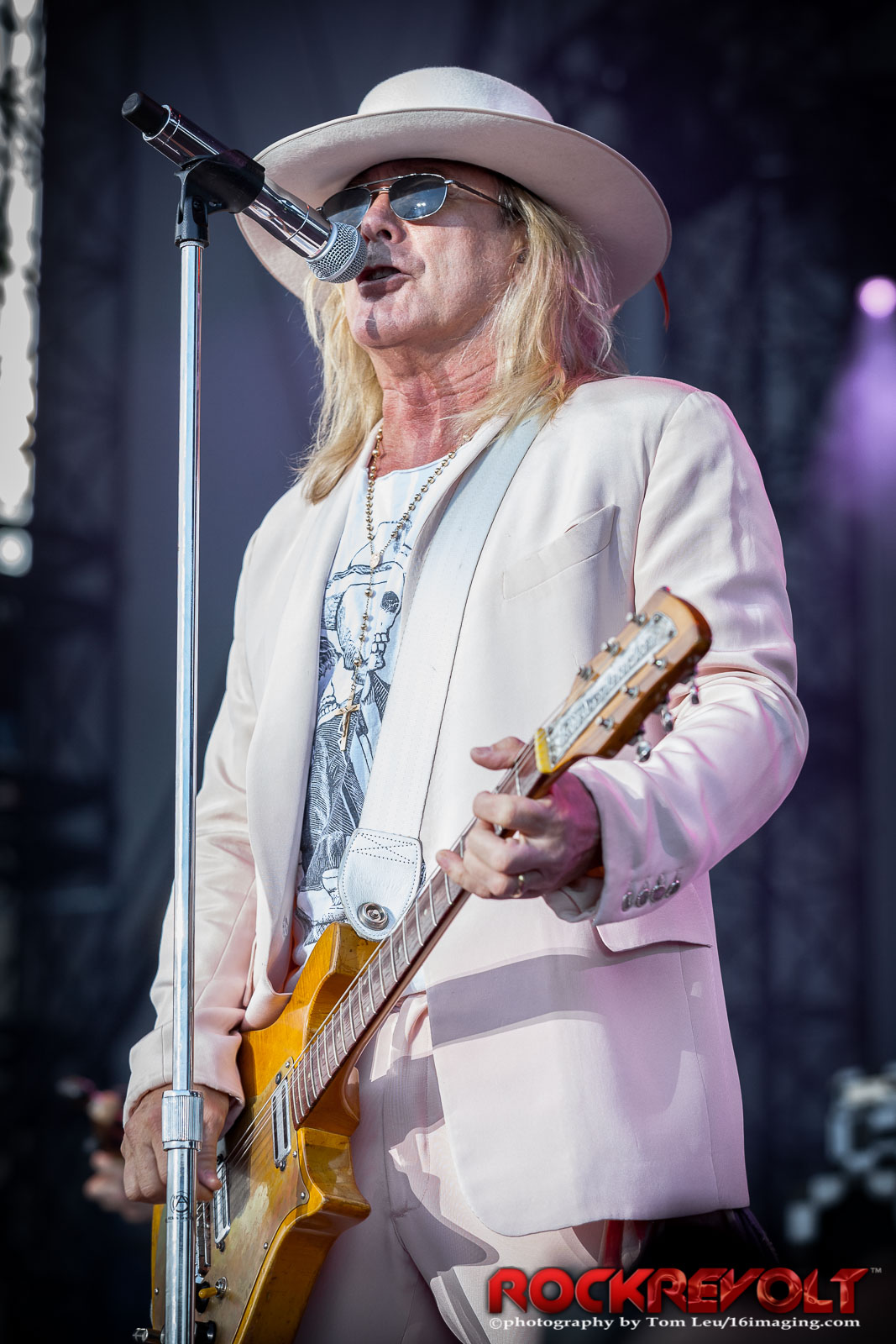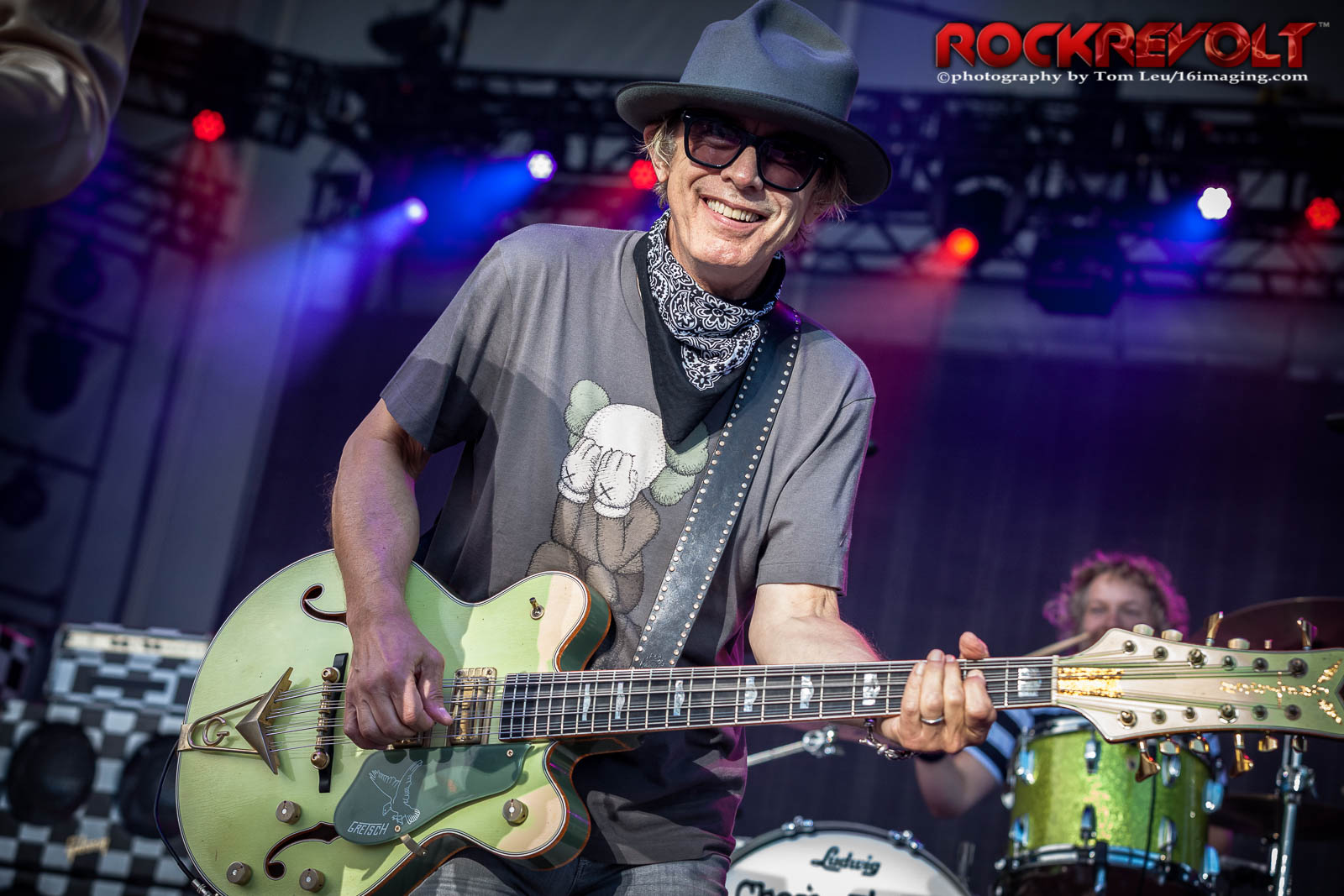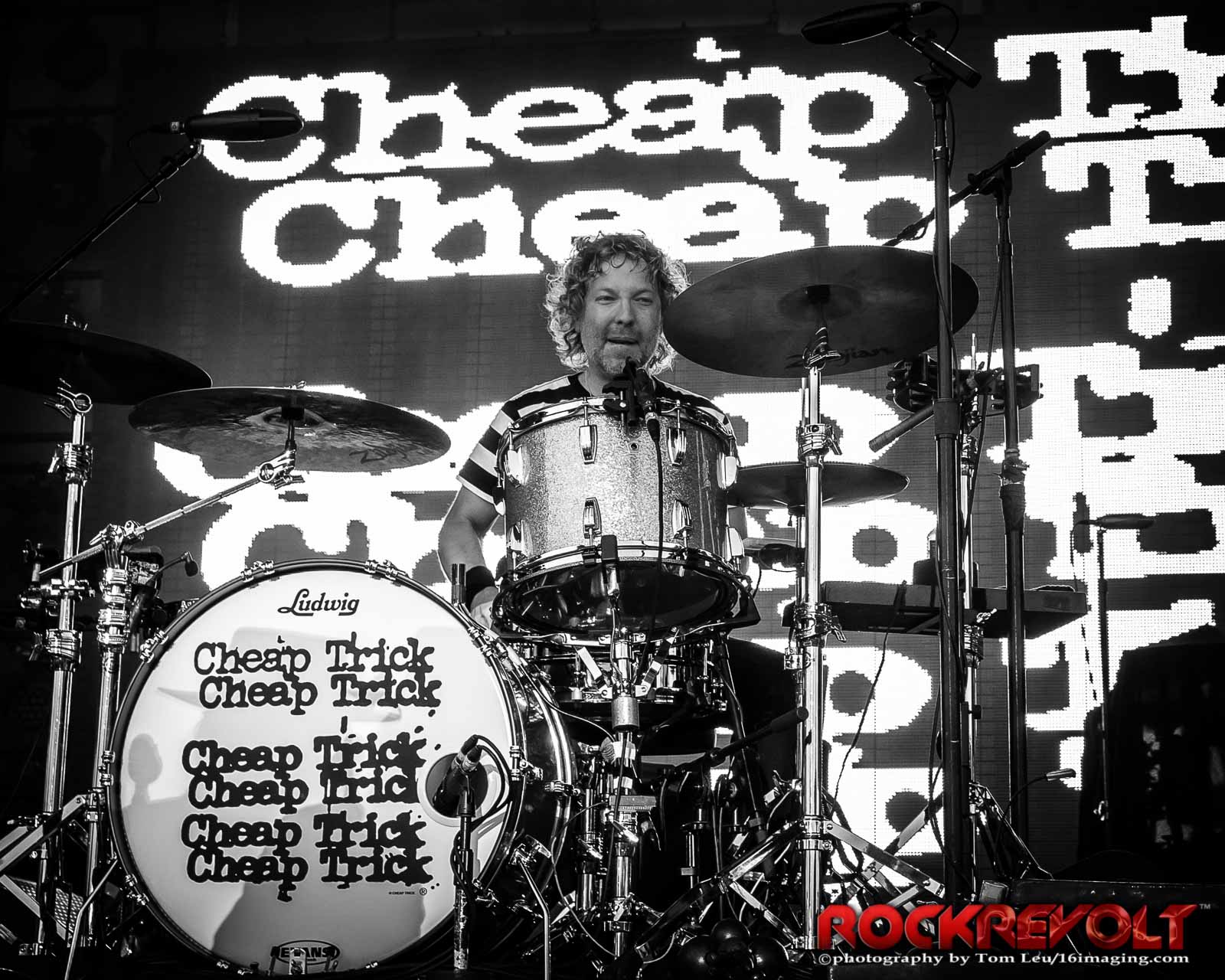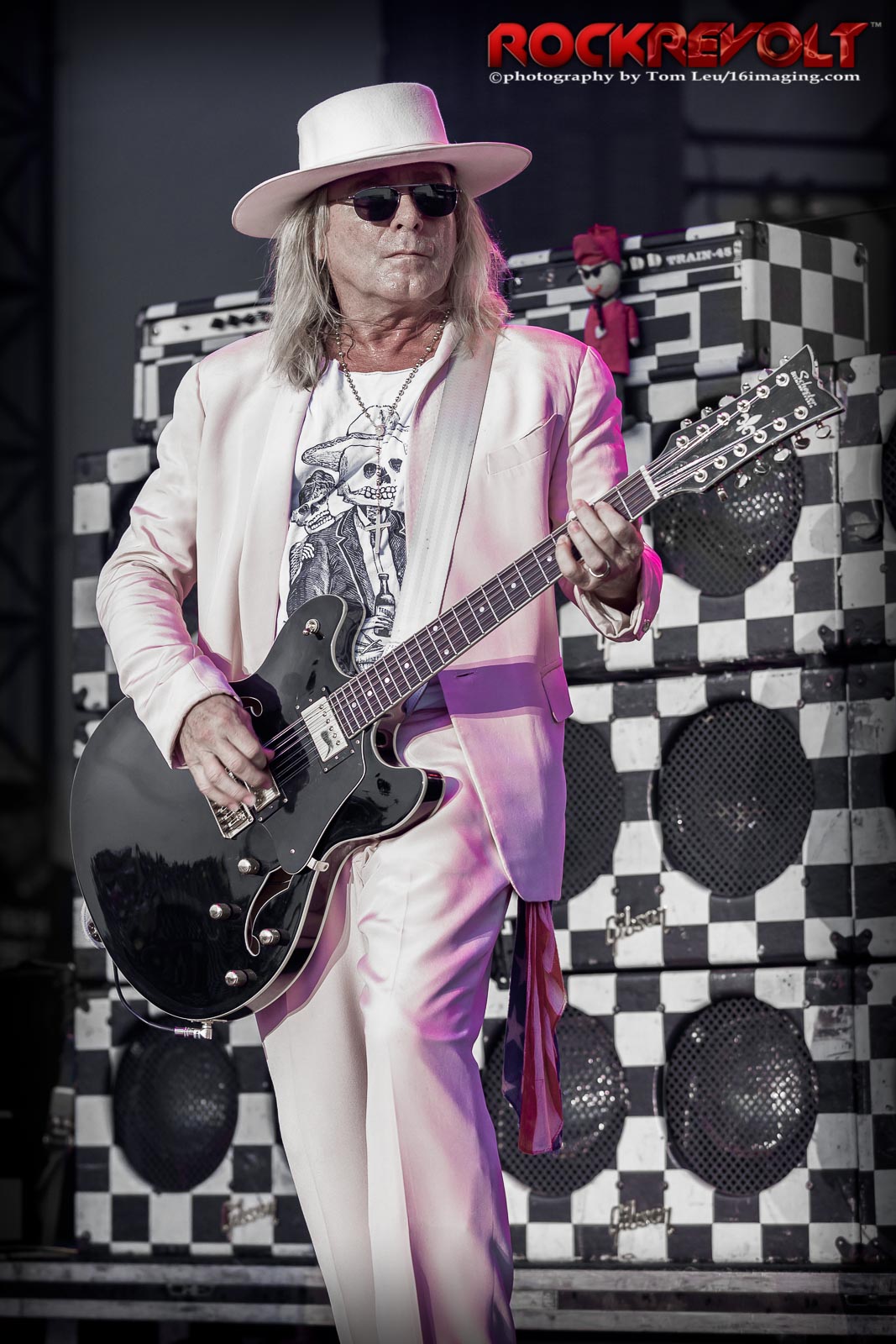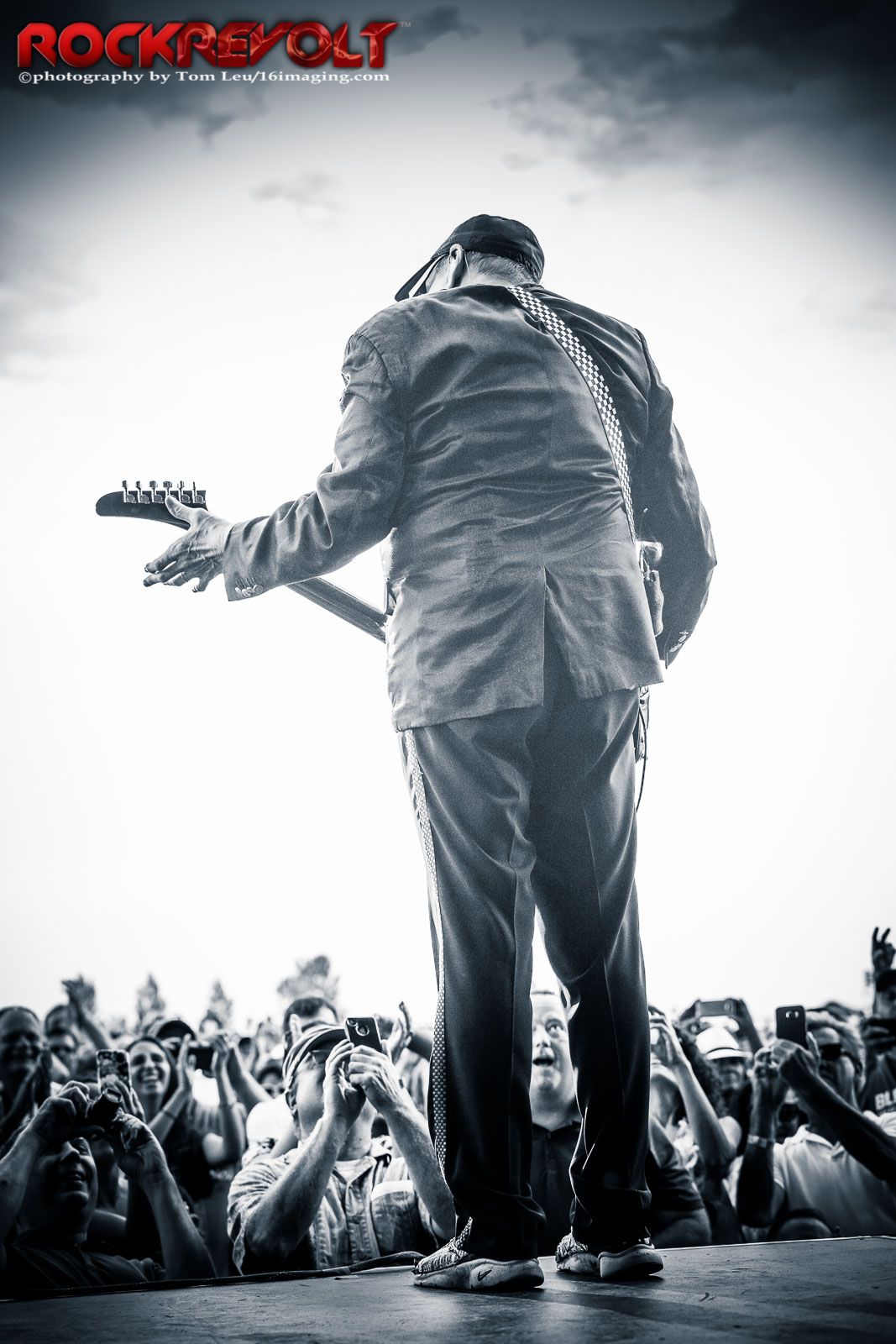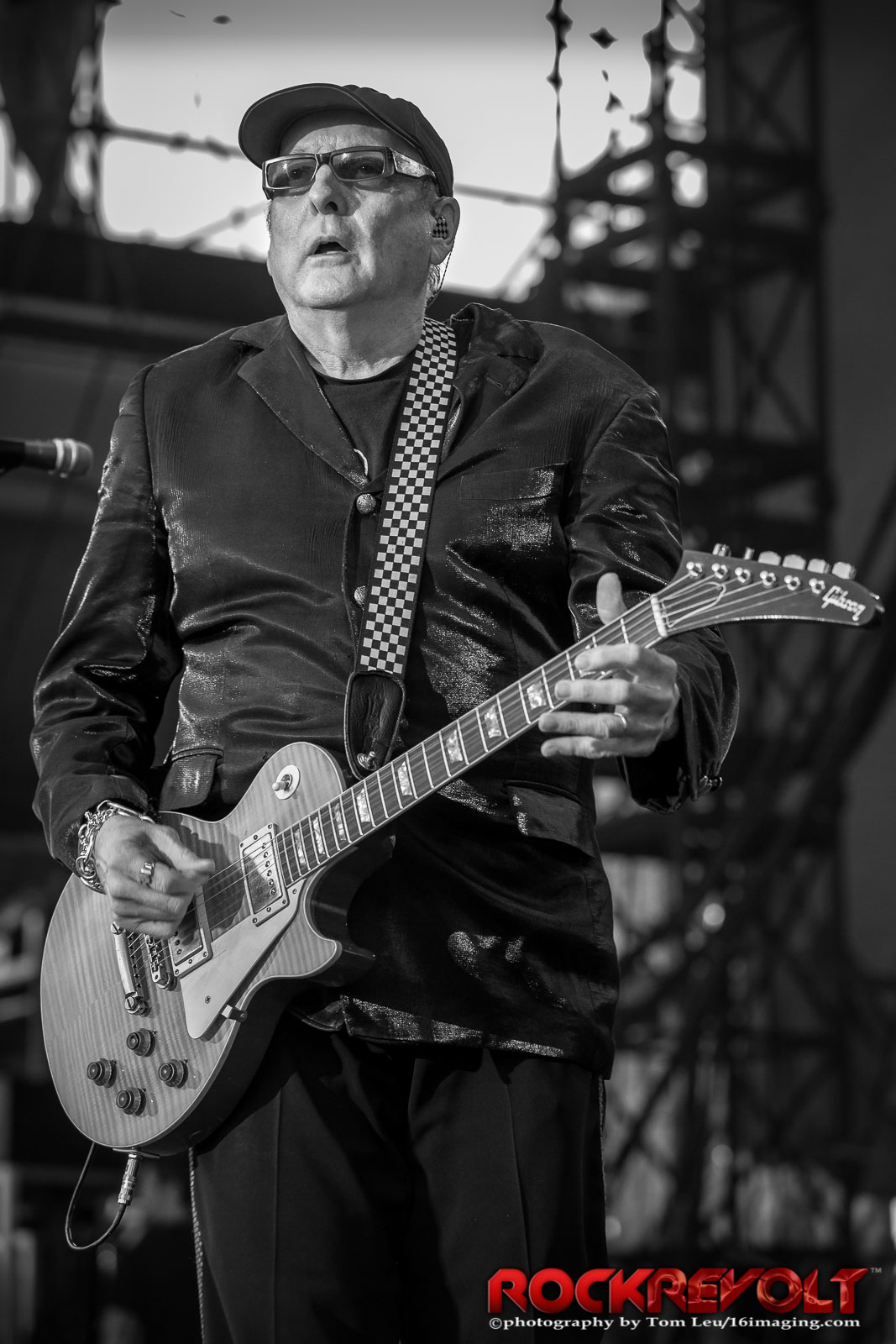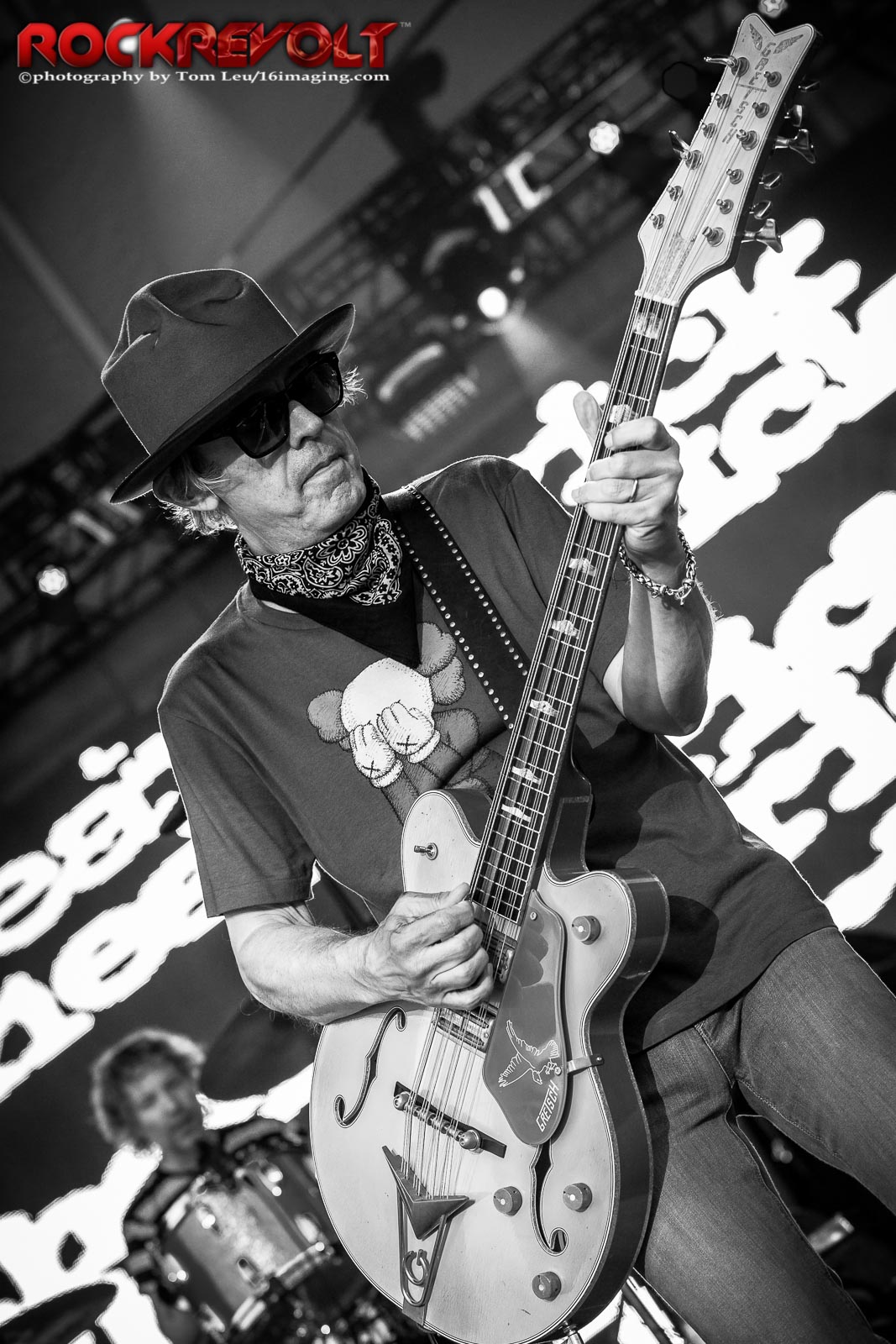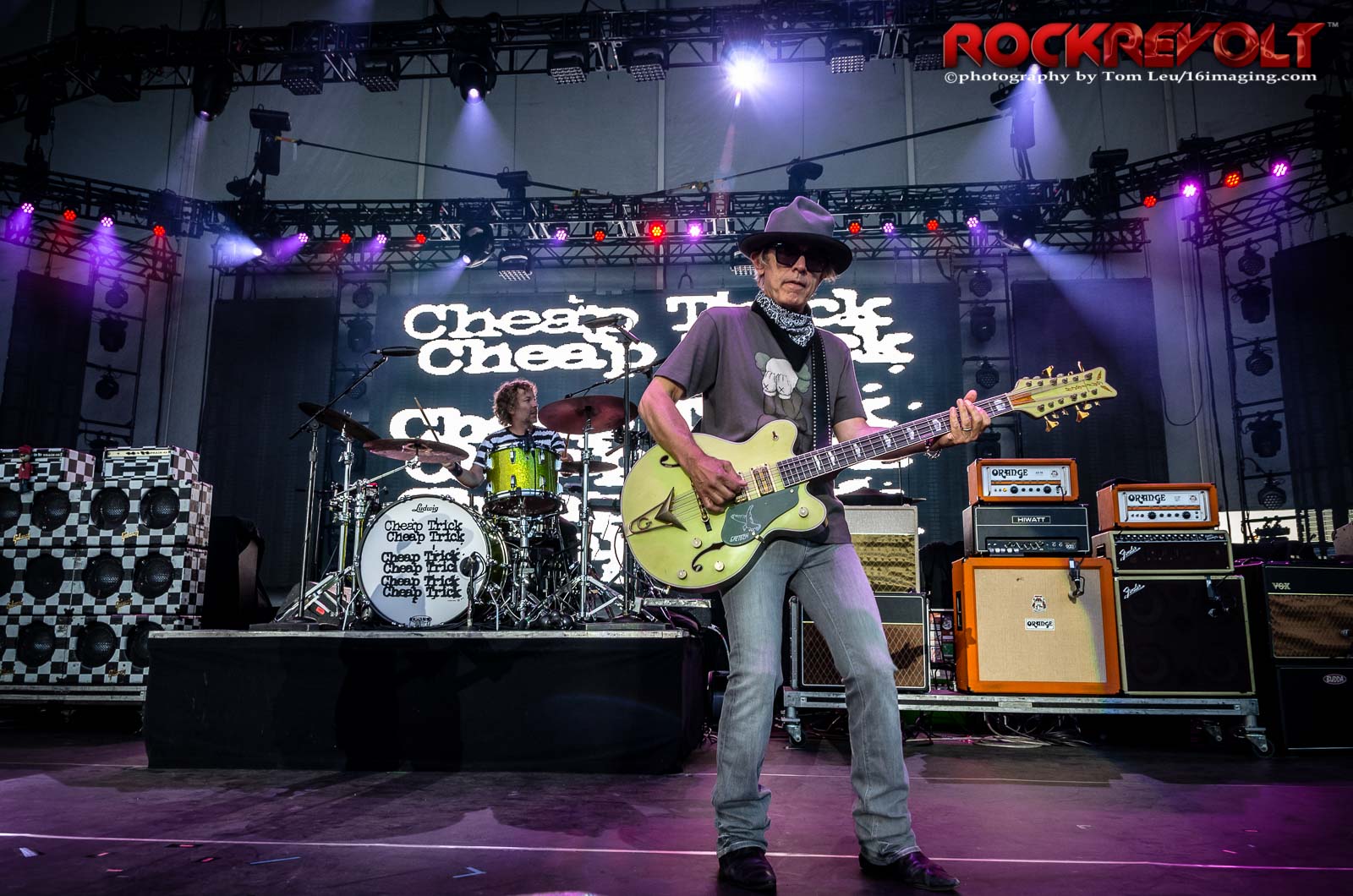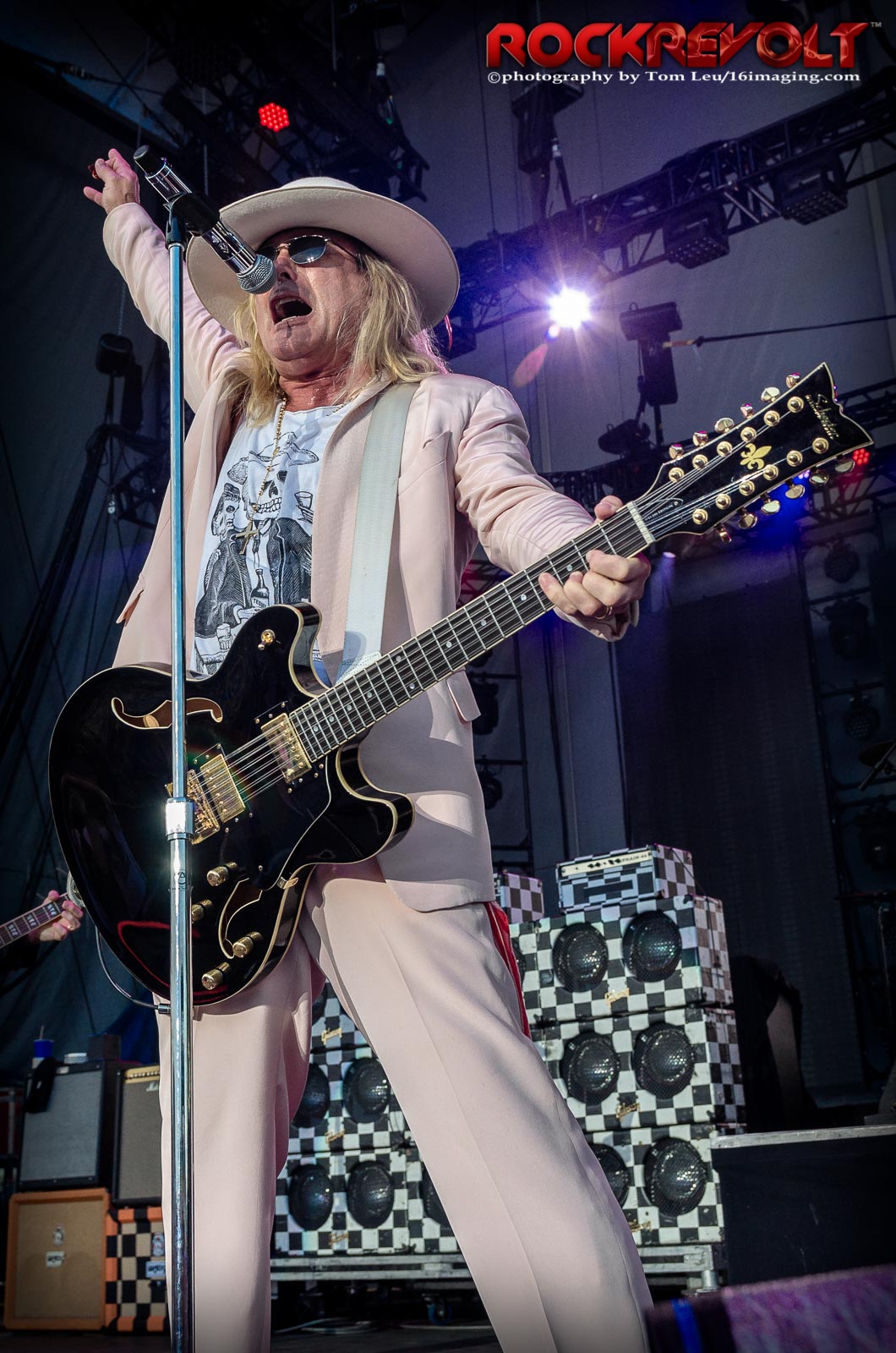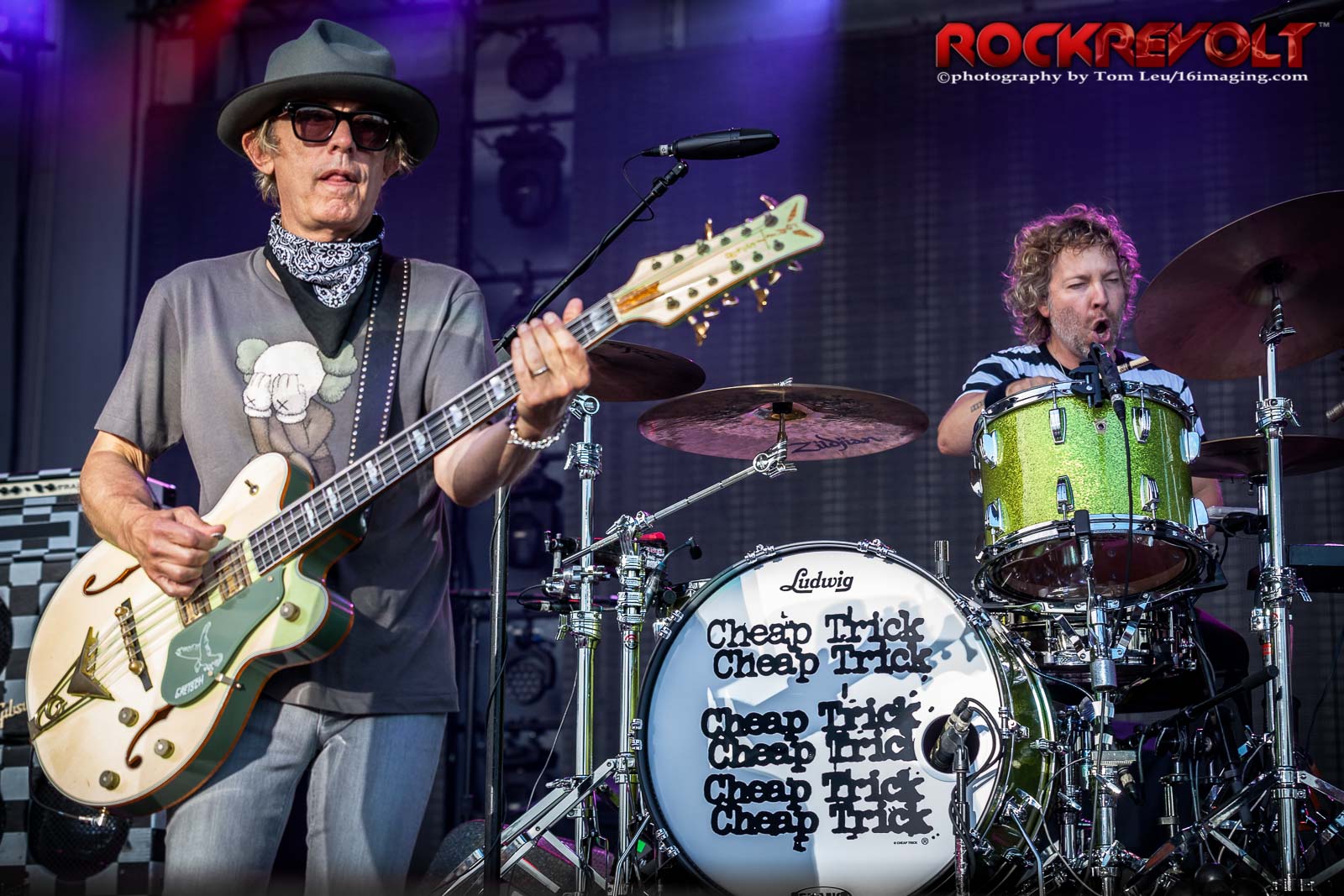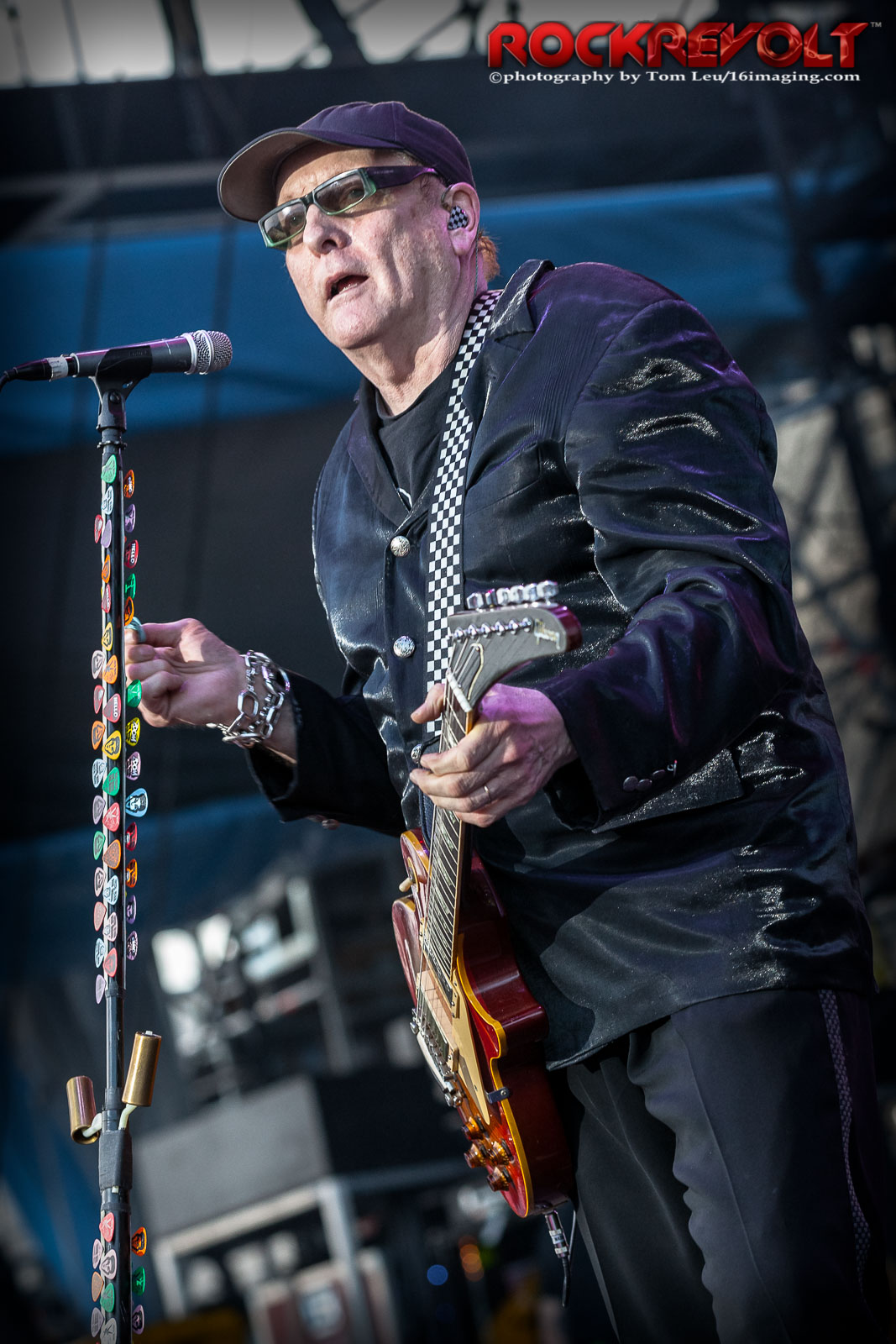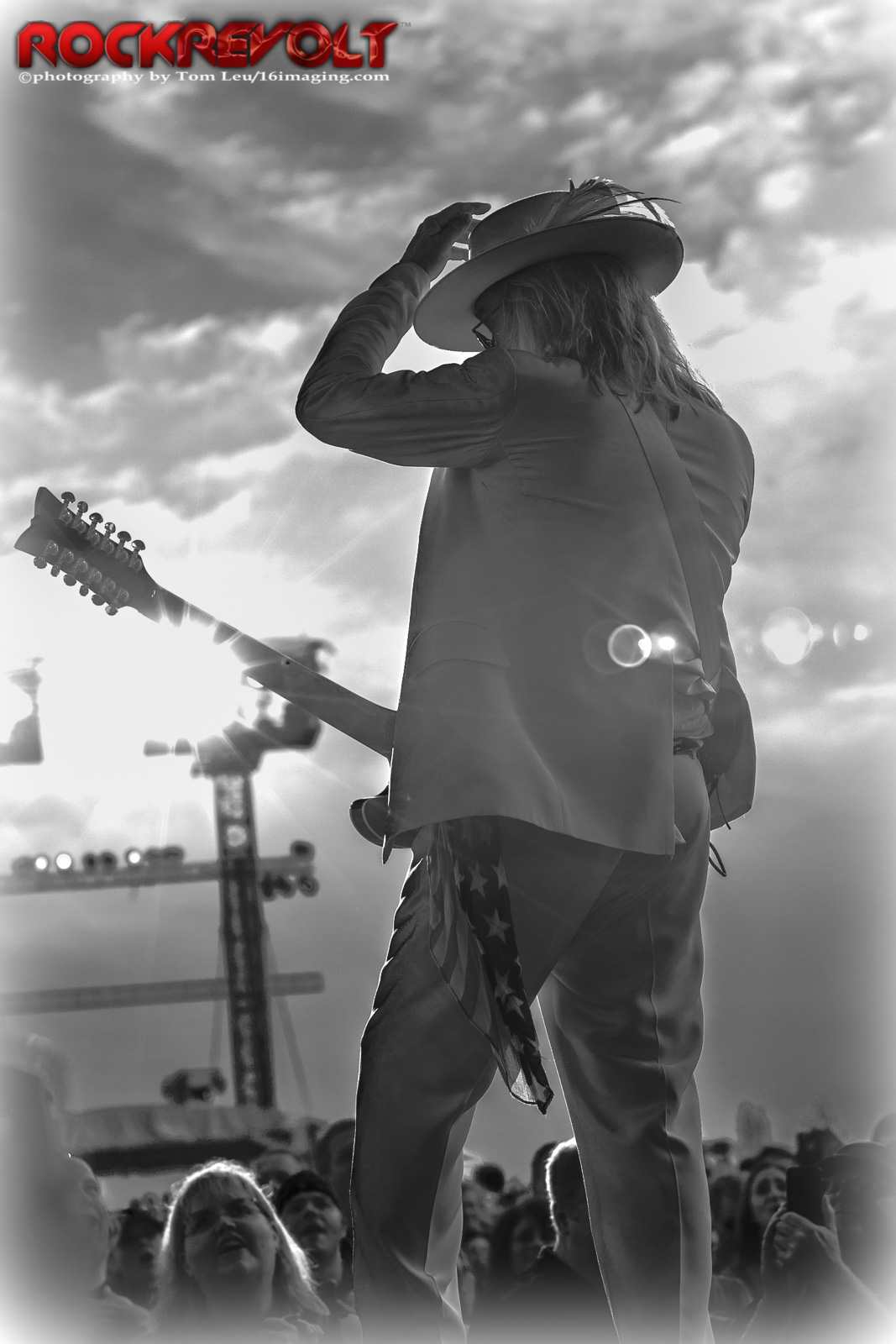 This piece was originally published in RockRevolt Magazine, August 2016