Concert Pics & Review: Halestorm & Lacuna Coil
Concert: Halestorm & Lacuna Coil >> May 17, 2016, Adler Theatre, Davenport, IA
As a veteran rock fan, photographer, and journalist, Pennsylvania's Halestorm has certainly been on my radar for several years, but for scheduling reasons, I hadn't been able to get out and catch them live until recently. As this was my first time seeing them, like all consumers, I had expectations… expectations of how they'd sound, what they'd be like, and how much I'd like them… more or less. I've dug many of their recorded cover versions of classic hard rock hits in the past, but admittedly, hadn't heard much of their original music from their three studio albums.
Lzzy Hale and band far exceeded whatever expectations I had on this night currently touring in support of their latest album, 2015's Into The Wild Life. I was impressed with their performance, but more impressed with the quality of their songs, and the way the band was able to deliver them with heart and soul to the enthusiastic crowd. Lzzy Hale connects with her audience like the consummate rock performer, yet fan combined. You believe her… She comes across very genuine and accessible, while still delivering powerhouse vocals and blistering guitar on her band's uptempo rockers such as "Rock Show," "Apocalyptic," and "Mayhem." She and the rest of Halestorm, consisting of brother and drummer AreJay Hale, guitarist Joe Hottinger, and bassist Josh Smith, seamlessly transition to softer, more melodic piano-based ballads like "Dear Daughter," and mid-tempo, radio-friendly tracks like "Beautiful With You" effortlessly. Halestorm's 18-song set also included a cool cover of the classic Nazareth power ballad, "Love Hurts," complete with the crowd-chorus-sing along, more or less in key…
A bonus of this leg of Halestorm's tour was having Italy's Lacuna Coil open the show touring in support of their eighth studio album titled Delerium, which was released on May 27th. Lacuna Coil only joined Halestorm for a handful of Midwestern dates on this tour, and as a photographer, I was excited to shoot them because they are a very visual band that included matching straight-jacket stage outfits. Fittingly known as the "Italian Gothfathers," Lacuna Coil delivered a razor-sharp set of industrially-heavy tunes that had those familiar with their extensive catalog completely engaged. The band's musicianship and dual lead vocals are impressive, but their material is much heavier and darker overall than what the more melodic headliners, Halestorm deliver. For this reason, the billing seemed like a bit of a mismatch for me at times, but an entertaining evening of hard rock and metal nonetheless. I'm looking forward to both Halestorm's and Lacuna Coil's musical evolution and continued success.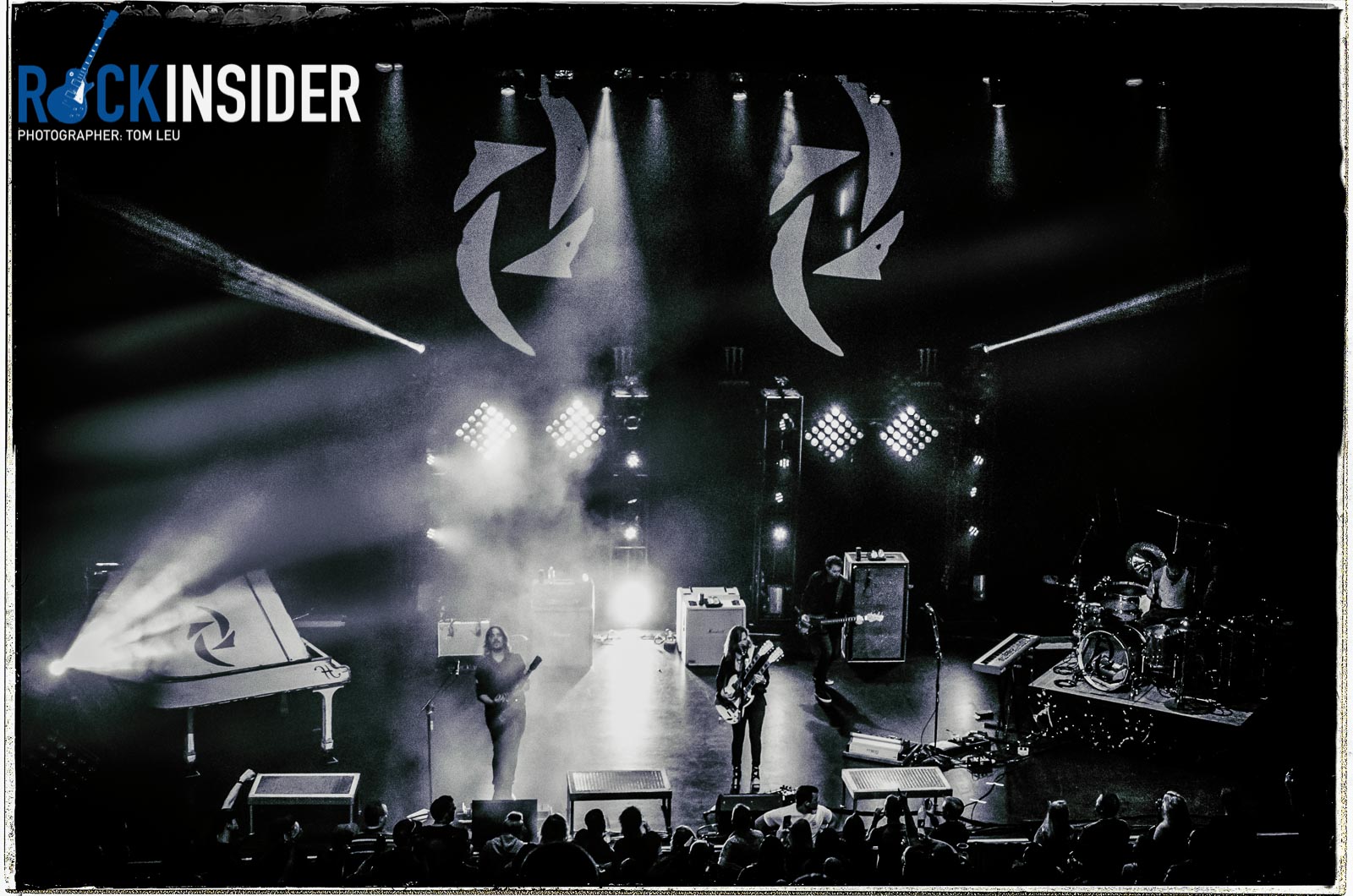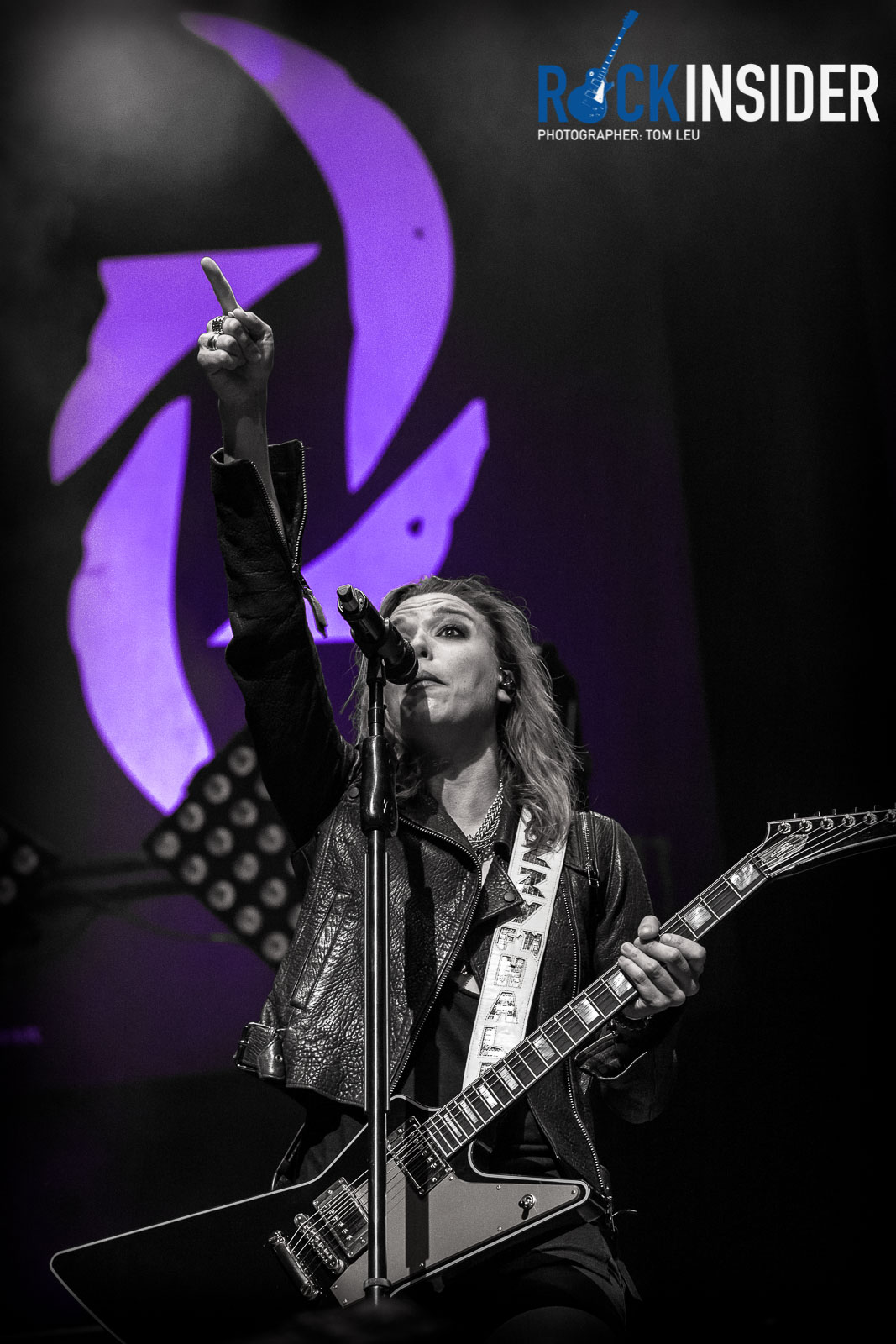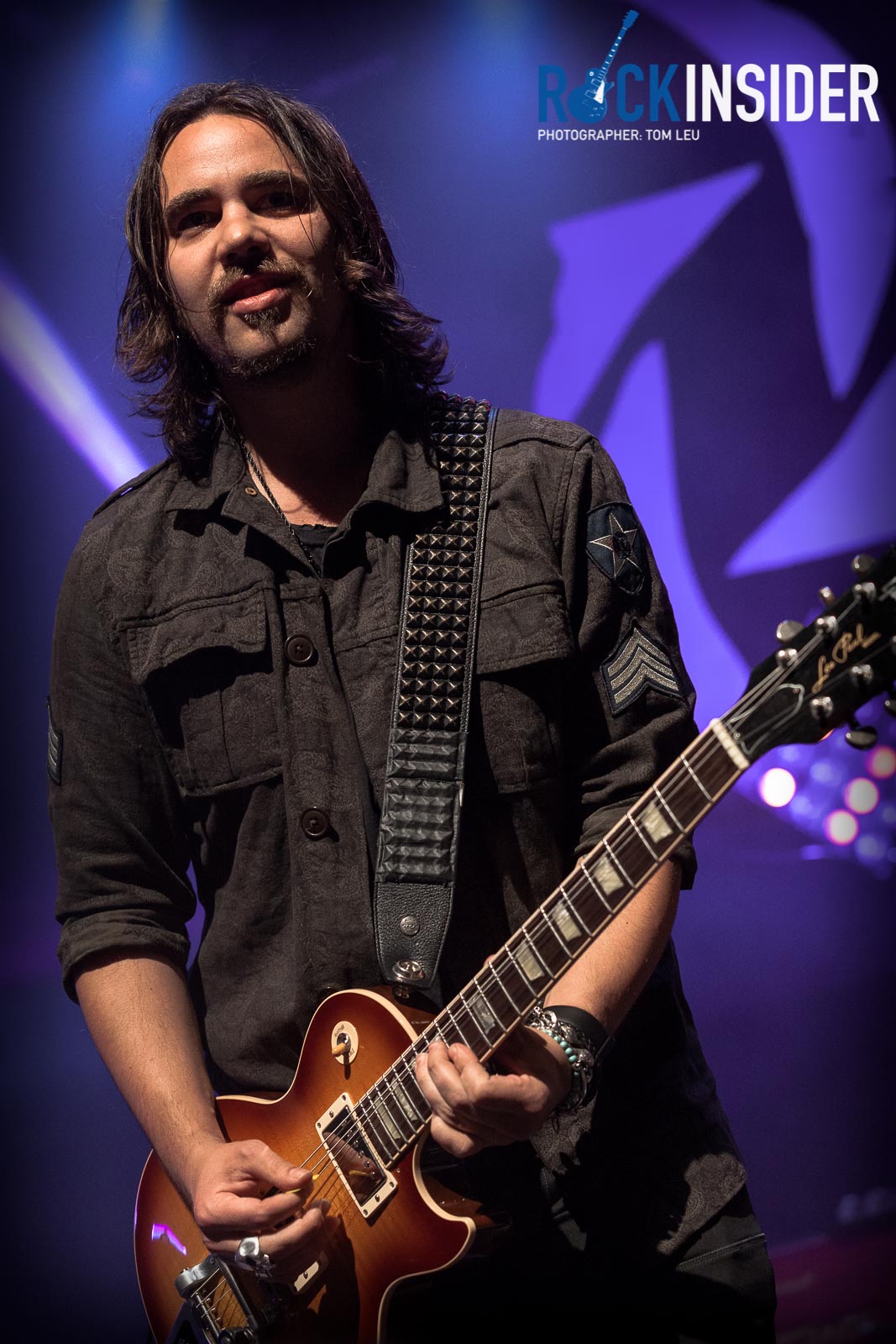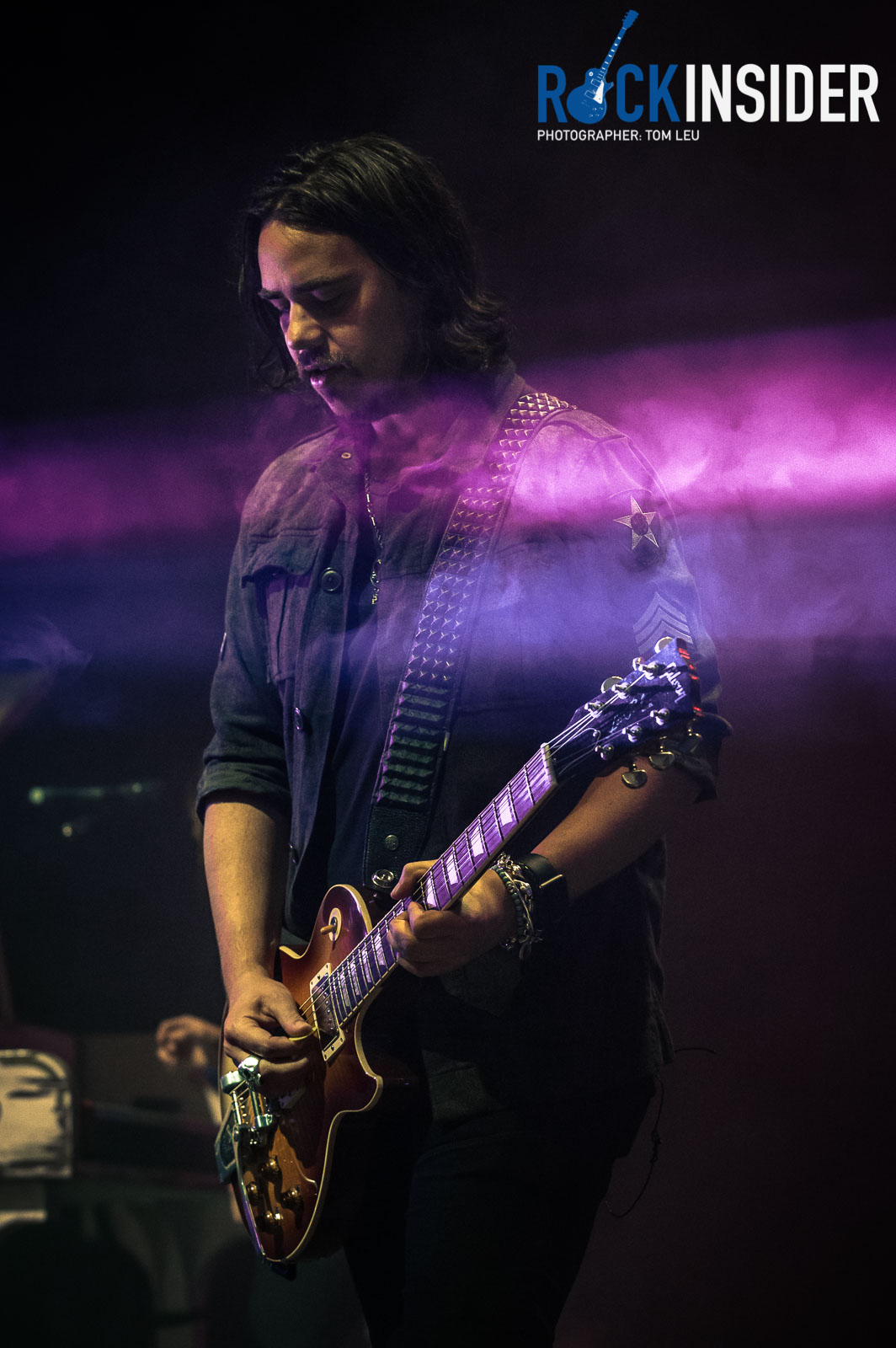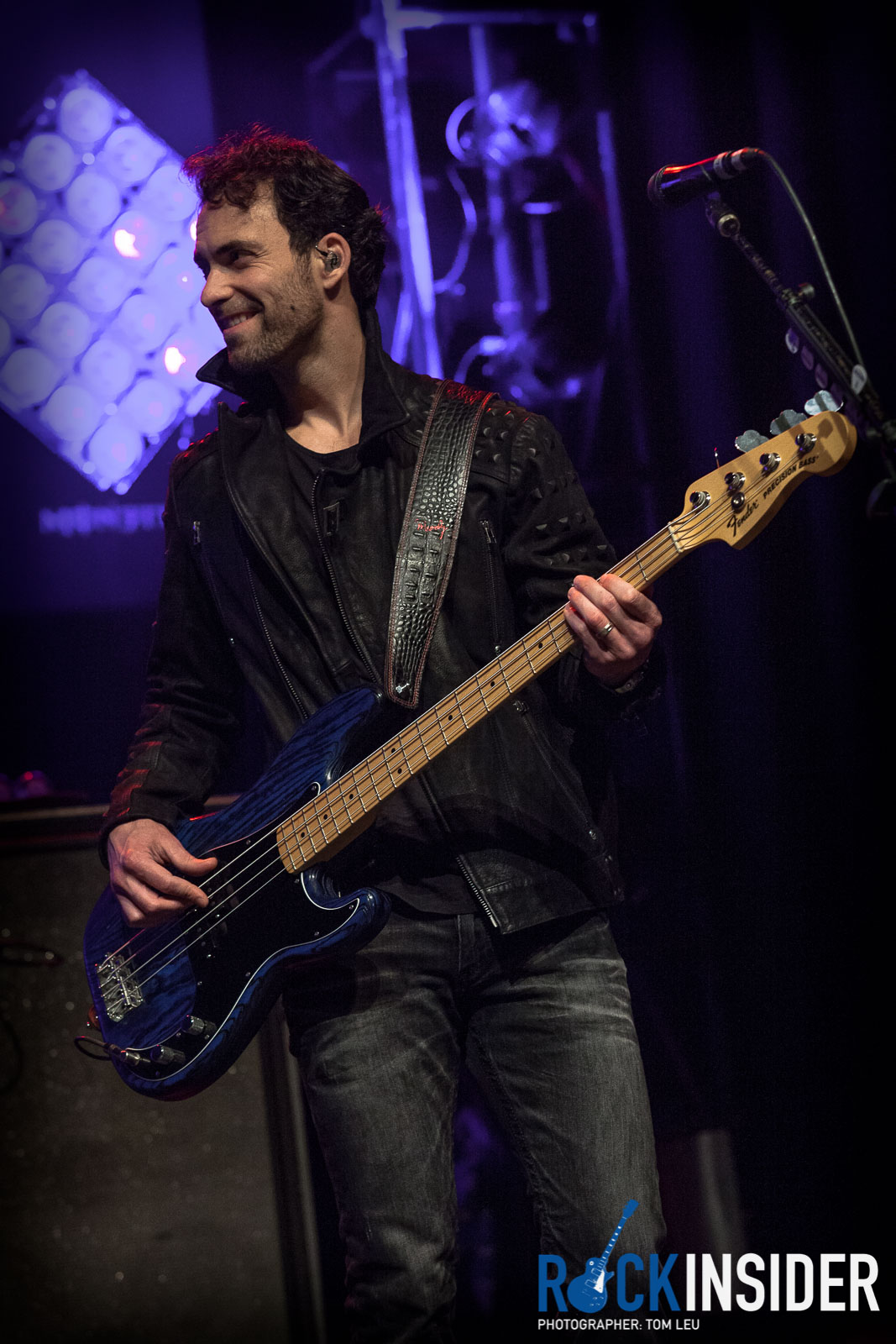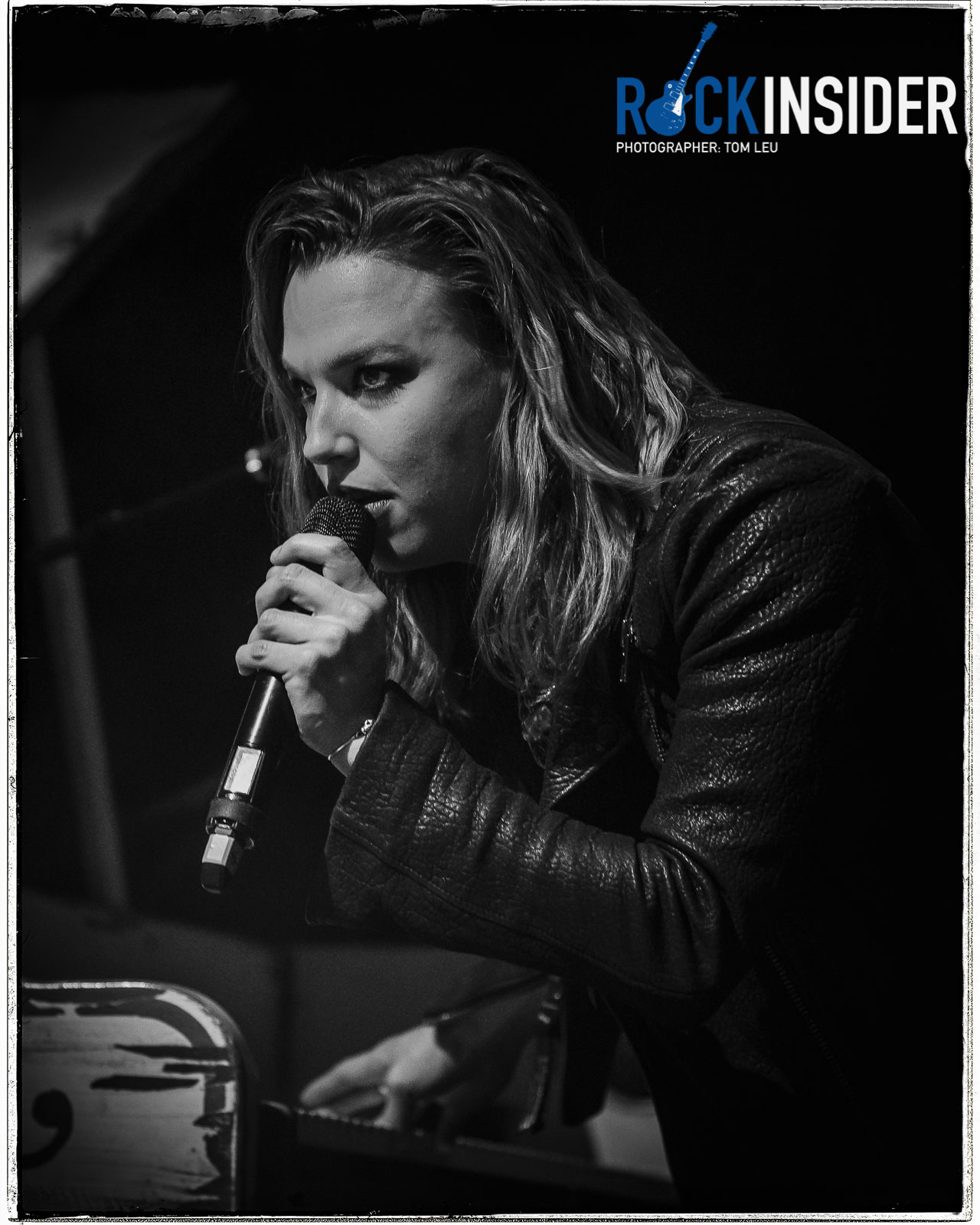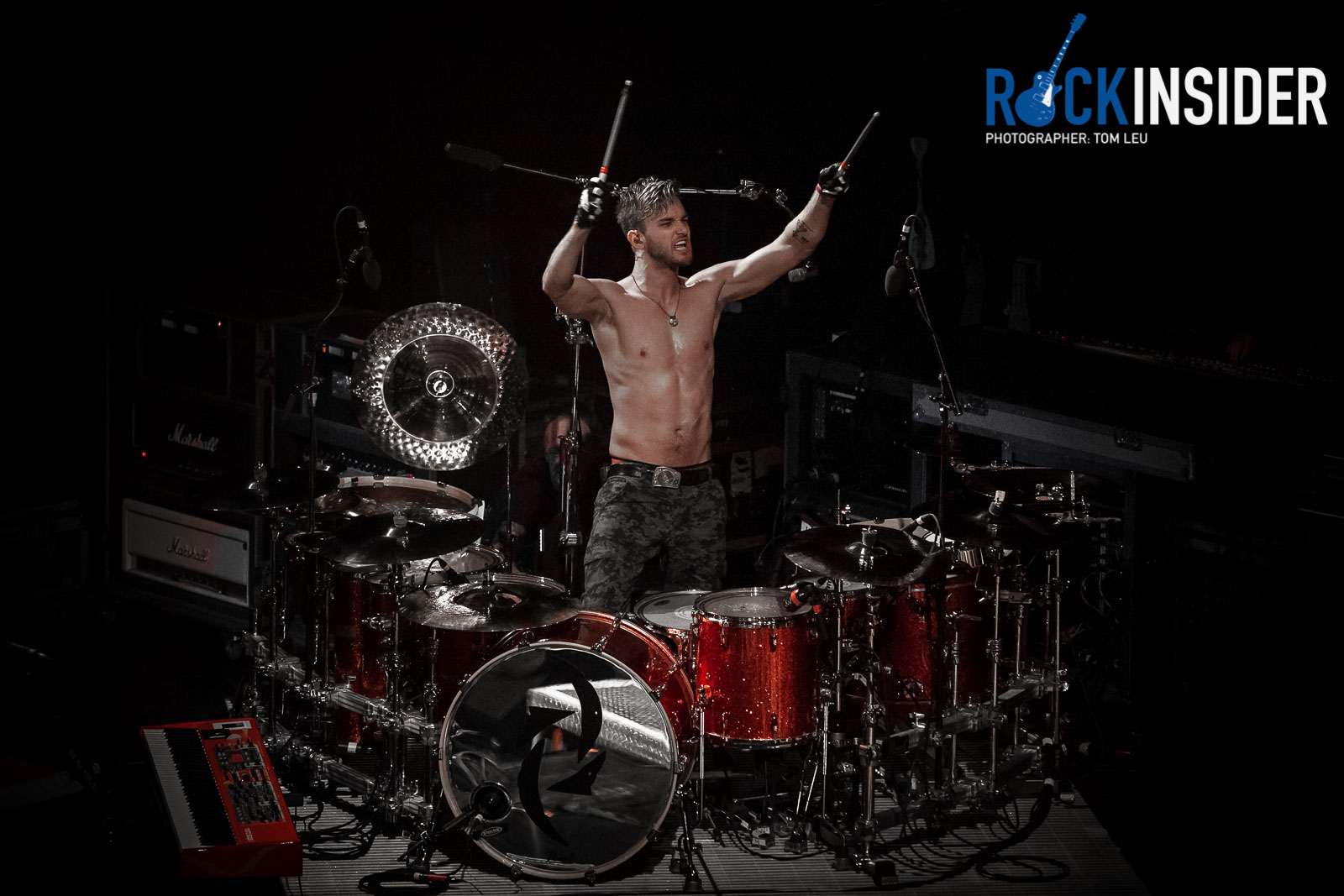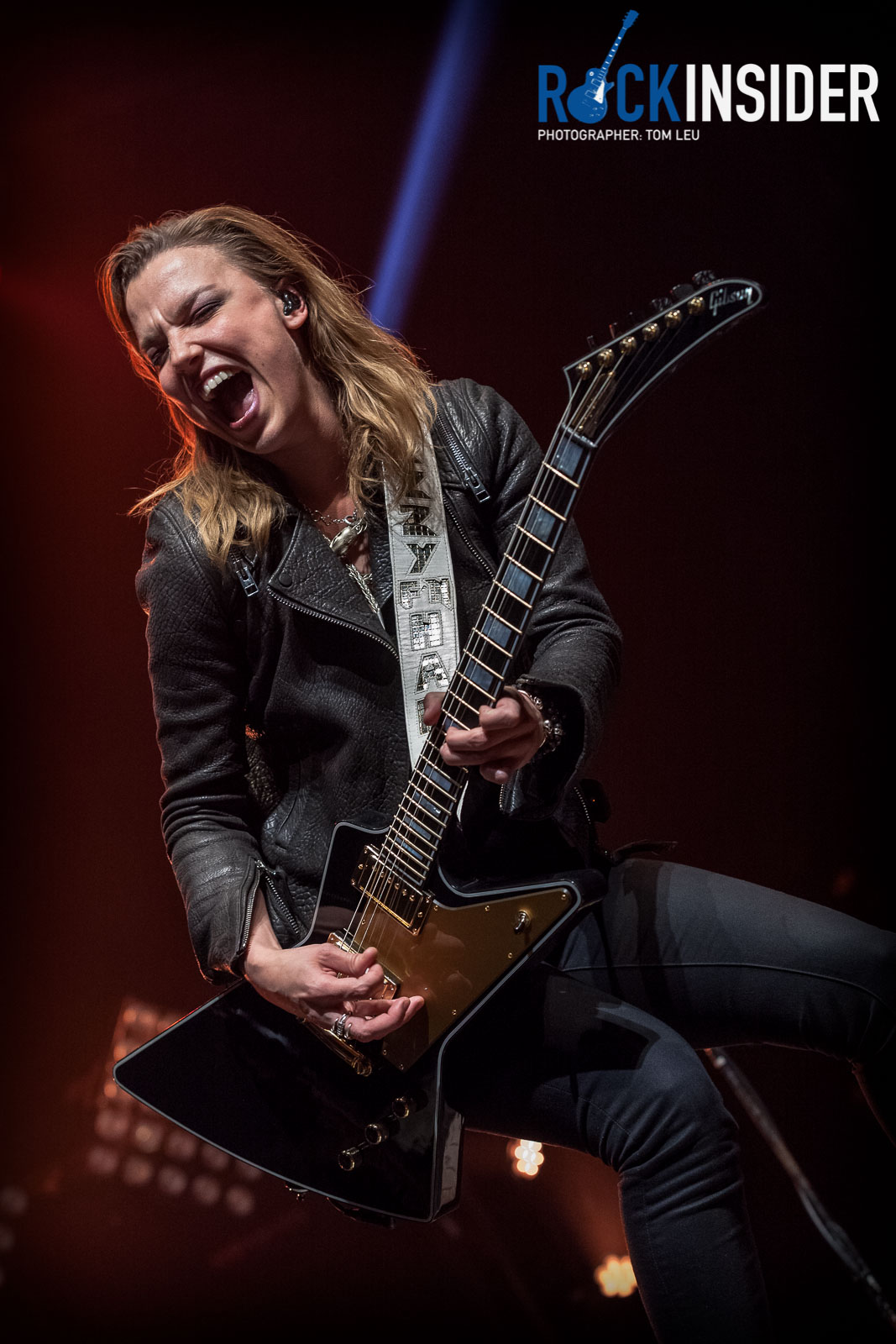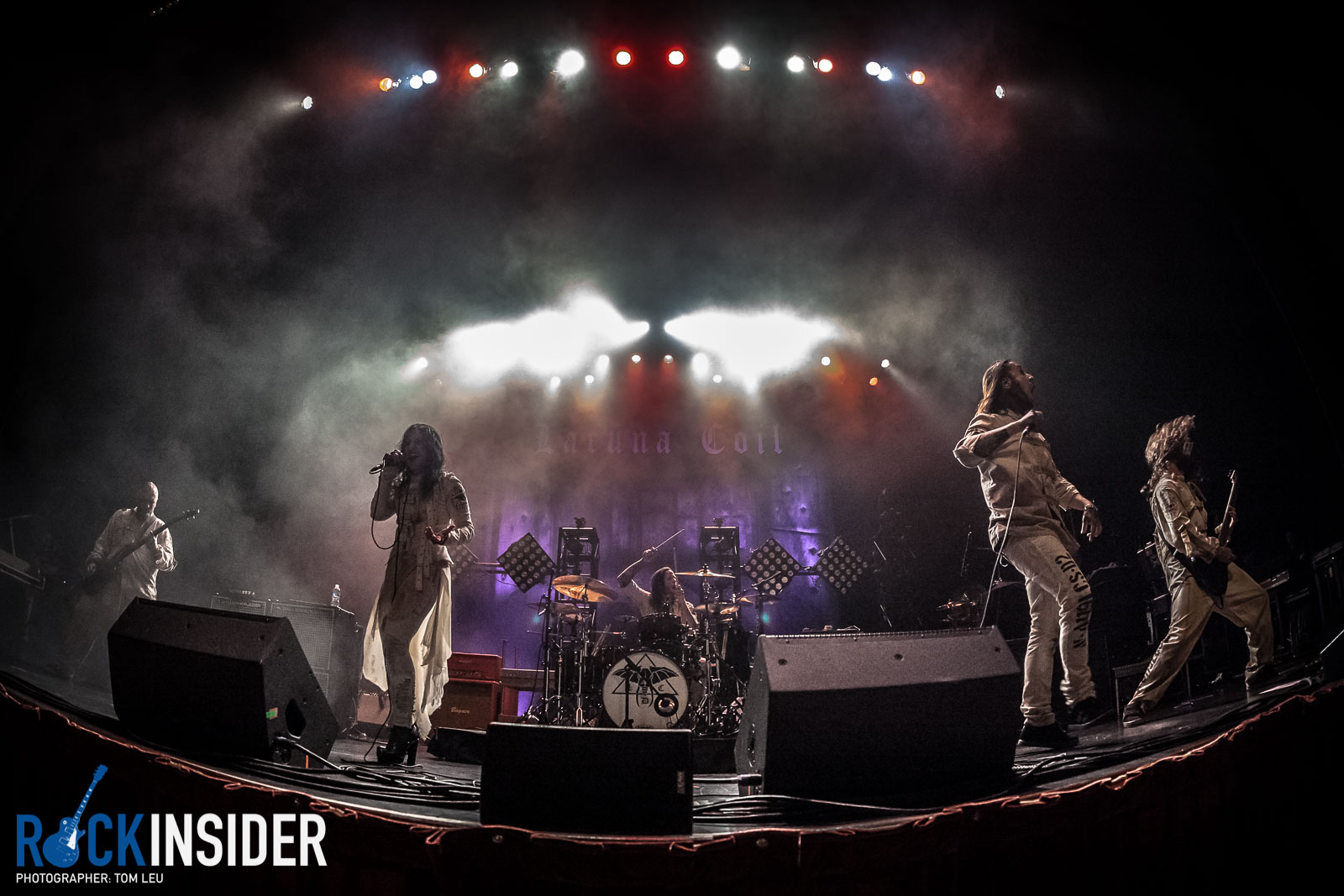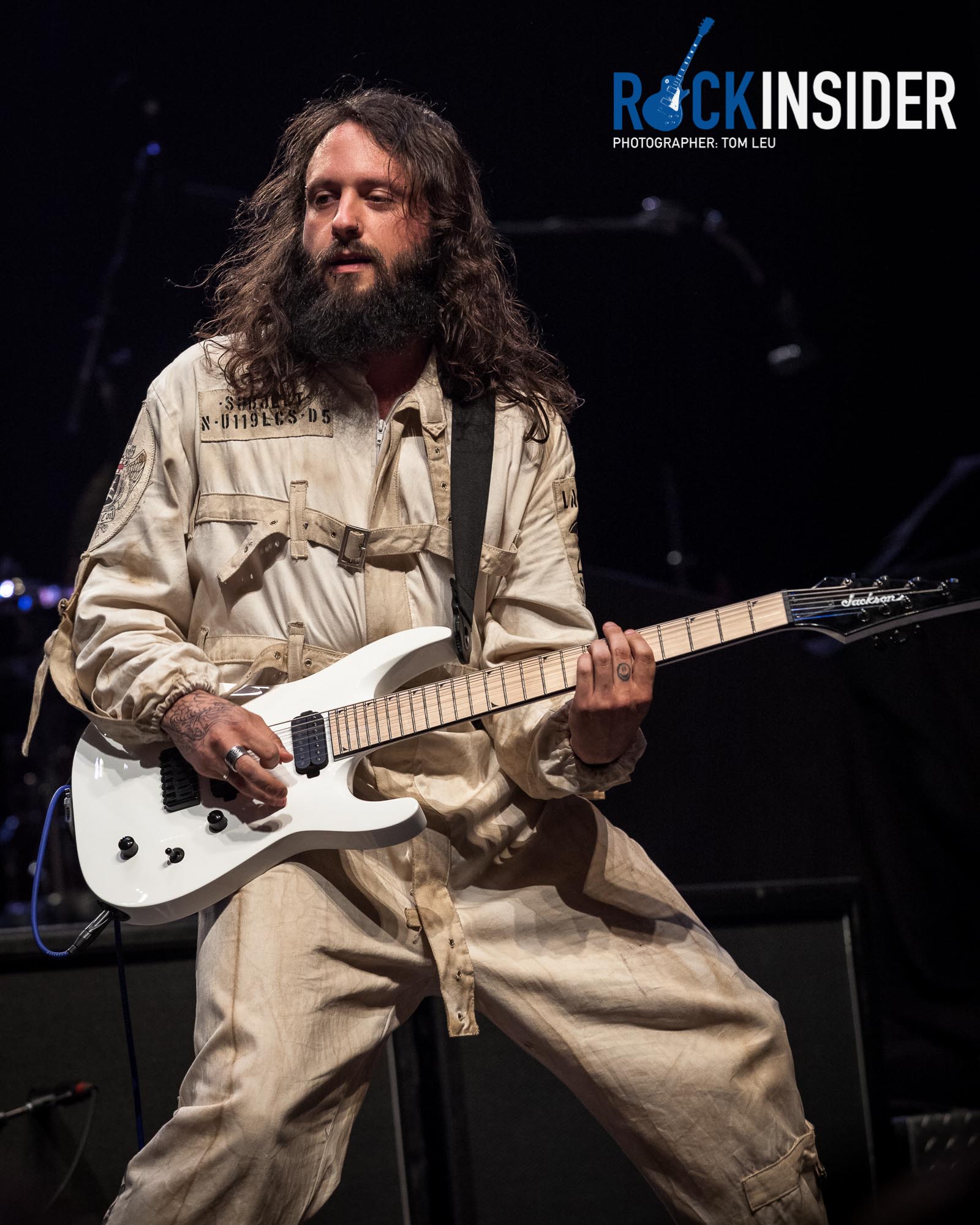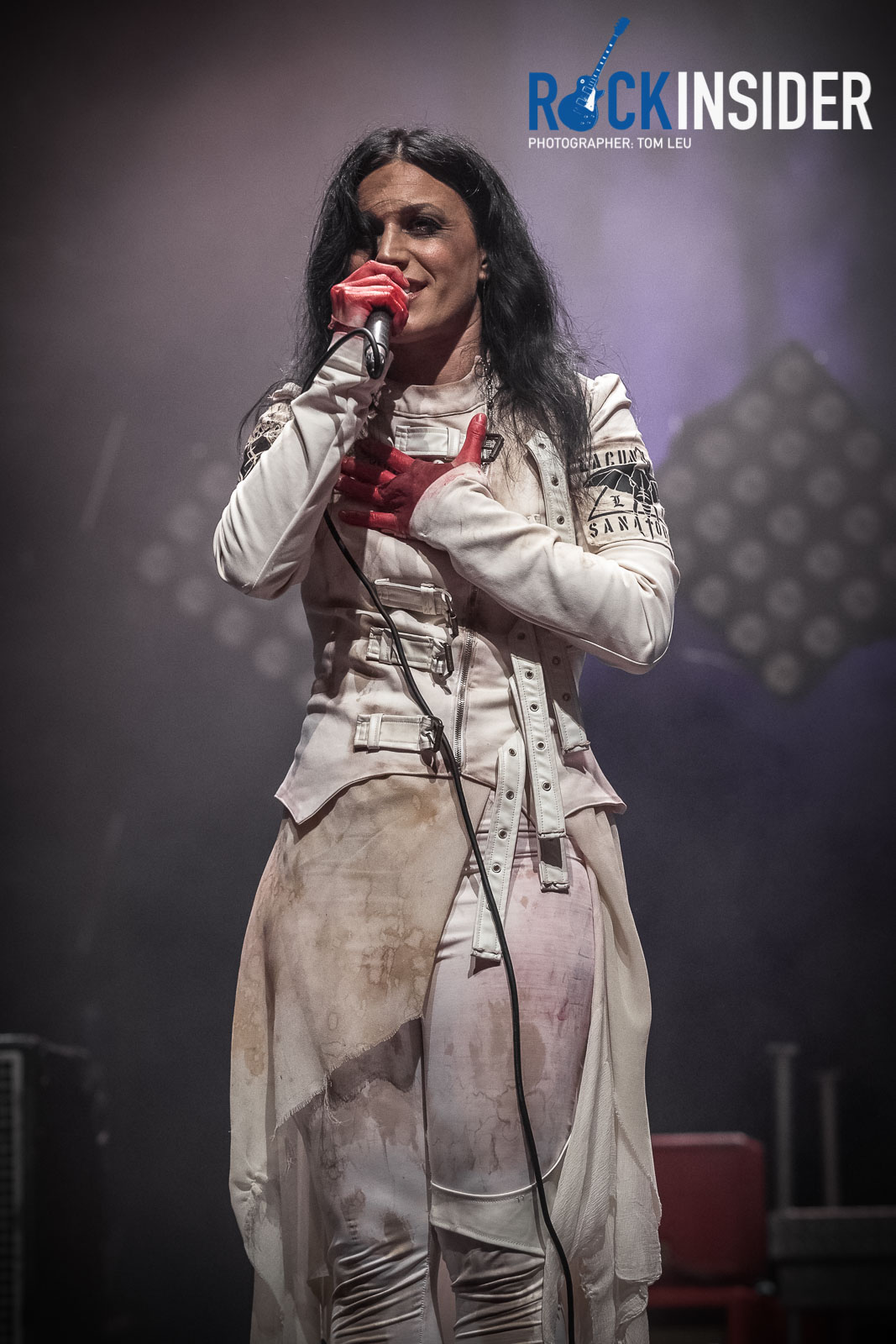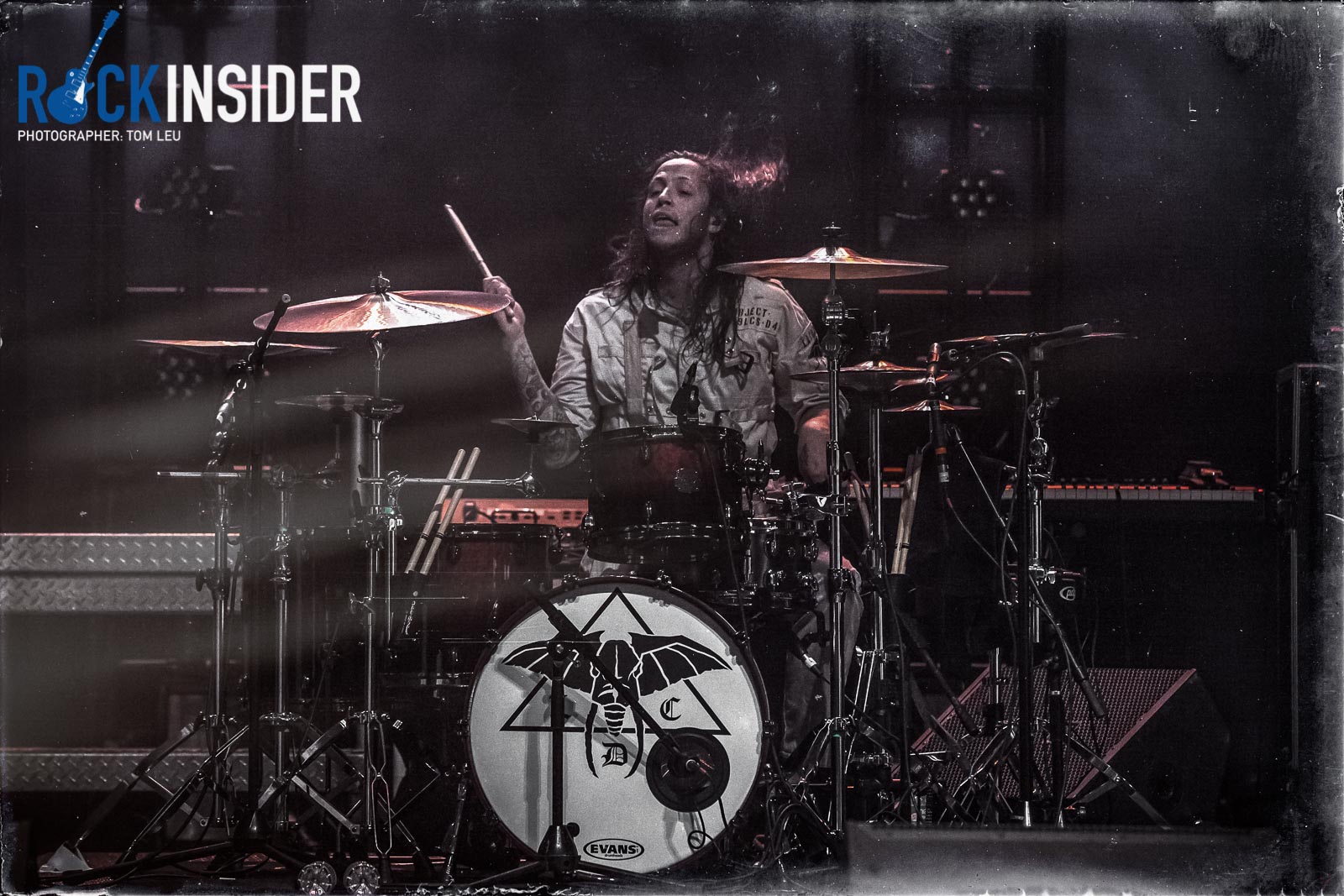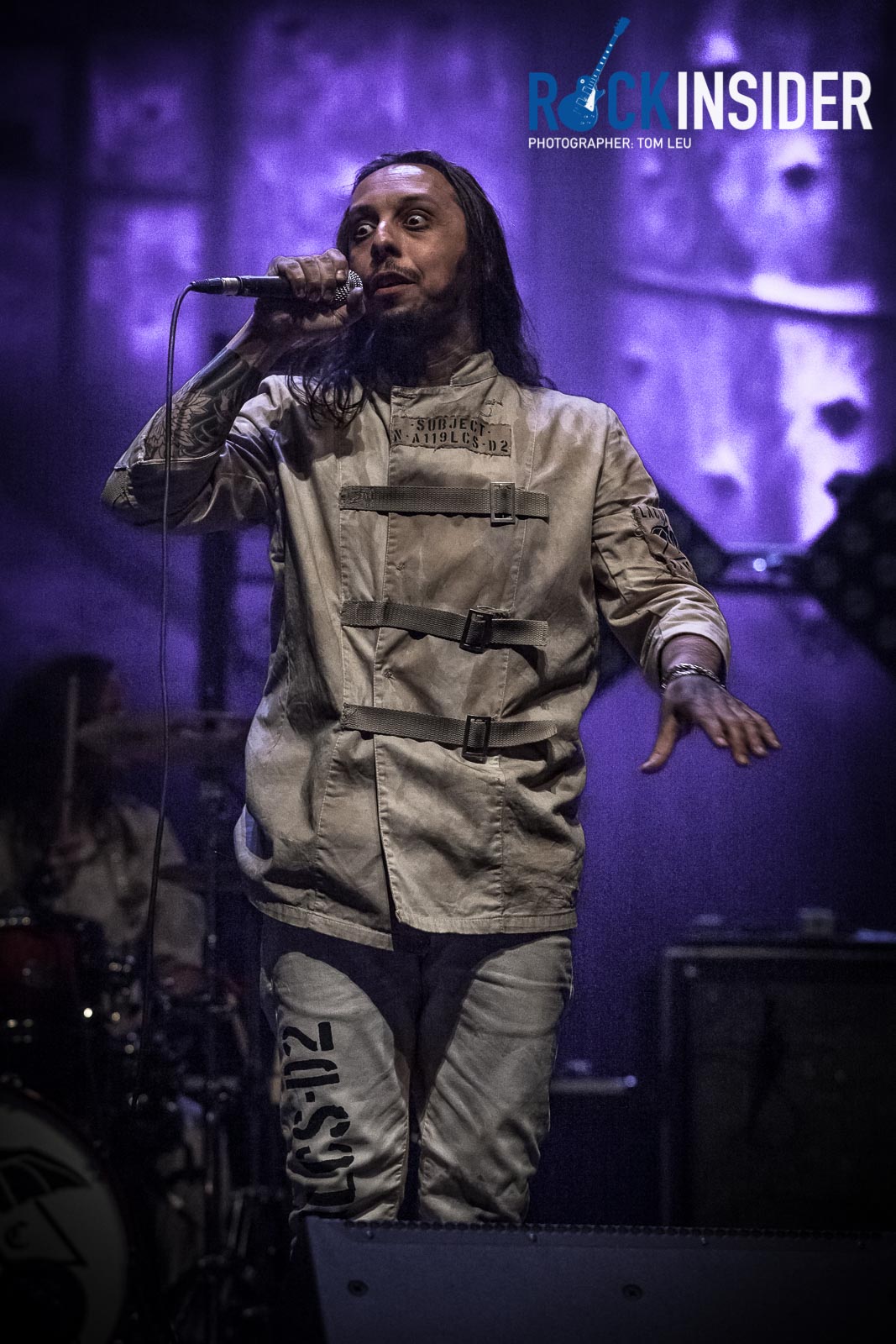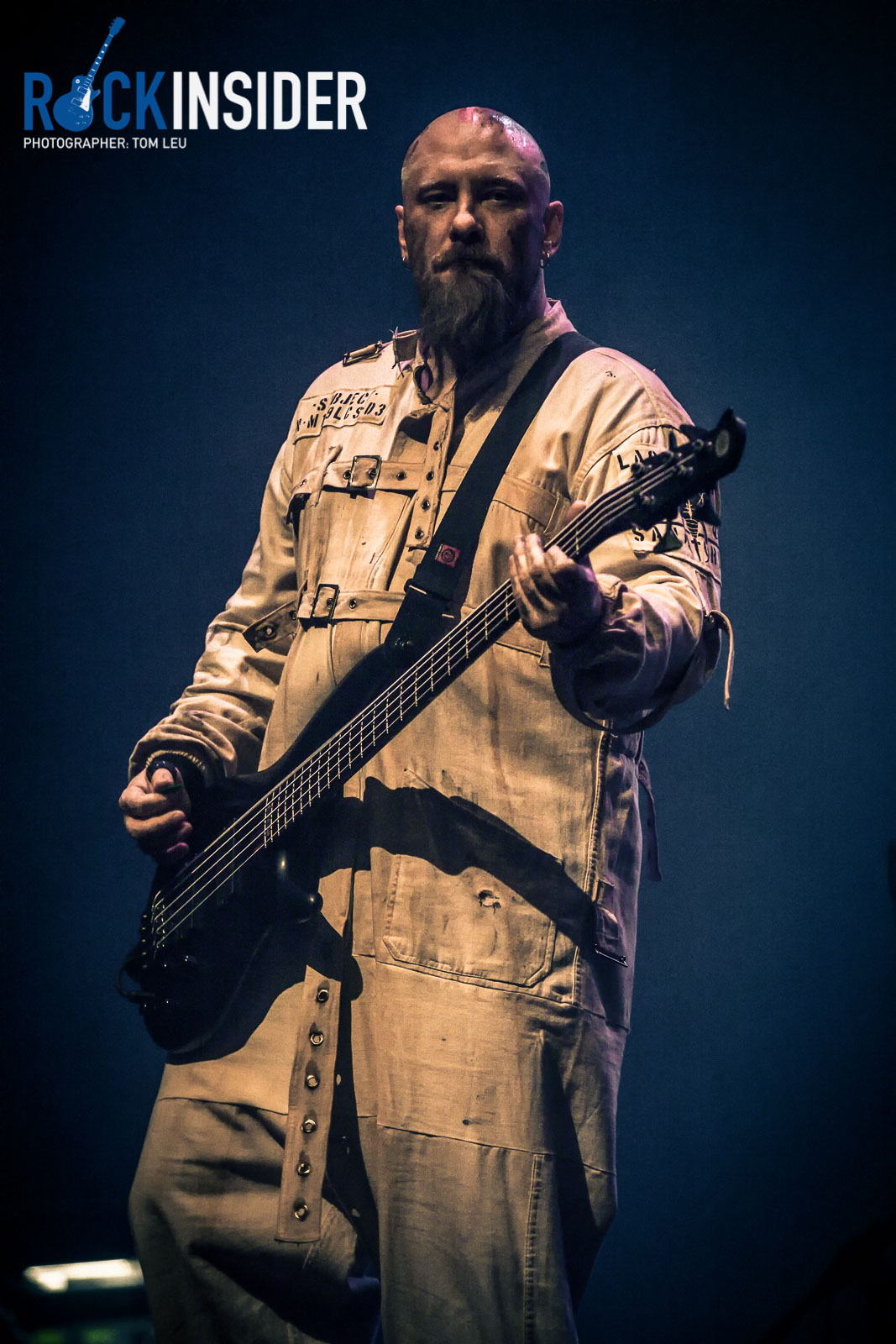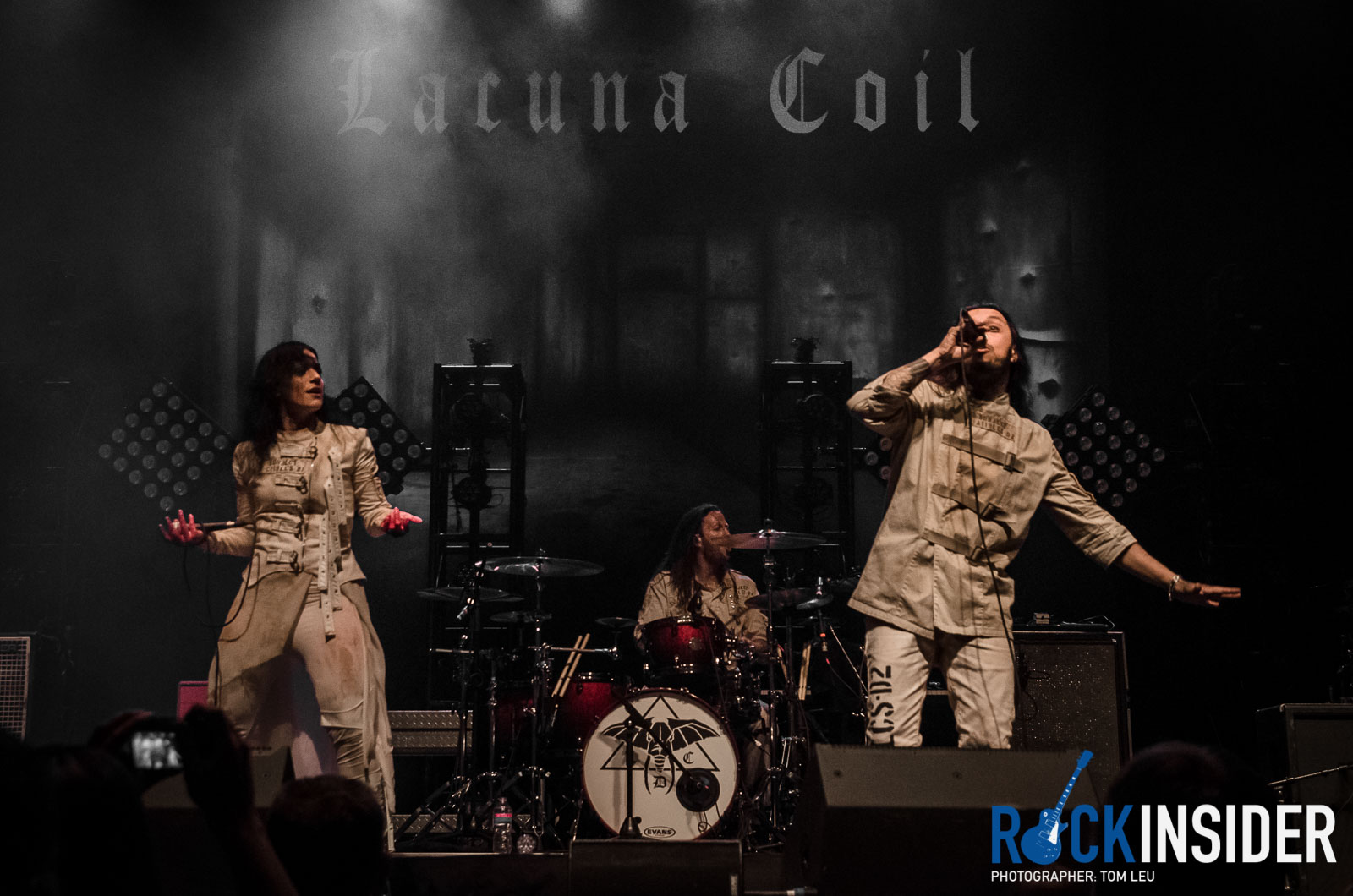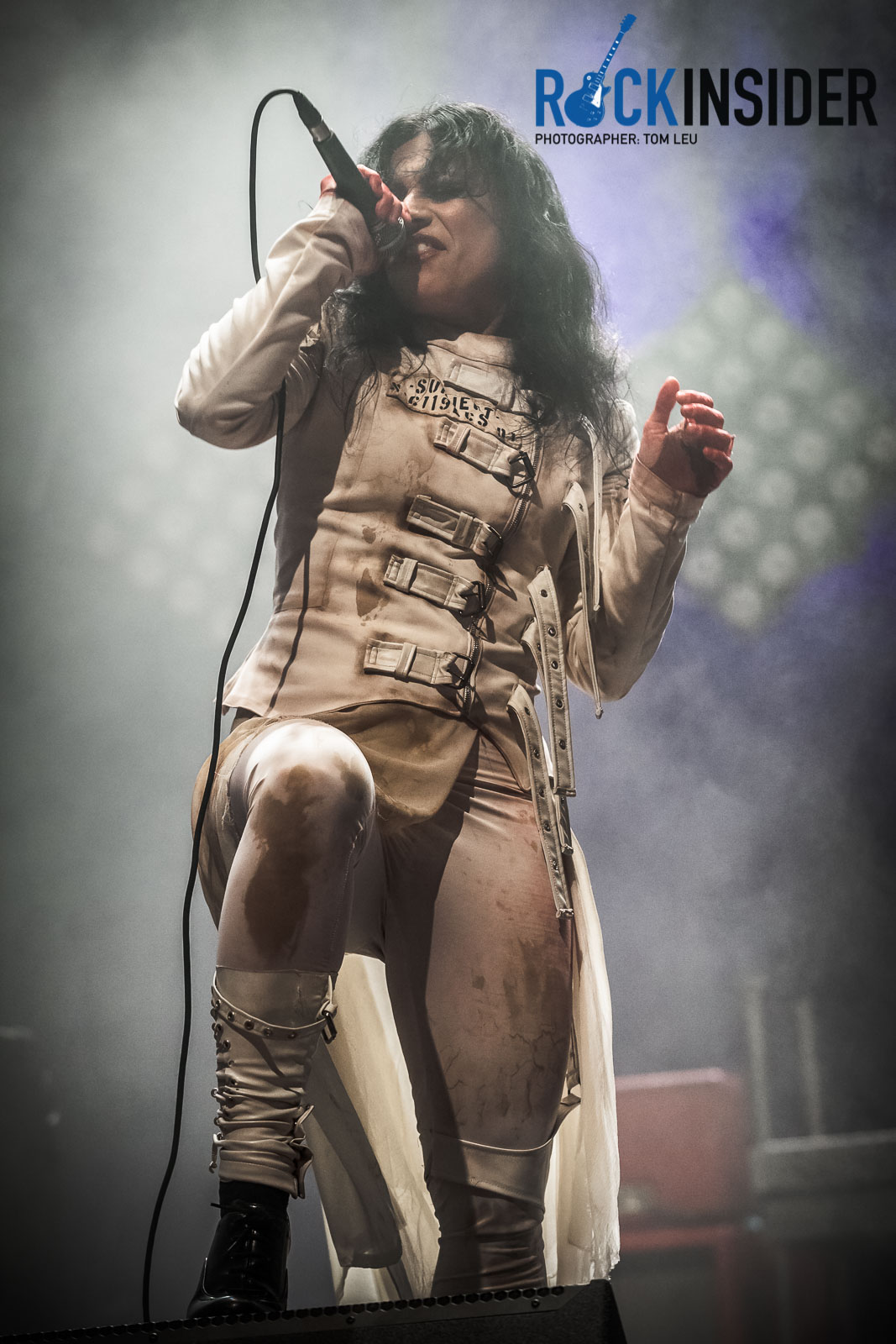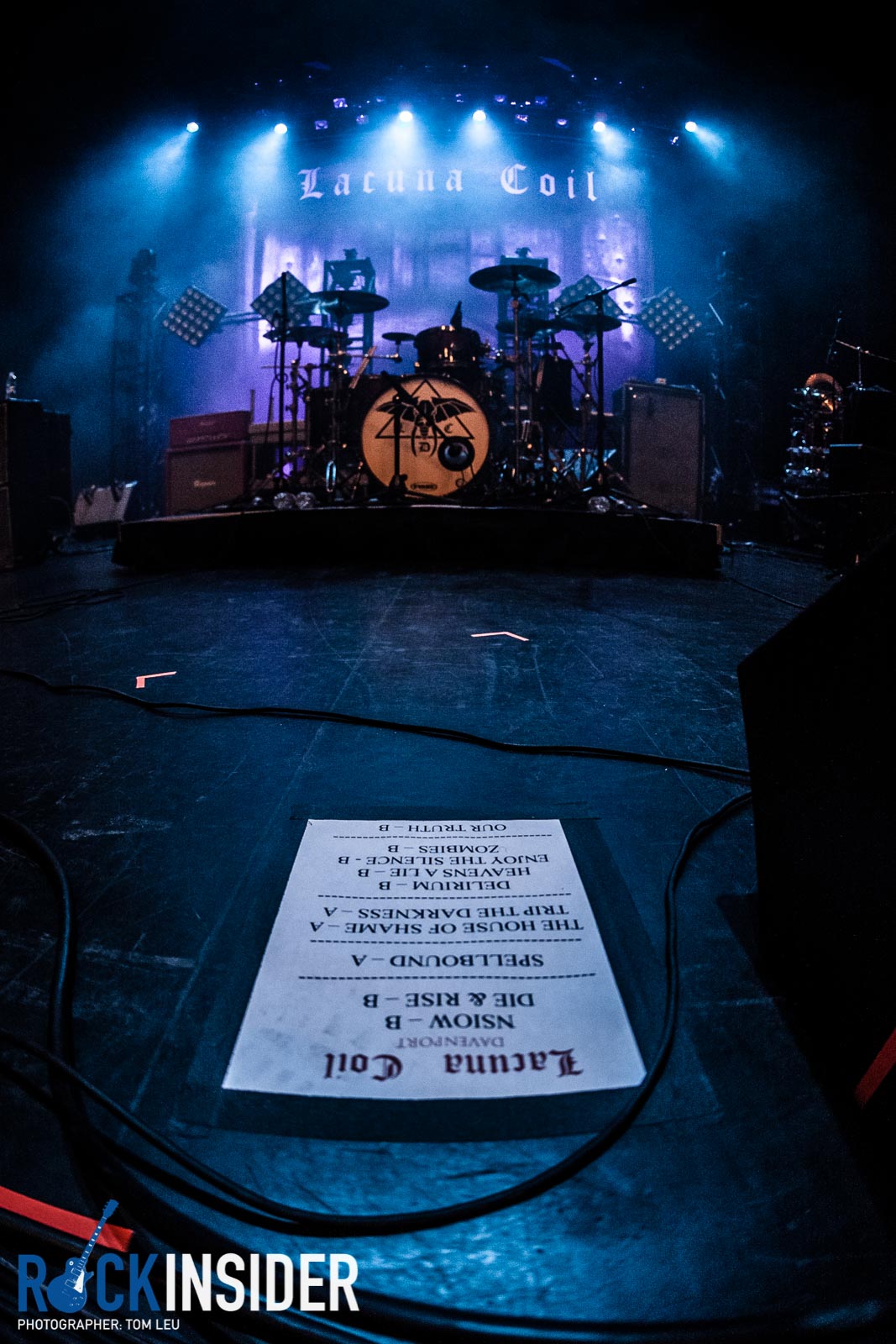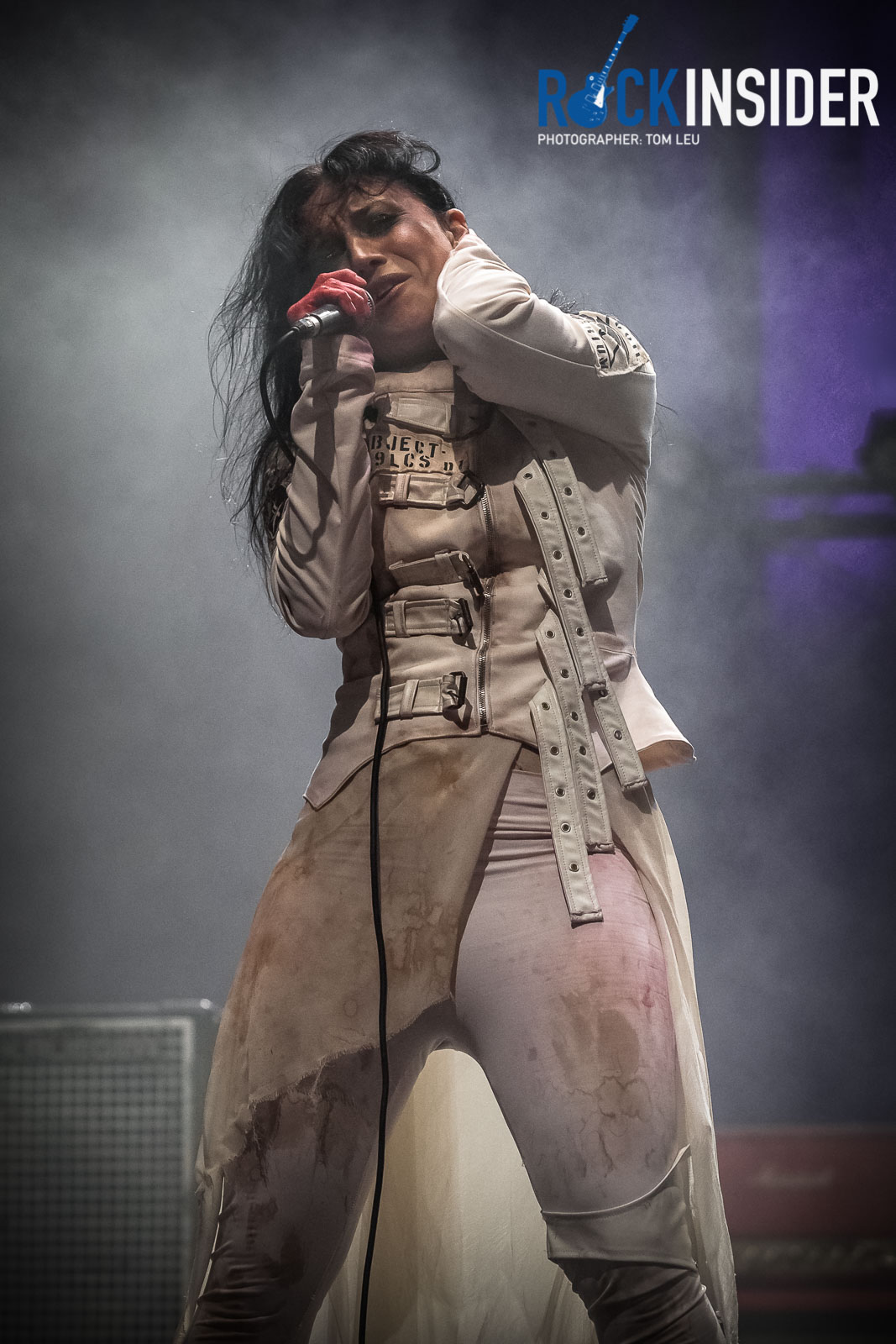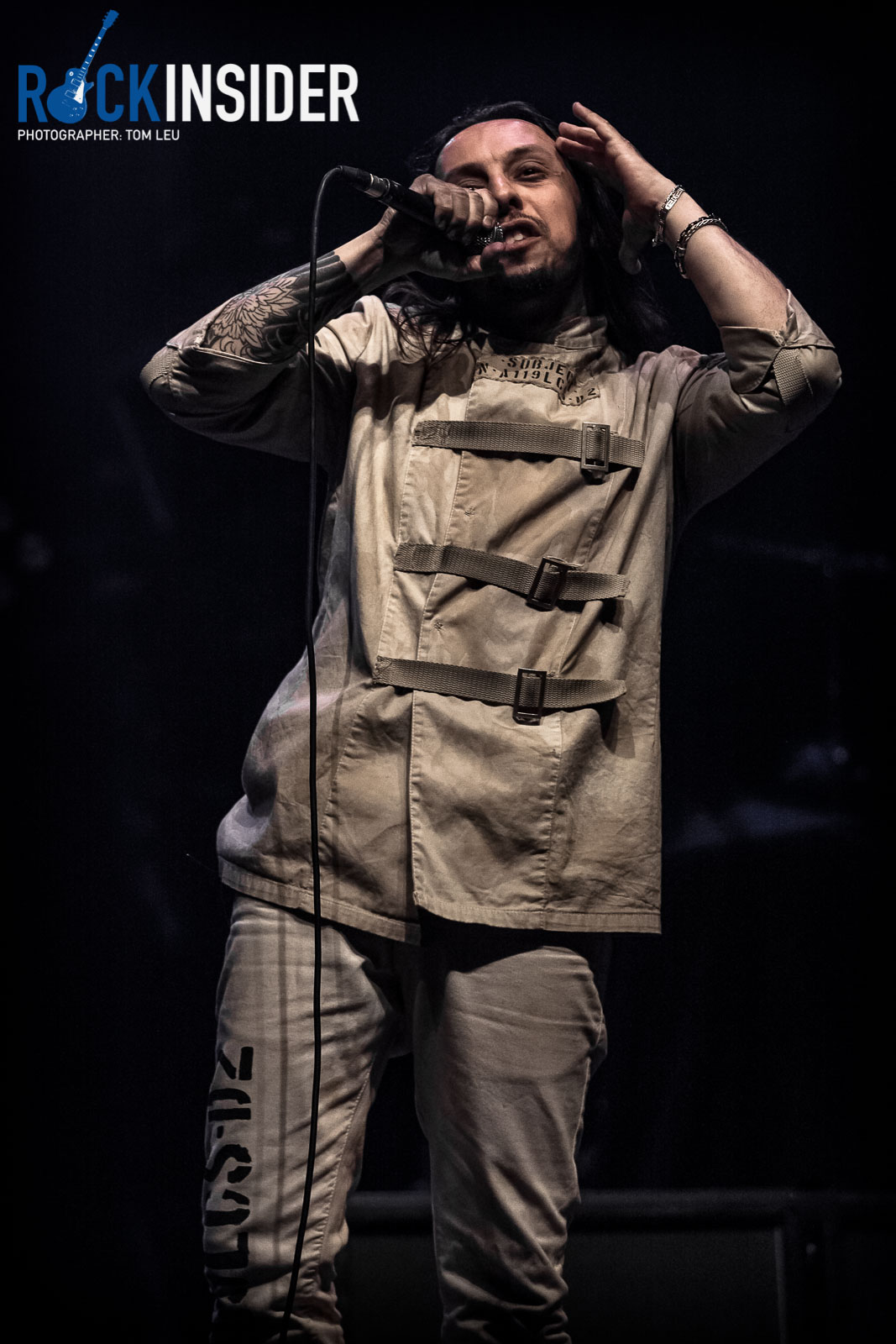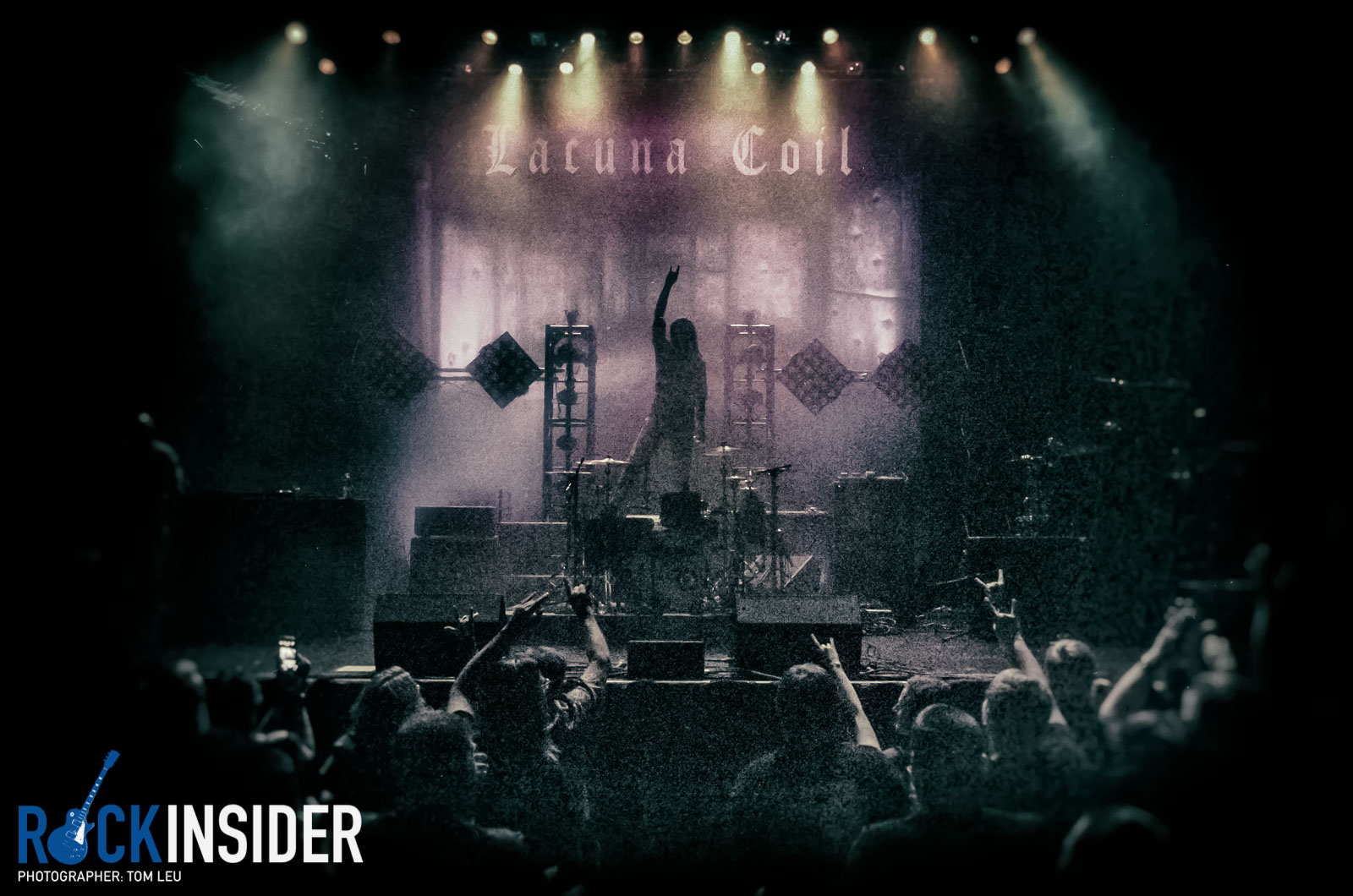 This piece was originally published in
Rock Insider Magazine
, May 2016