Interview: Author, Susan Masino
Tom interviews veteran music journalist, author, and paranormal researcher Susan Masino on SOUND MATTERS Radio >> Episode #015 >> Susan has been a rock journalist for over thirty years, and has written six books, created and hosted the 94.1 JJO Local Stage radio show from 1997-2004, and produced 8 local music compilation CDs. Masino also appears in the Van Halen DVD, The Early Years, and Let There Be Rock-The Movie. Her book The Story of AC/DC-Let There Be Rock is now published in 11 languages.
Inside the Interview:
00:34 – Susan's extensive bio and history with Tom…
02:20 – On living in Savannah, GA…
03:11 – About Susan's latest book AC/DC FAQ…
04:40 – On Susan's first encounter with AC/DC in 1977…
05:46 – On writing the screenplay for Susan's first book Rock 'N' Roll Fantasy…
06:55 – Susan's encounters fielding advances from Bon Scott & Angus Young back in the day…
07:43 – Transcriptions and audio recordings of Susan's second interviews with AC/DC…
08:20 – Giving copies of The Story of AC/DC: Let There Be Rock to Malcolm & Angus Young…
12:45 – On Susan's busy, busy schedule…
13:42 – Susan's book writing process…
16:43 – On Susan's book Family Tradition – Three Generations of Hank Williams…
17:42 – What is Susan's favorite AC/DC lineup?
17:56 – Susan's take on the current status of AC/DC with Axl Rose on lead vocals…
21:55 – On Susan's book The Secrets of the Universe and her history and interest in the paranormal…
23:10 – On Susan and her son's connection to the Titanic…
26:13 – What does Susan say to skeptics of the paranormal…?
29:10 – On Susan's recent stand-up comedy endeavors…
30:00 – New book projects in the works…?
Links:
Susan Masino's Facebook page: www.facebook.com/masinosusan – and main website: www.susanmasino.com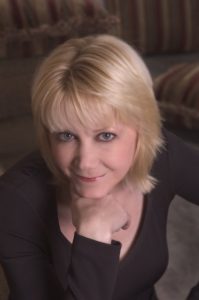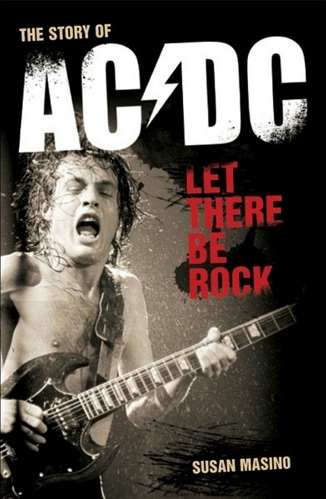 Connect with Susan Masino:
Website: www.susanmasino.com
Facebook Page: www.facebook.com/masinosusan
SOUND MATTERS Radio >> Episode 015 at www.SoundMatters.tv/sound-matters-radio-015/
Stay tuned-in…